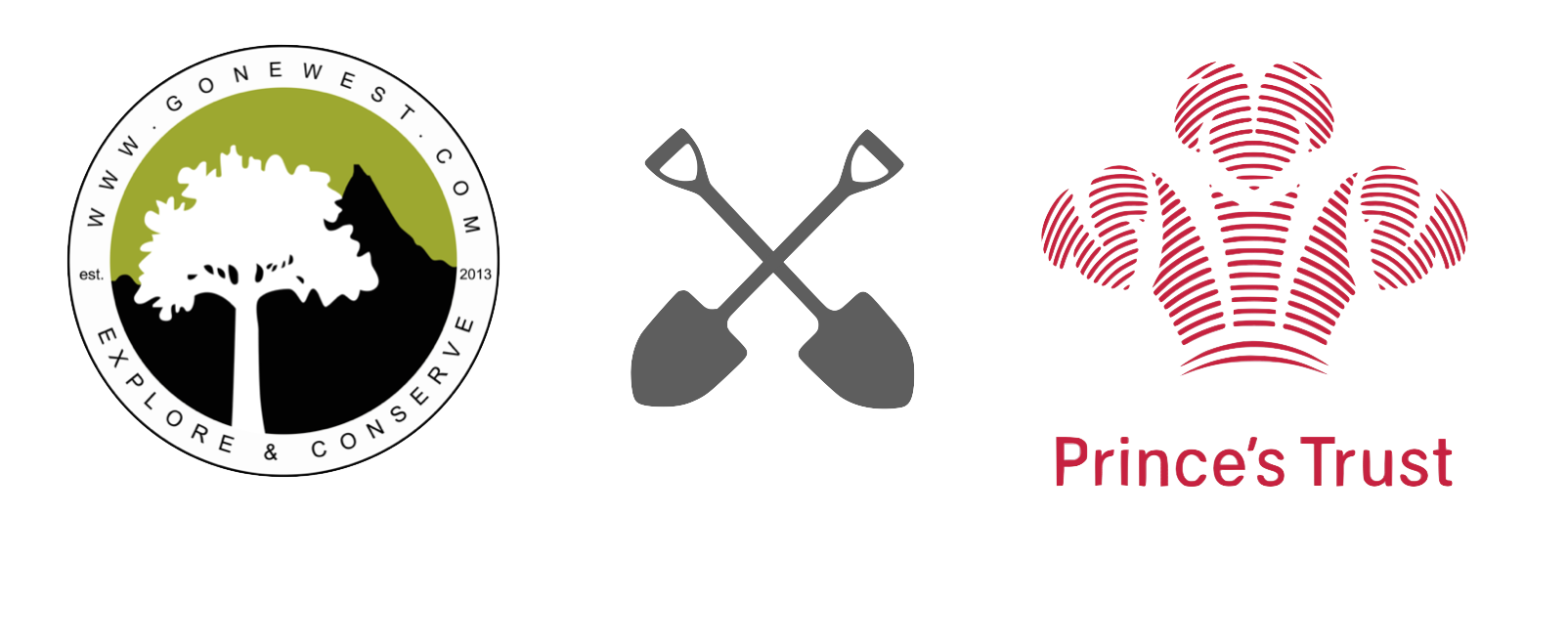 Every Tree can change a life



Gone West has joined forces with The Prince's Trust to help young people get through COVID 19 and into jobs that matter. We believe tree planting can give young people the tools they need to rescue their planet and protect their future.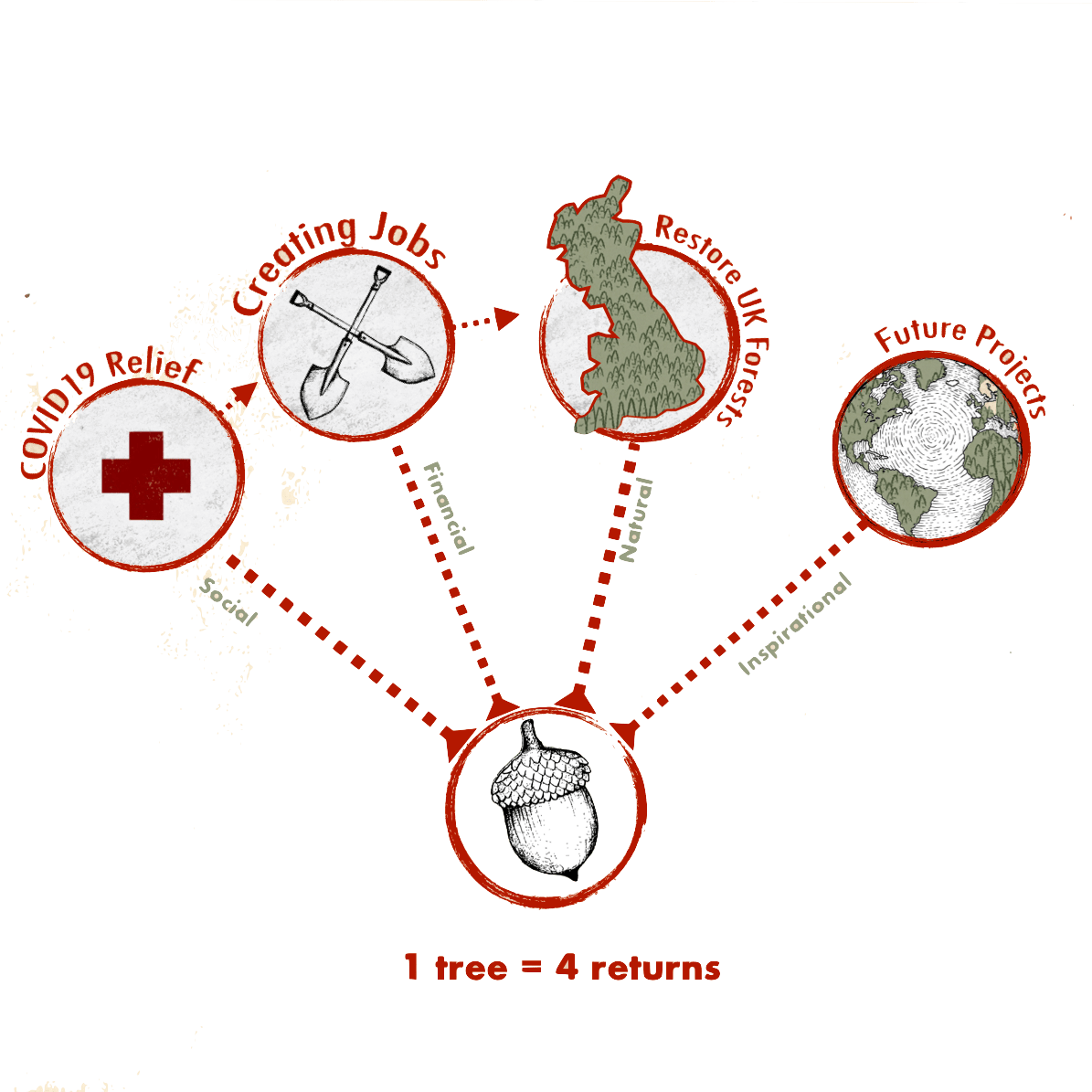 "The oak sleeps in the acorn" - Danny McGhee,
Prince's Trust supported young person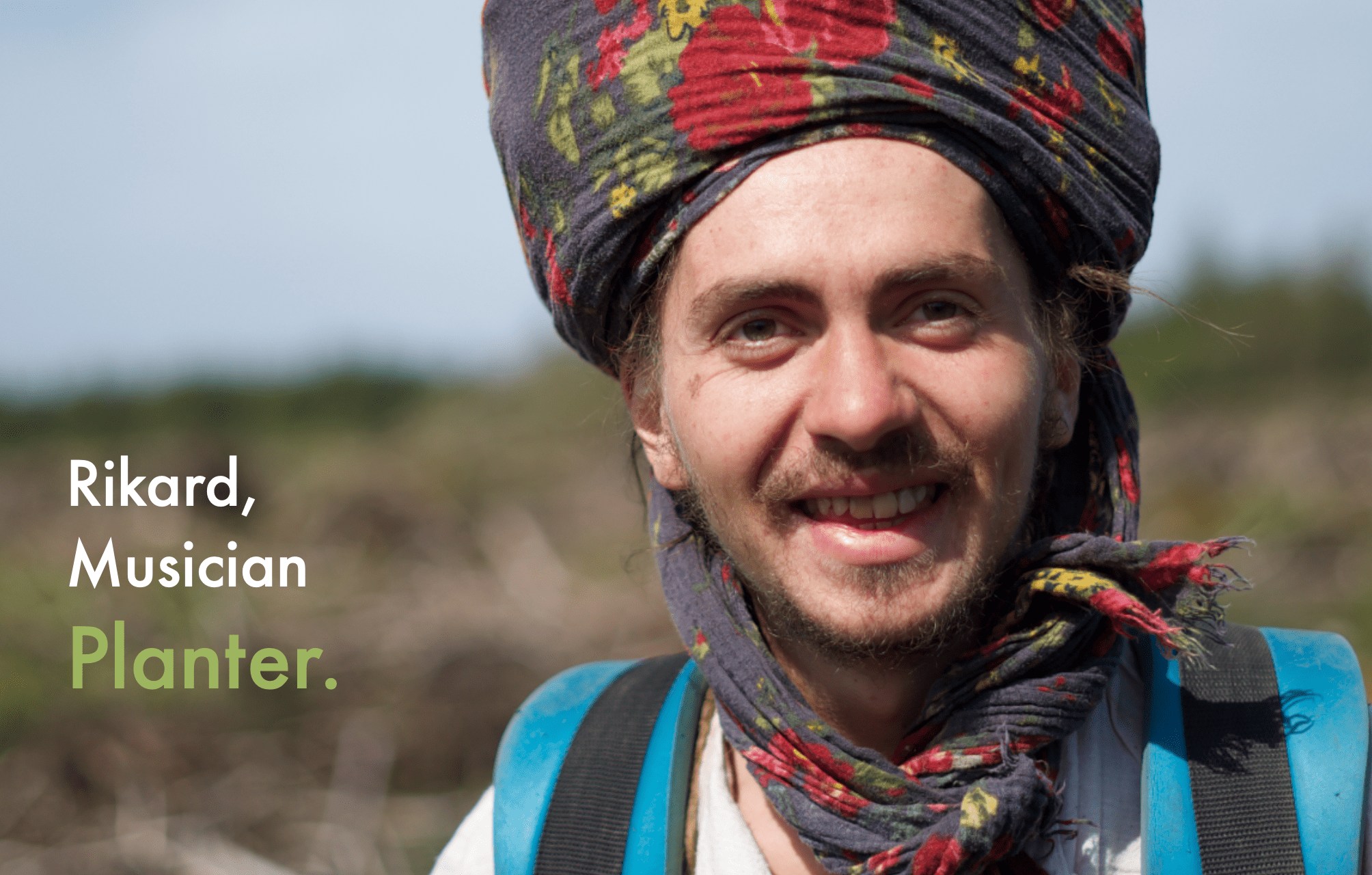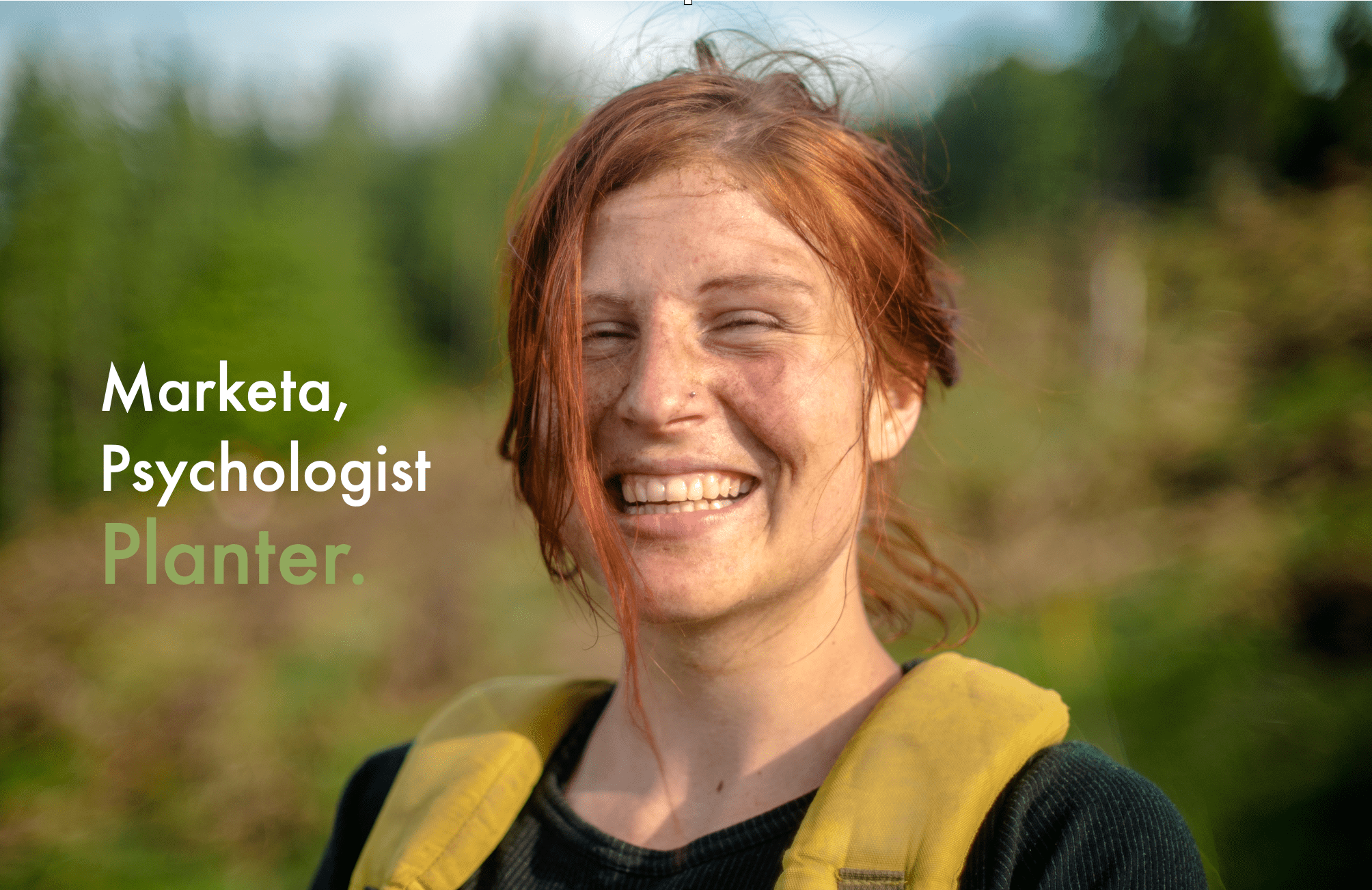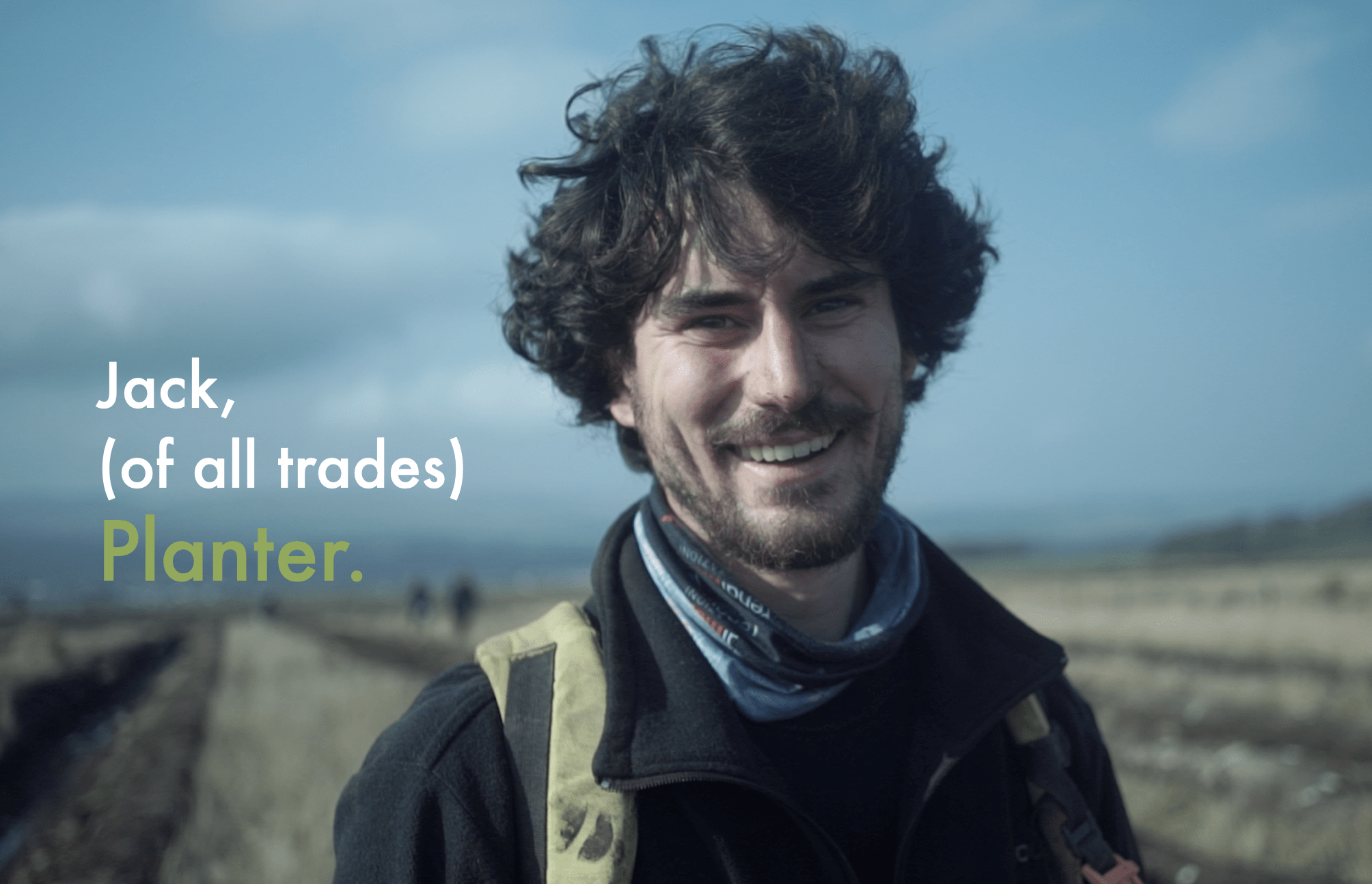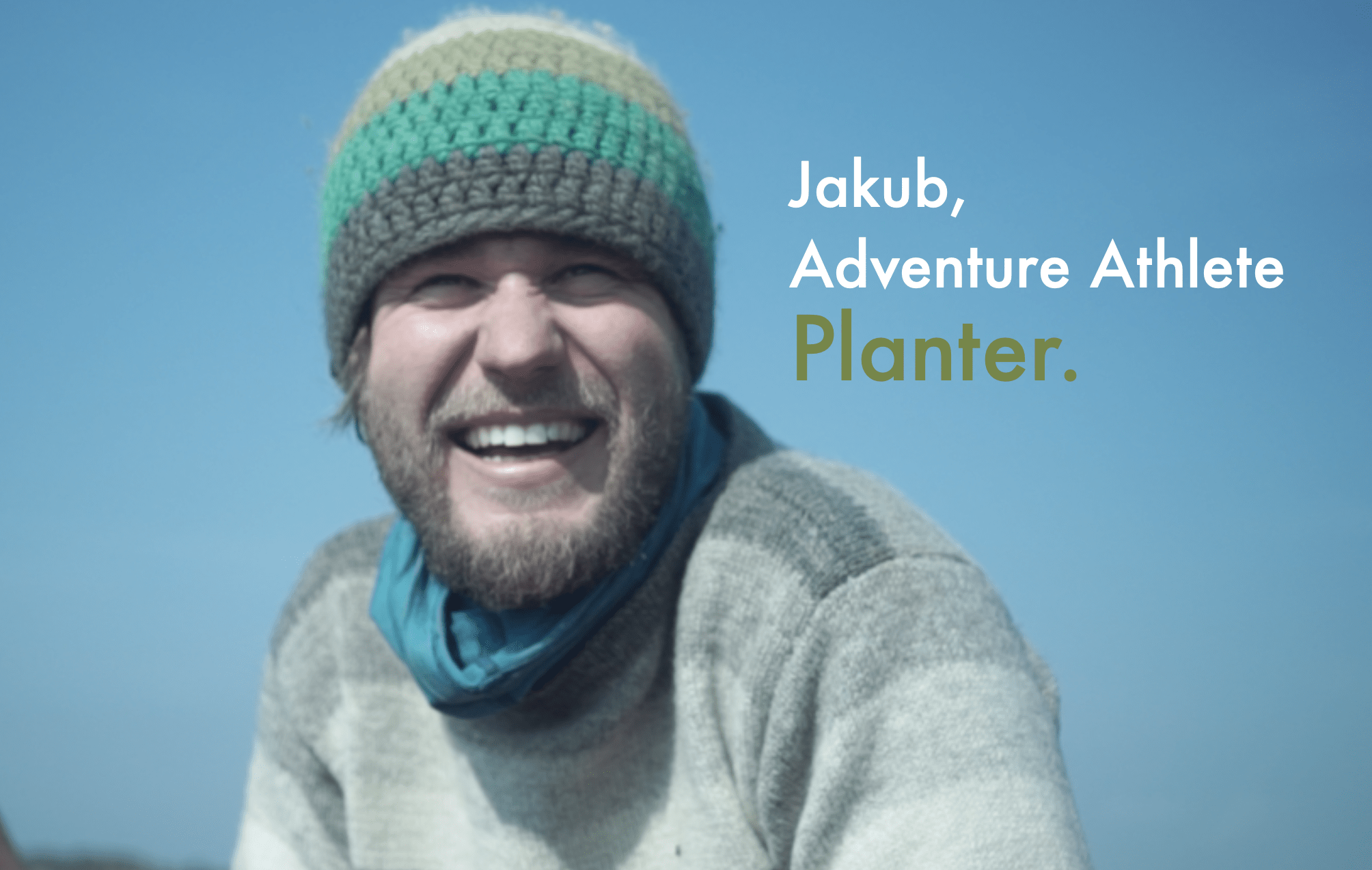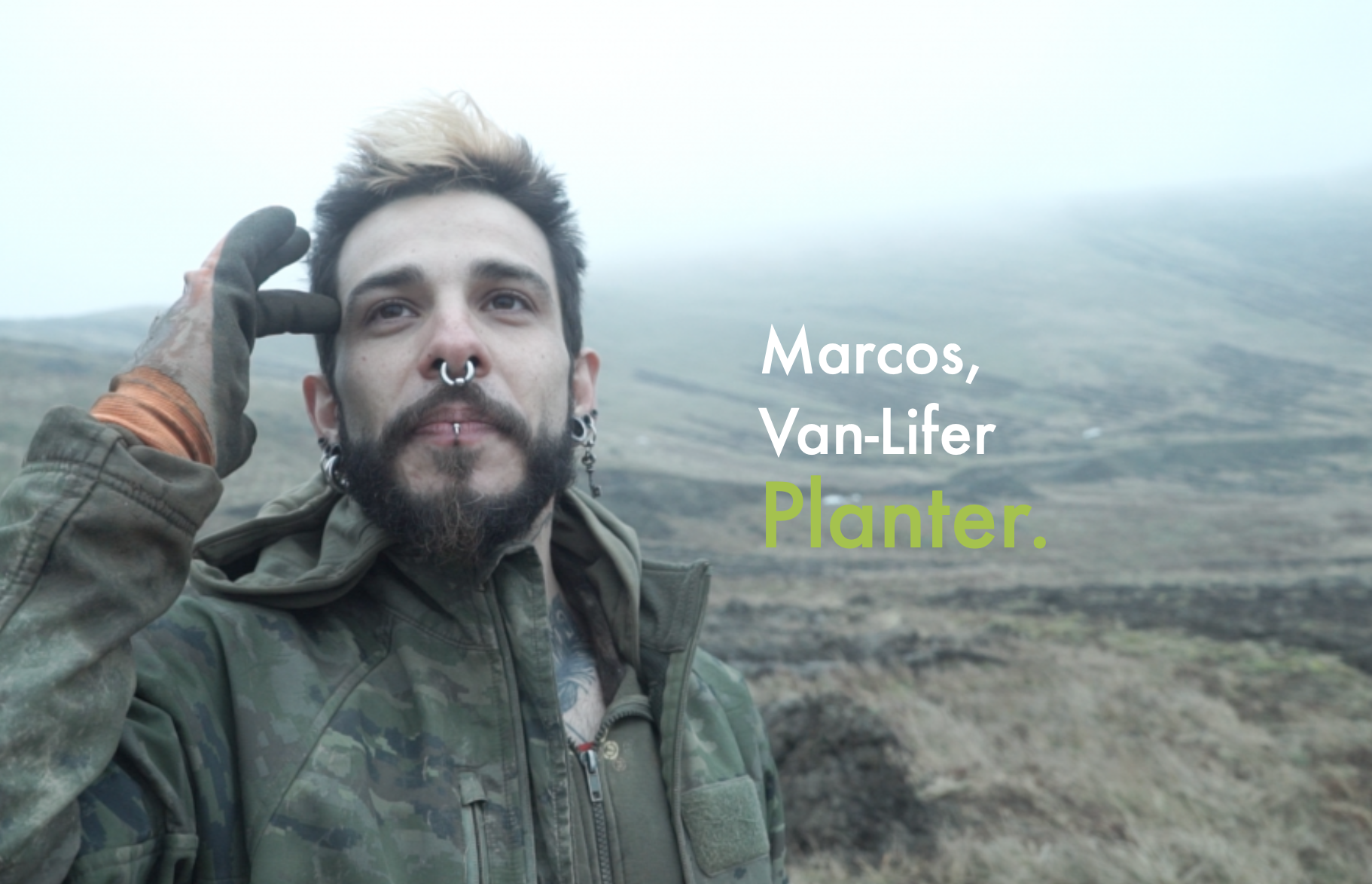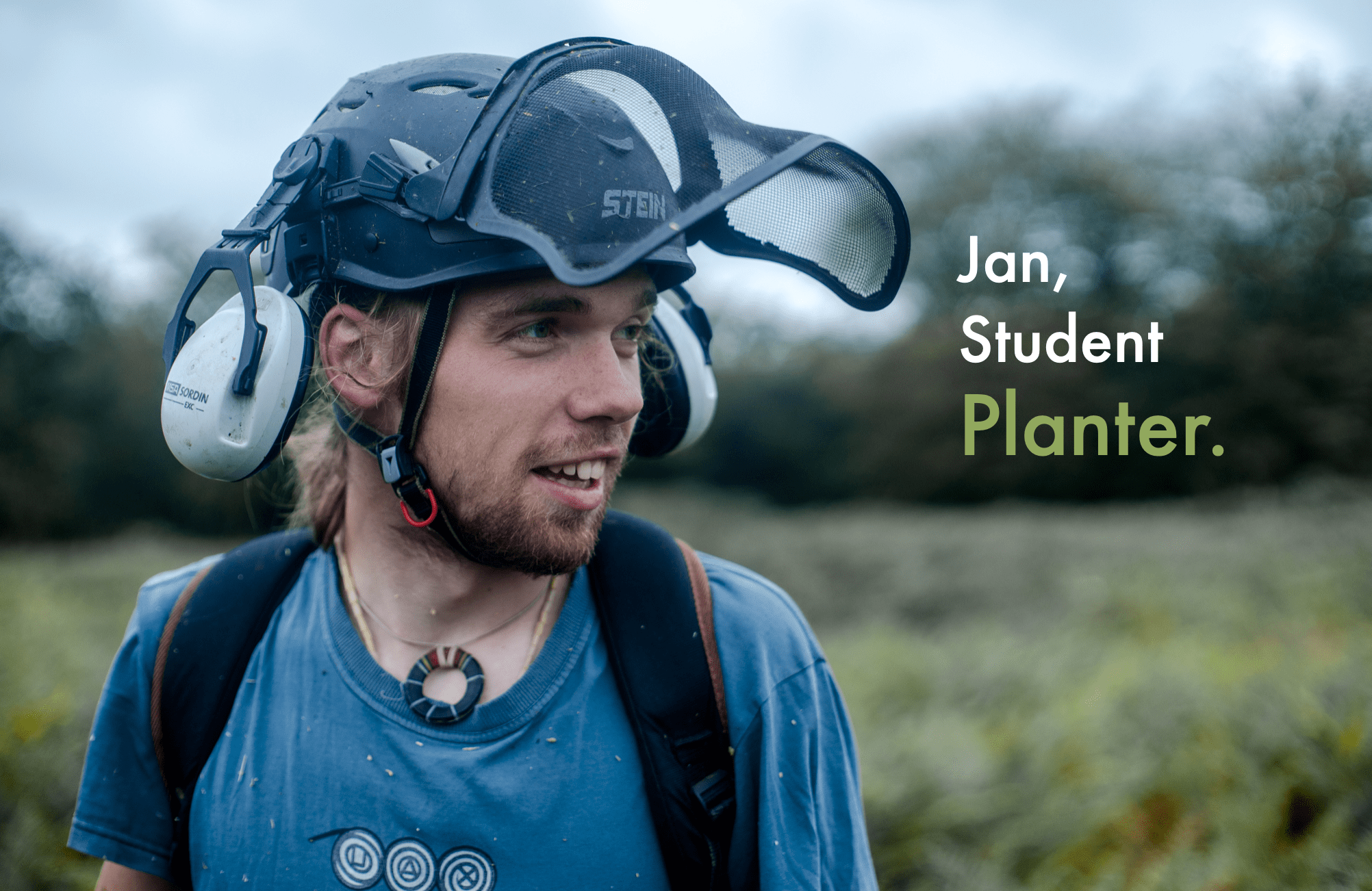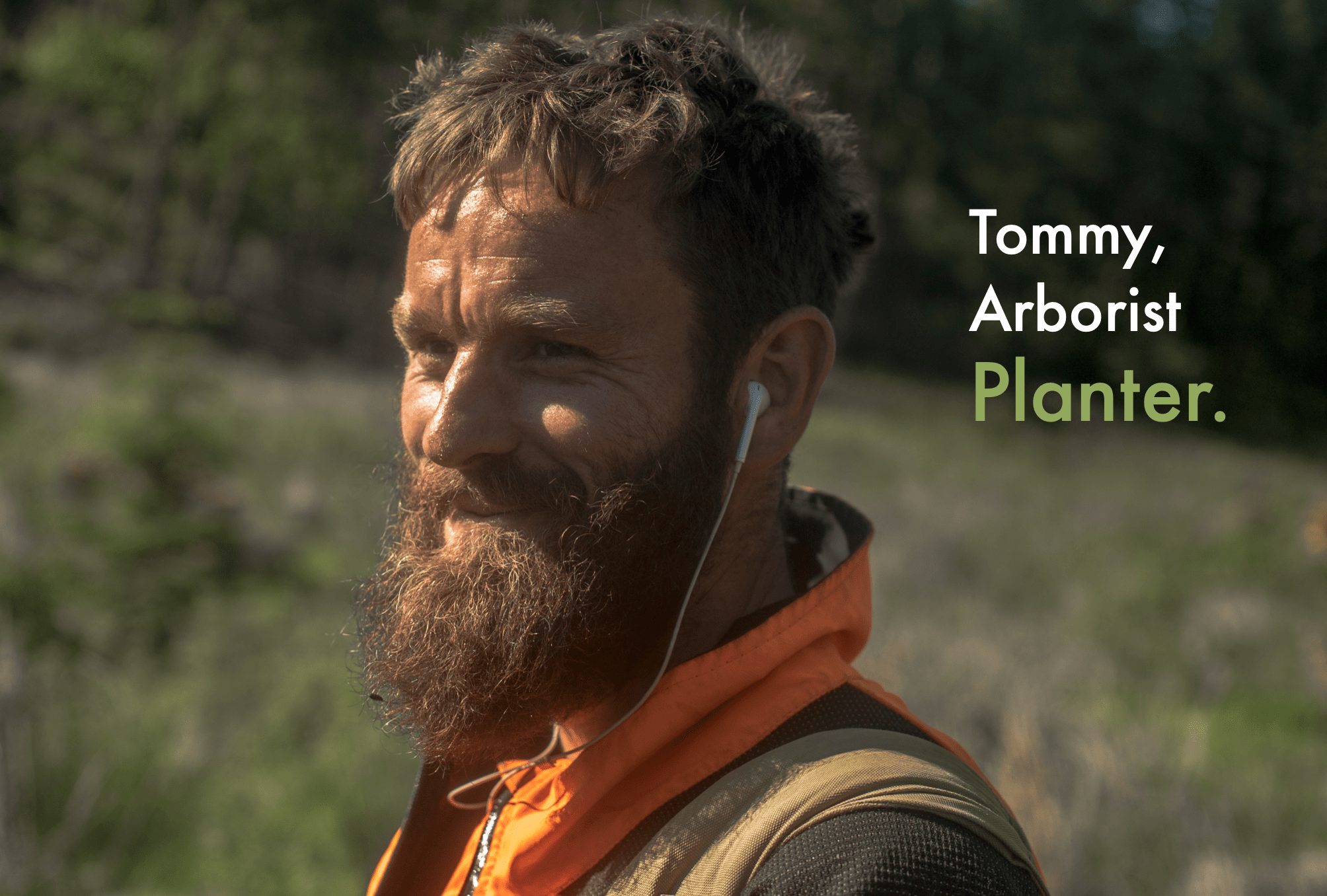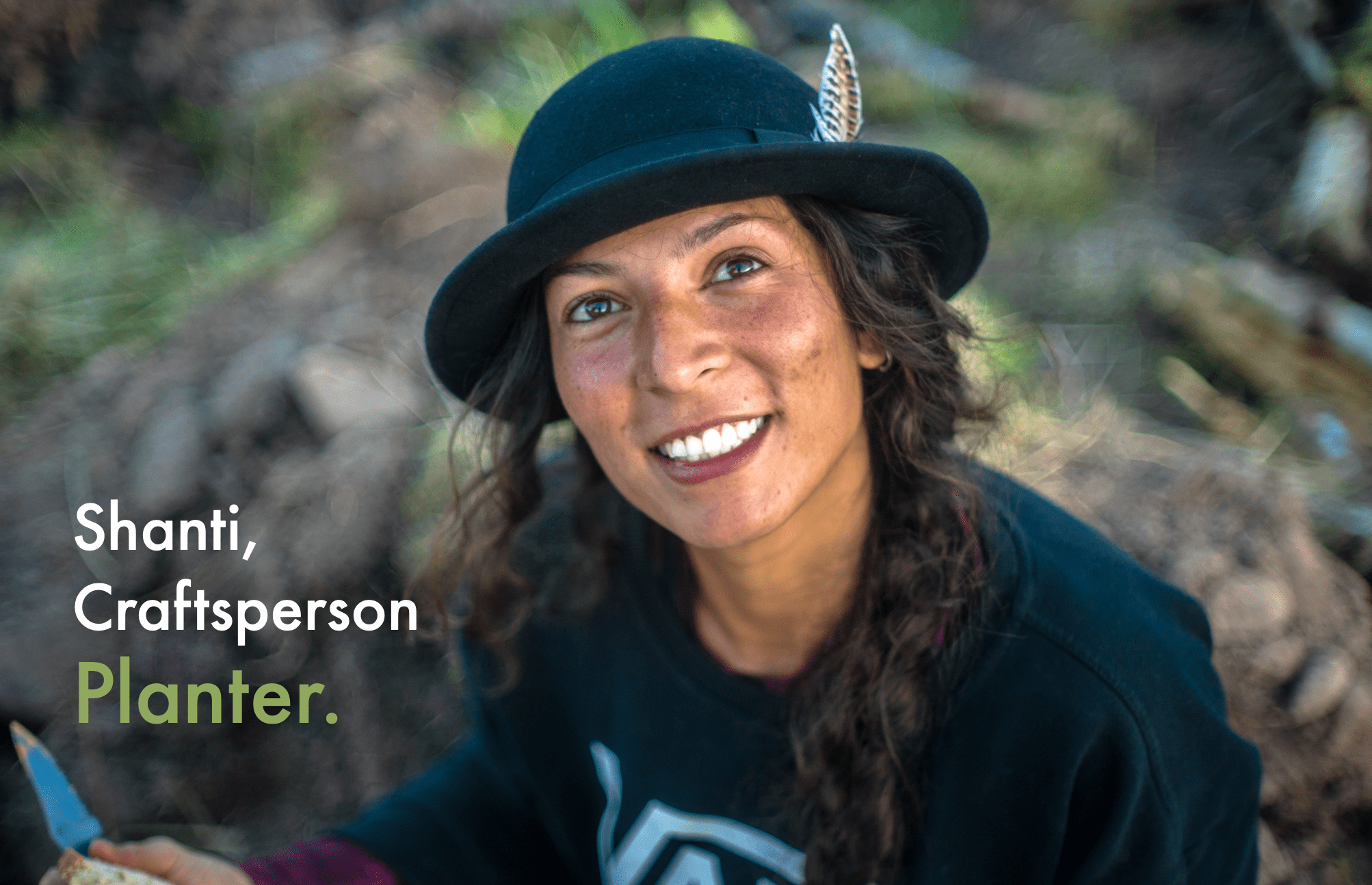 30% of your support will rescue 1 tree. This includes the lifting, transportation and the planting of that tree in a Plant & Protect zone within the UK. These trees will be protected from both animals and humans throughout their youth, so they can give future generations shelter and safety.

Each tree can absorb over 1 tonne of co2 in it's life time. We need this natural capital now. Not in 2024 when the subsidies are more lucrative.
25% of your support is allocated to supporting the COVID19 relief efforts.
Young people need your support in this unprecedented and challenging time. Covid 19 has caused instability to the economy and the jobs market, and the impact is felt by communities all over the UK. Young people are being hit particularly hard by this crisis, and it is fundamental that this generation does not lose hope. 
With your support, we can help The Prince's Trust to be there for young people. Together, we can help to keep their lives on track through this crisis, helping them to build the confidence and skills they need to feel positive about their future, so that they can move into work, education or training and help our communities recover.
25% of your support - A 5 year program developed alongside The Prince's Trust which will provide training, equipment and employment to young people within the forestry industry.

This effort is not only a long term investment in tree growth and enviornmental stability but also in job growth and economic sustainability. Supplying the at-risk youth working class with long-term job prospects.
20% of your support  enables Gone West to reclaim the costs for pioneering this campaign and continue the work of regenerating, reforesting and rewilding woodland across the globe, together with our Plant & Protect partners.
Gone West is on a mission to support projects with a vision. We offer trees and land protection for creative endevours such as off-grid technology, recycling and low-impact living.
If you choose to sponsor a tree, your Acorn To Oak tree will be planted either on one of our UK-nominated Plant and Protect sites, on private land provided by one of our donors or on nationally protected land.

One of our nominated sites will be dedicated to planting a single tree in memory of each person lost to Covid19.
Your tree will be planted alongside other native trees and in time will transform open spaces into healthy woodland, helping to re wild UK countryside, making for diverse habitat that will become home to a multitude of wildlife.
Who will do the honor of planting your tree? 
1) Young people supported by the Prince's Trust and members of the local community on one of our community planting days.
2) Gone West's very own team of seasoned planters.
3) You or your loved ones.
If you choose to gift a tree, we will arrange to have the tree delivered direct to your door at the  or to a loved one to be planted at home at the start of the next planting season.
Clear instructions as to how to plant the tree will be provided as as a well as details of where you can access a video demonstrating the process.
Planting will commence in September to coincide with the next planting season ensuring your tree is given the best start in life, just like the youth you will be supporting with your donation.
If you have land and would like to alot of trees planted on it, please contact us and say you're interested in becomming a Plant and Protect zone. We can even organise a community planting day together.

Or if you are a business owner and want to be recognised for your contribution to the planet and those in need, please see our Corporate Benefits page. 
Or if you are an influencer please reach out to us and become a green ambassador. Now is the perfect time to make a difference. 
Below are some examples of what the money raised from the campaign will support.
£12 could give a young person the chance to speak to The Trust's helpline and get critical advice through The Prince's Trust. 
£50 could provide a young person in extreme hardship with a food voucher.  
£85 could give one unemployed young person the chance to access a one week online Prince's Trust course, so they can re-engage in the community and develop critical employability skills for the future  
£150 could support a young person with a connectivity support package, providing them with the equipment they need to stay connected and continue learning. 
Save a Tree. Support a life.
25% of all funds raised by the Acorns to Oaks campaign, Gone West will donate to The Prince's Trust's Young People Relief Fund, and a further 25% to Prince's Trust programmes in the forestry sector. The total amount donated to The Prince's Trust is expected to be circa £2 million, split equally between these purposes. The Prince's Trust is a registered charity incorporated by Royal Charter in England and Wales (1079675) and Scotland (SC041198)."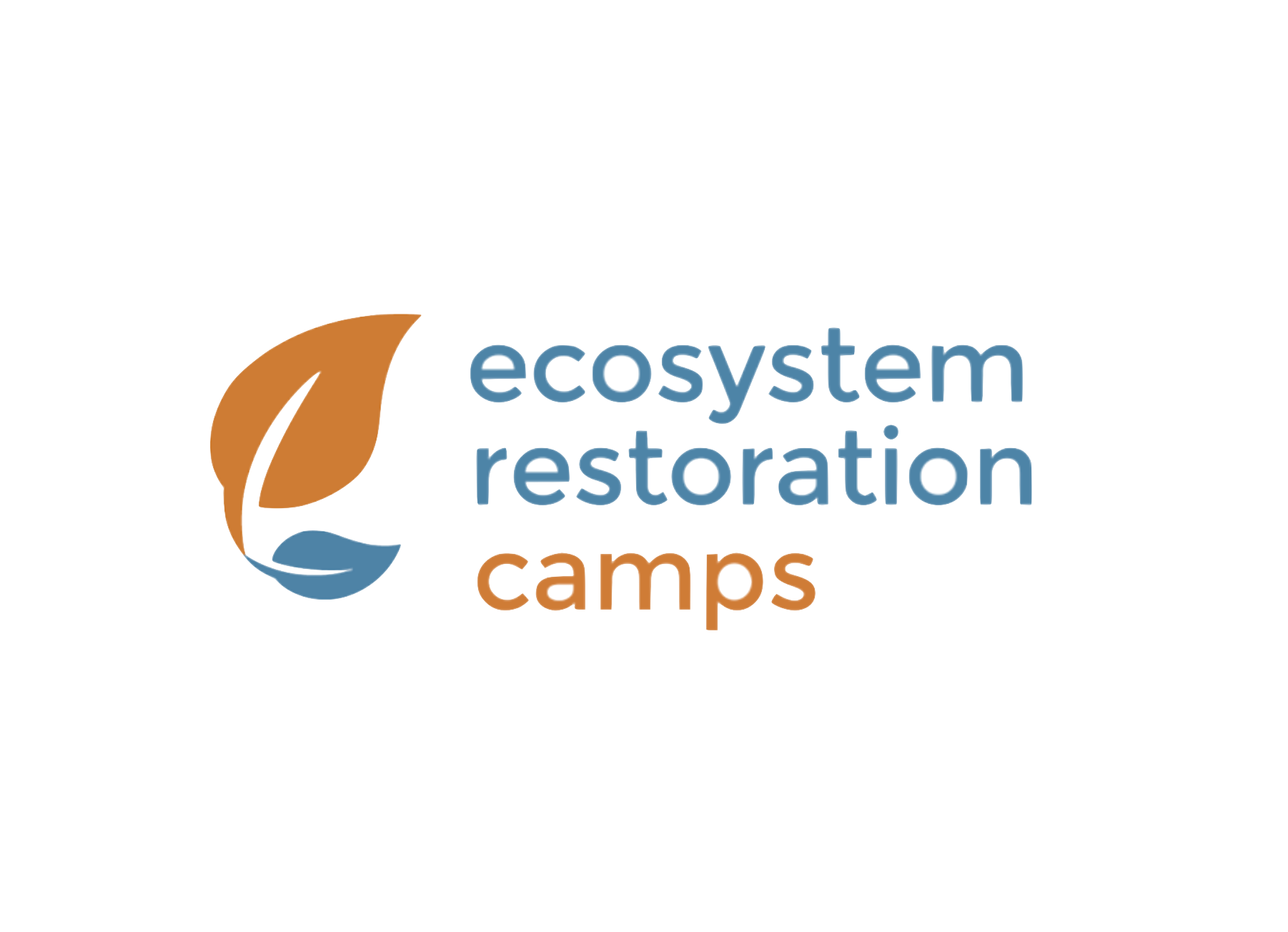 ERC is a non-profit organisation, highly qualified in educating and mobilising people to revive degraded ecosystems around the planet.
EcoSystemRestorationCamps.org
Ecosystem Restoration Camps
London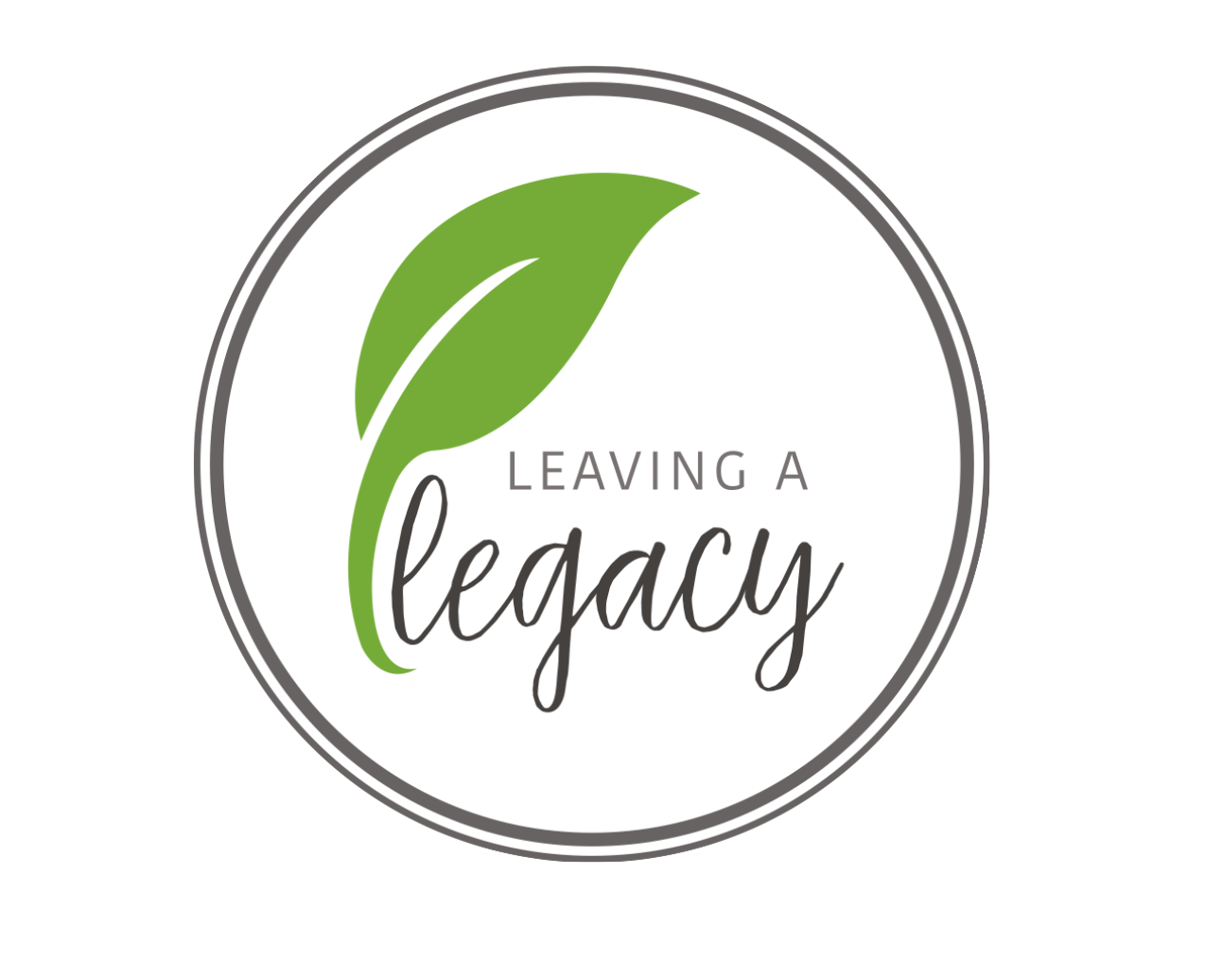 The Legacy CIC showcases the true value of Enterprise in Societal change. They link entrepreneurs and grass roots initiatives who are working to put nature first.
thelegacybusiness.school
Legacy CIC
London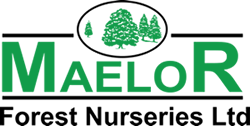 Maelor is a traditional UK nursery and supplier of both the Royal Forestry Society and Confor. Their strict no-importation policy means all trees are all UK grown.
www.maelor.co.uk/
Maelor Forest Nurseries
Whitchurch
Gone West - Acorns to Oaks Campaign - 2020 - In Partnership with The Prince's Trust