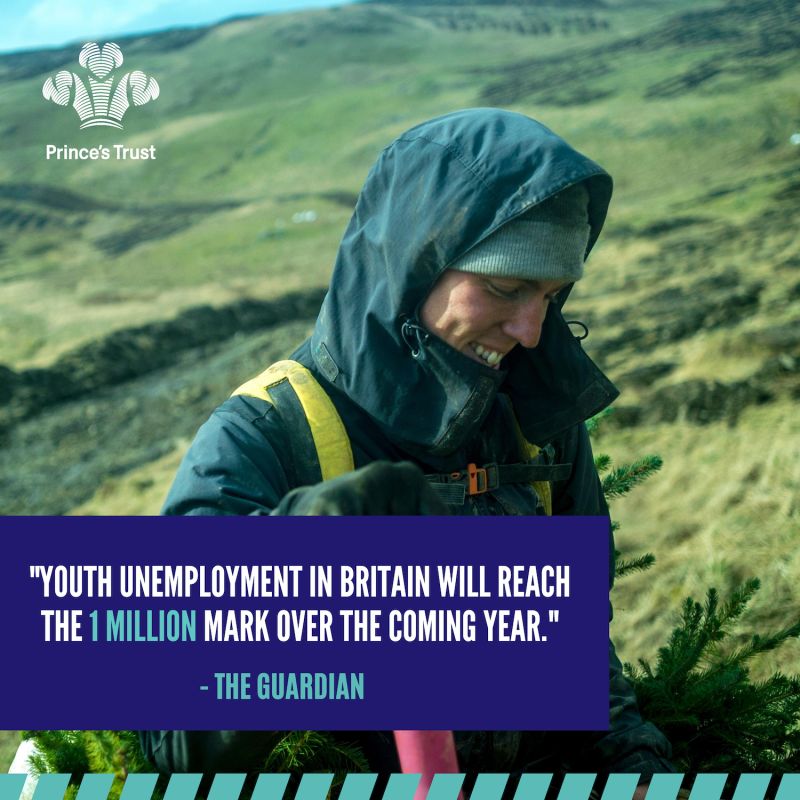 Every Tree can change a life



Gone West joined forces with The Prince's Trust to help young people get through COVID 19 and into essential work : planting trees. 
"We need to bring back the Tree Army" 
- Collin O'Mara, National Wildlife Foundation
This kind of robust, hands-on solution gives young-people the tools and motivation they need to support the UK's wounded economy instead of weighing it down.
Everyone deserves the chance to make a living, preferably on a living planet. This campaign gives young people the chance to have both in a growing industry.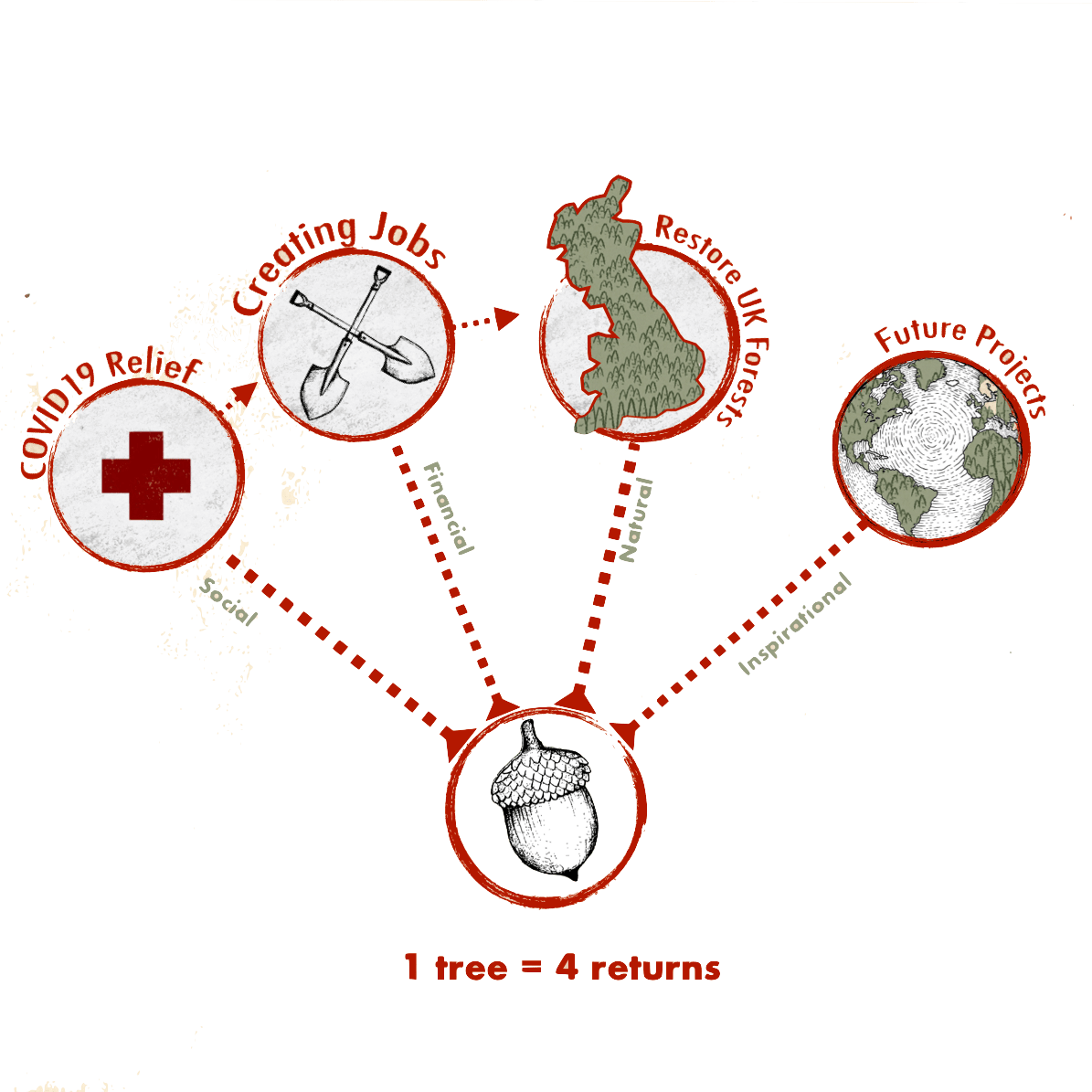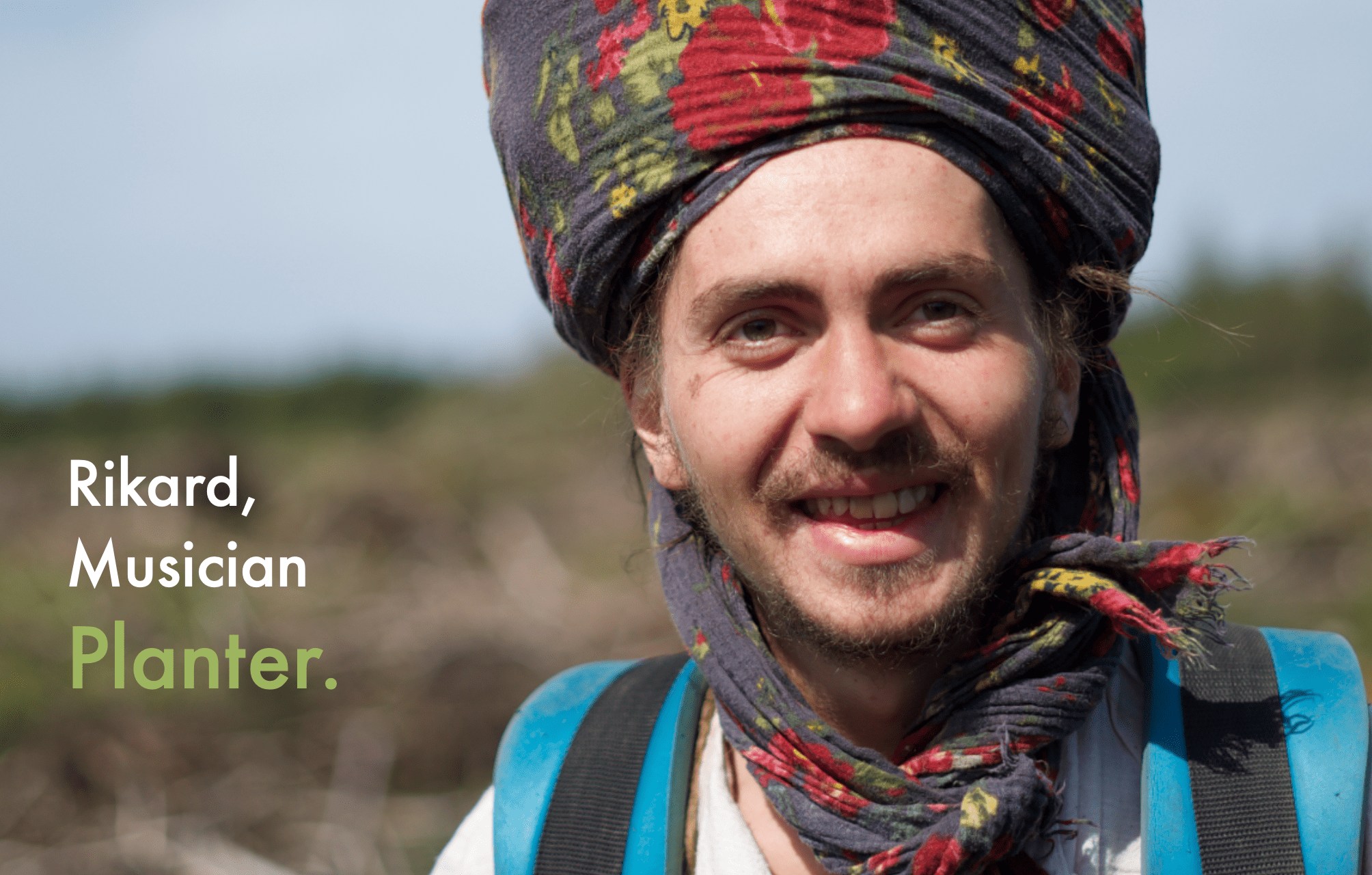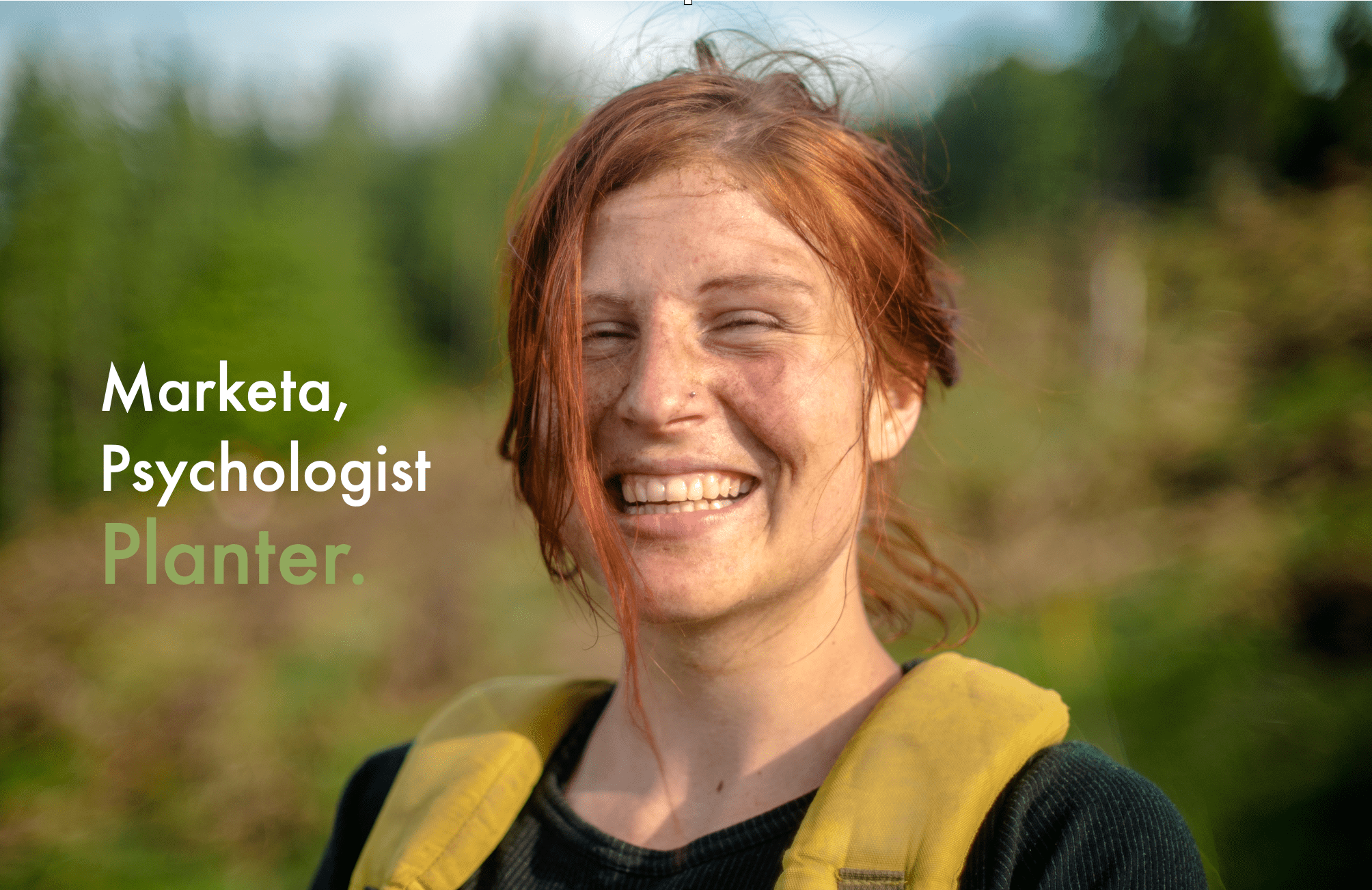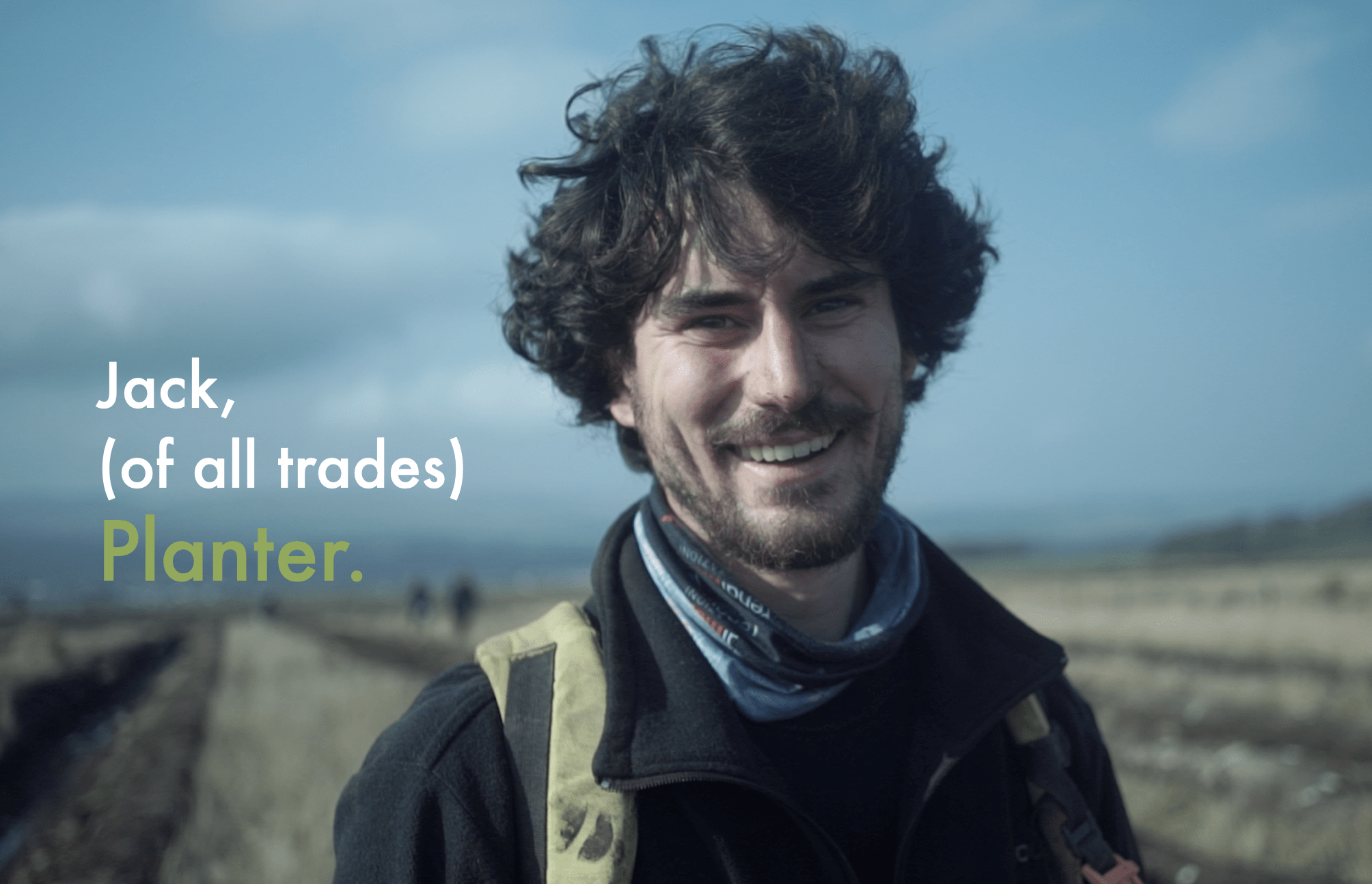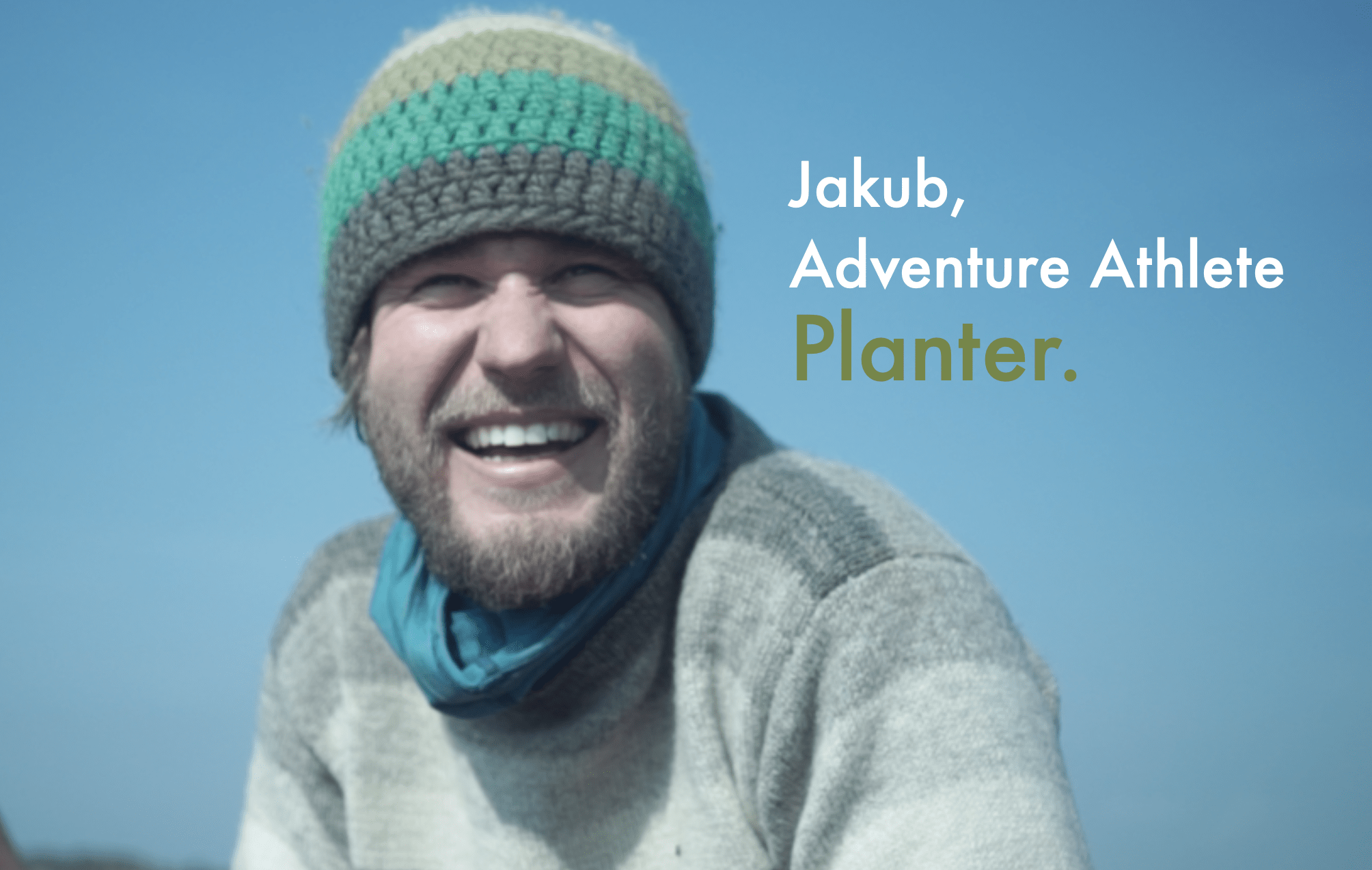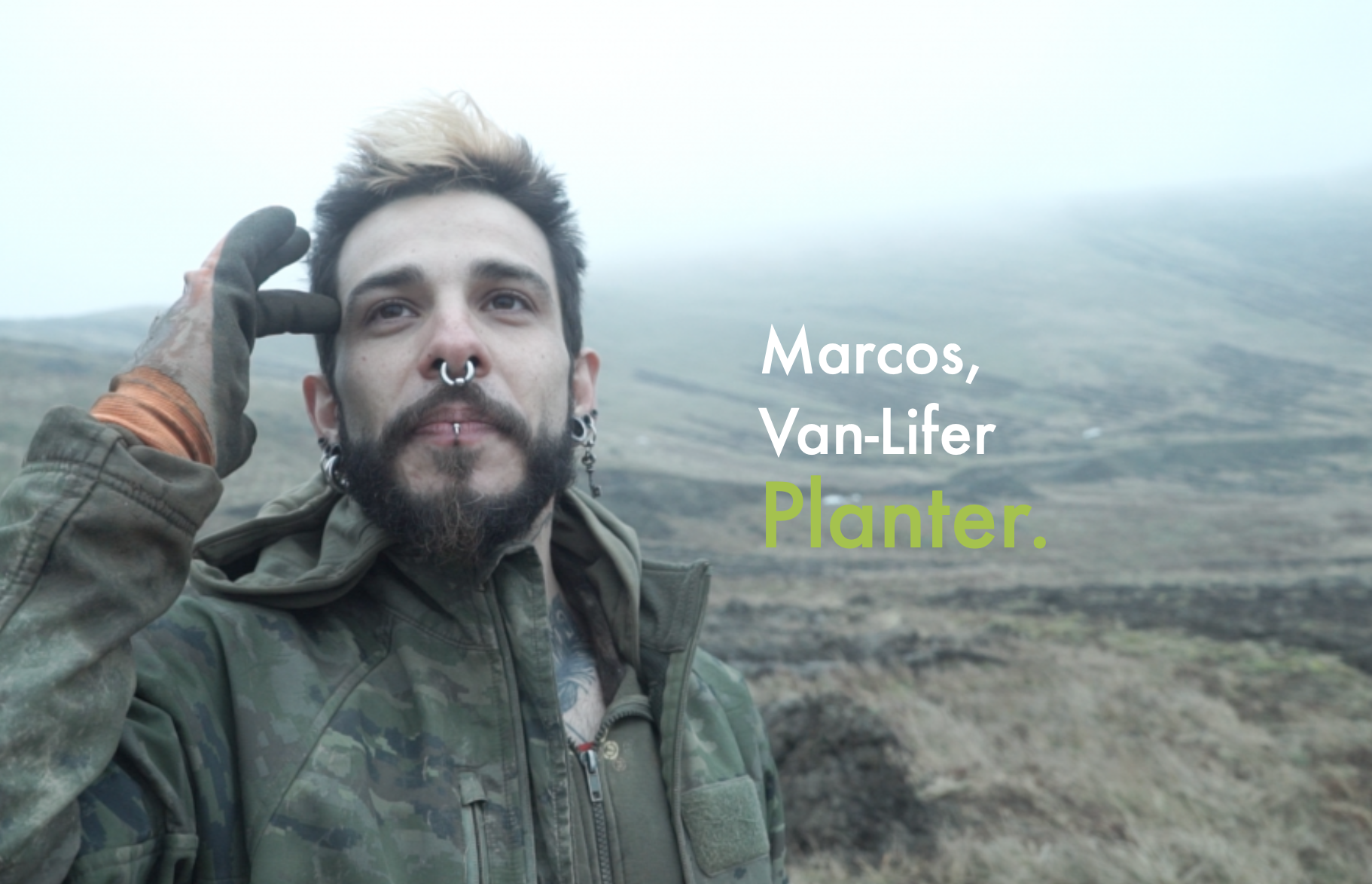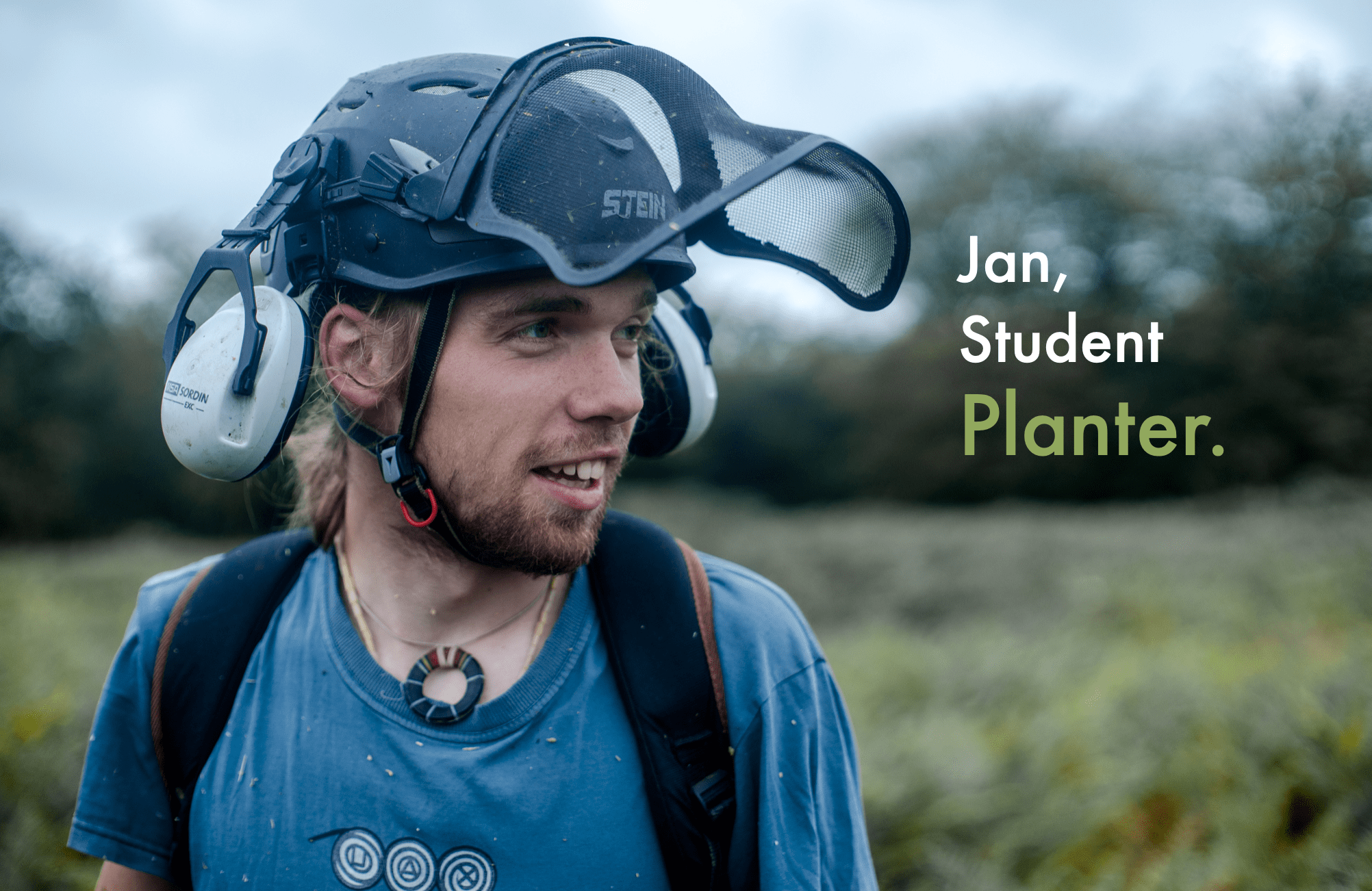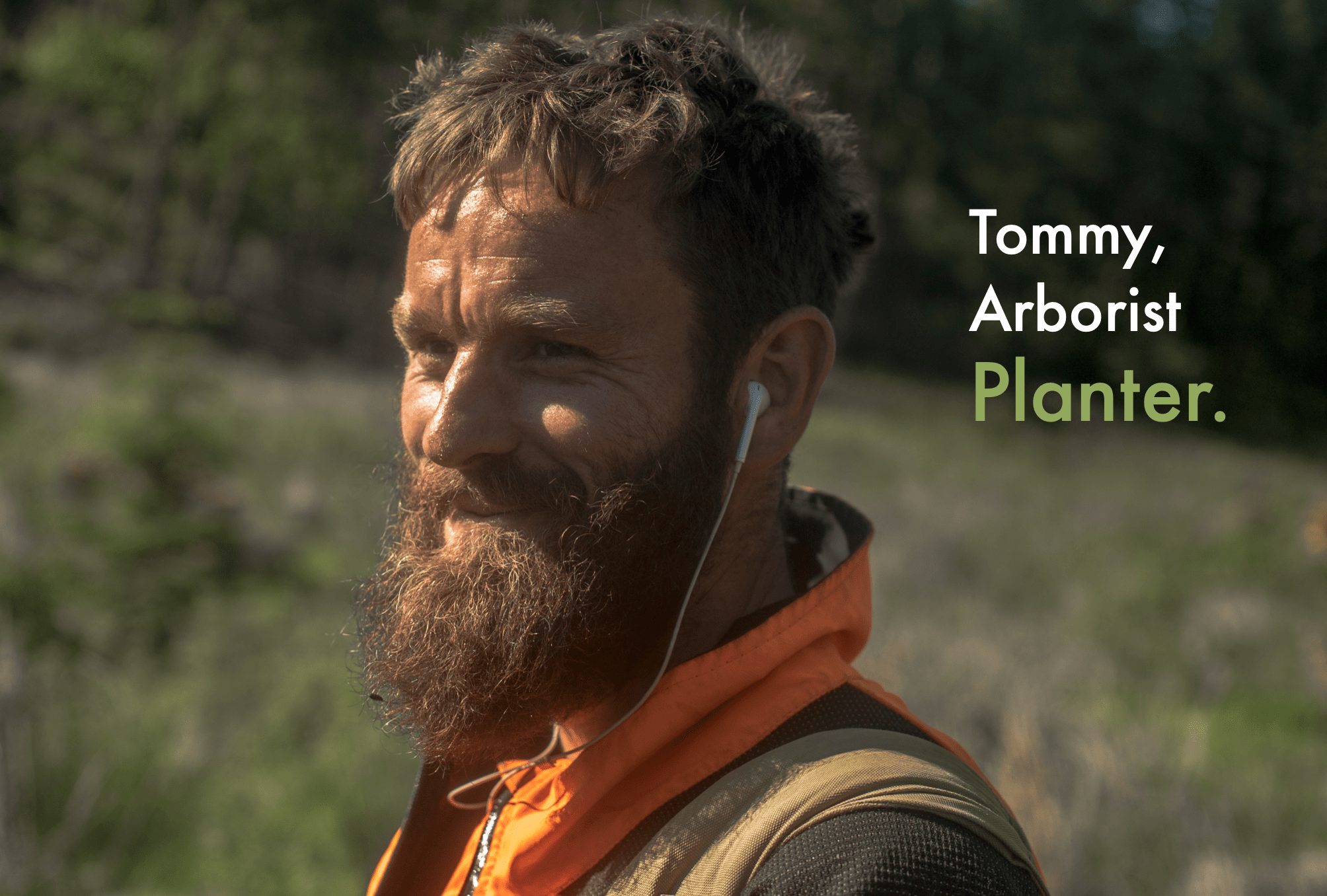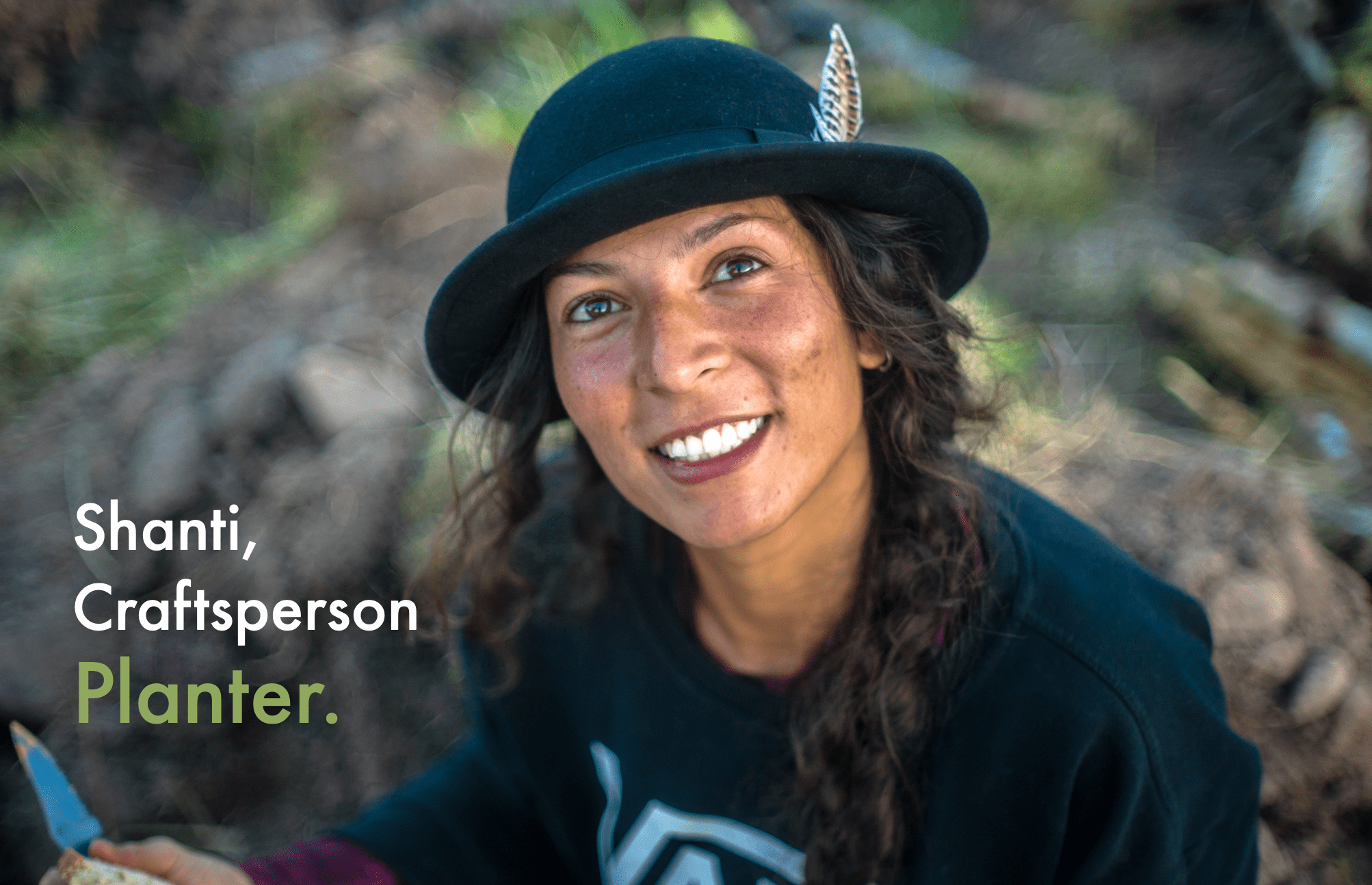 "The oak sleeps in the acorn" - Danny McGhee,
Prince's Trust supported young person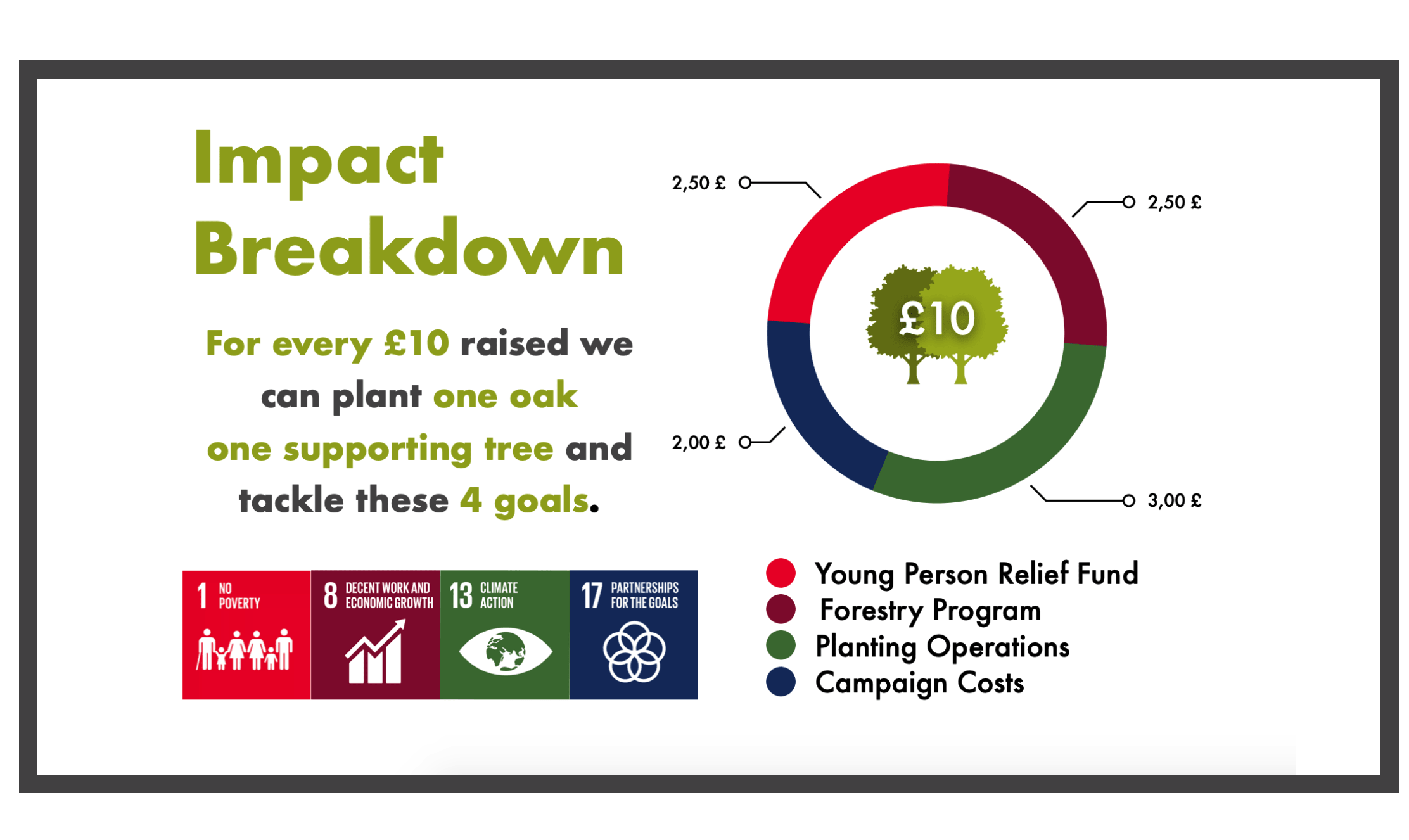 Save a Tree. Support a life.
25% of all funds raised by the Acorns to Oaks campaign, Gone West will donate to The Prince's Trust's Young People Relief Fund, and a further 25% to Prince's Trust programmes in the forestry sector. The total amount donated to The Prince's Trust is expected to be circa £2 million, split equally between these purposes. The Prince's Trust is a registered charity incorporated by Royal Charter in England and Wales (1079675) and Scotland (SC041198)."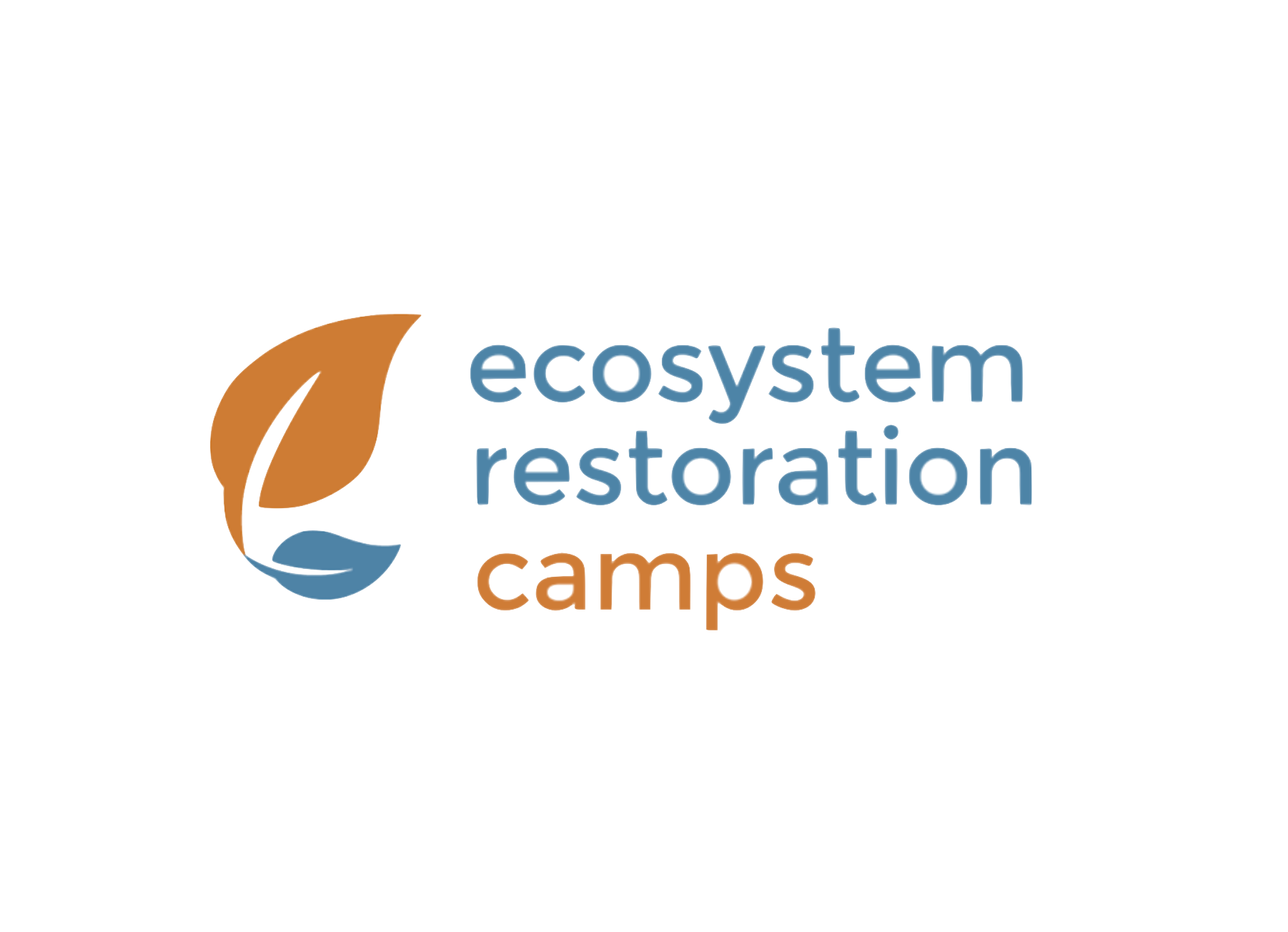 ERC is a non-profit organisation, highly qualified in educating and mobilising people to revive degraded ecosystems around the planet.
EcoSystemRestorationCamps.org
Ecosystem Restoration Camps
London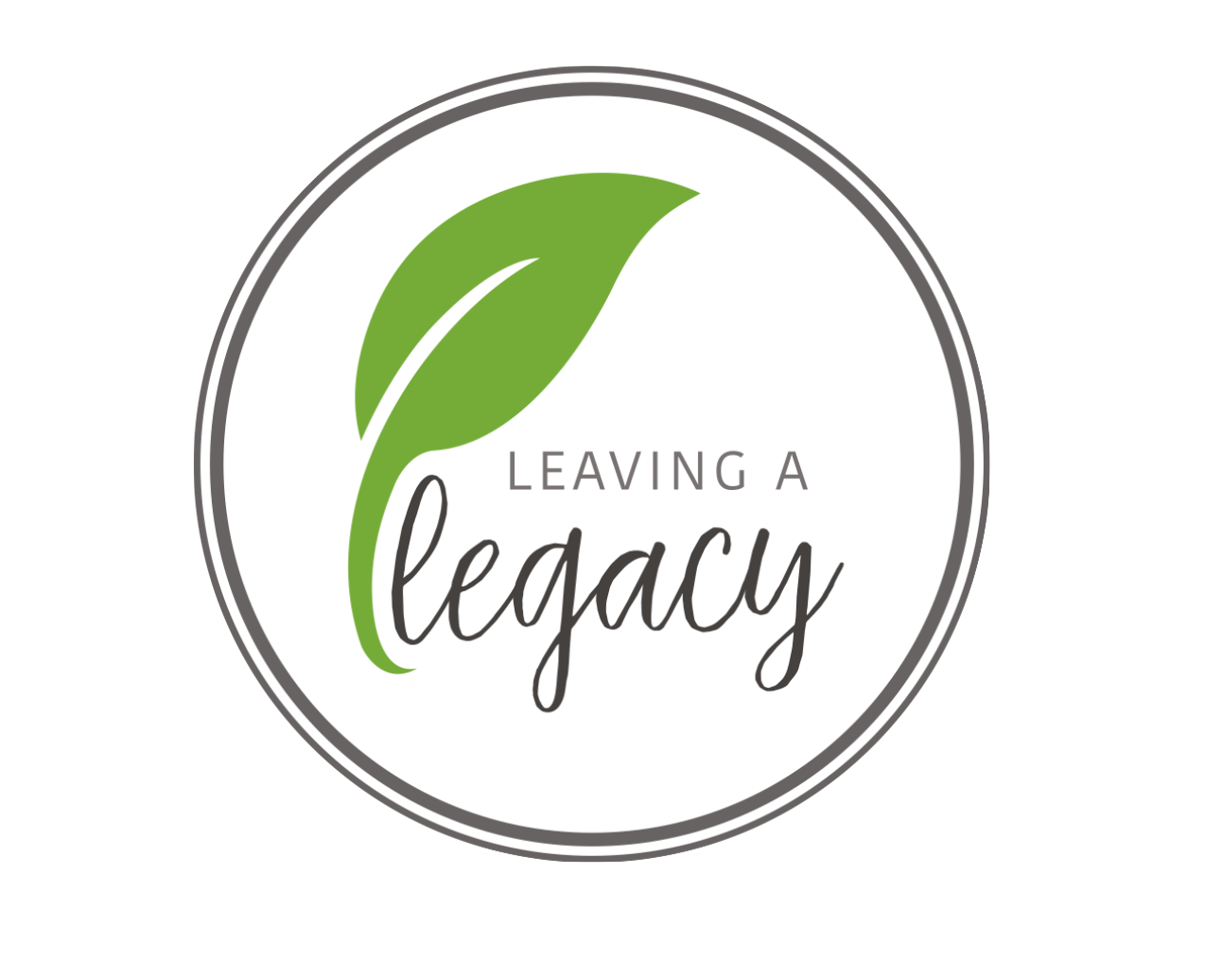 The Legacy CIC showcases the true value of Enterprise in Societal change. They link entrepreneurs and grass roots initiatives who are working to put nature first.
thelegacybusiness.school
Legacy CIC
London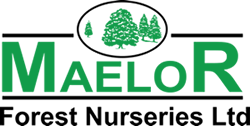 Maelor is a traditional UK nursery and supplier of both the Royal Forestry Society and Confor. Their strict no-importation policy means all trees are all UK grown.
www.maelor.co.uk/
Maelor Forest Nurseries
Whitchurch
Gone West - Acorns to Oaks Campaign - 2020 - In Partnership with The Prince's Trust