Battle unemployment and climate change.



Make tree planting the job of the future. 
"We need to bring back the Tree Army" 
- Collin O'Mara, National Wildlife Foundation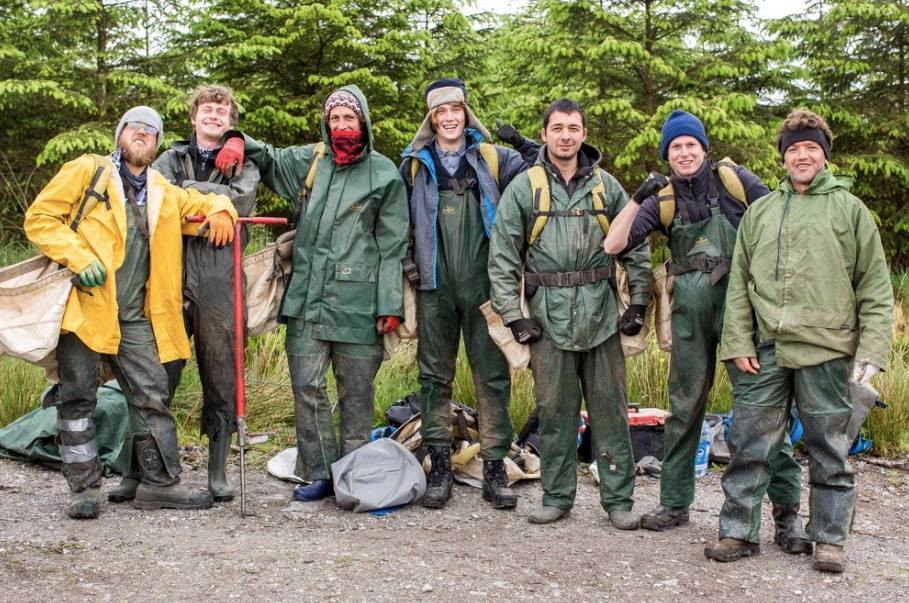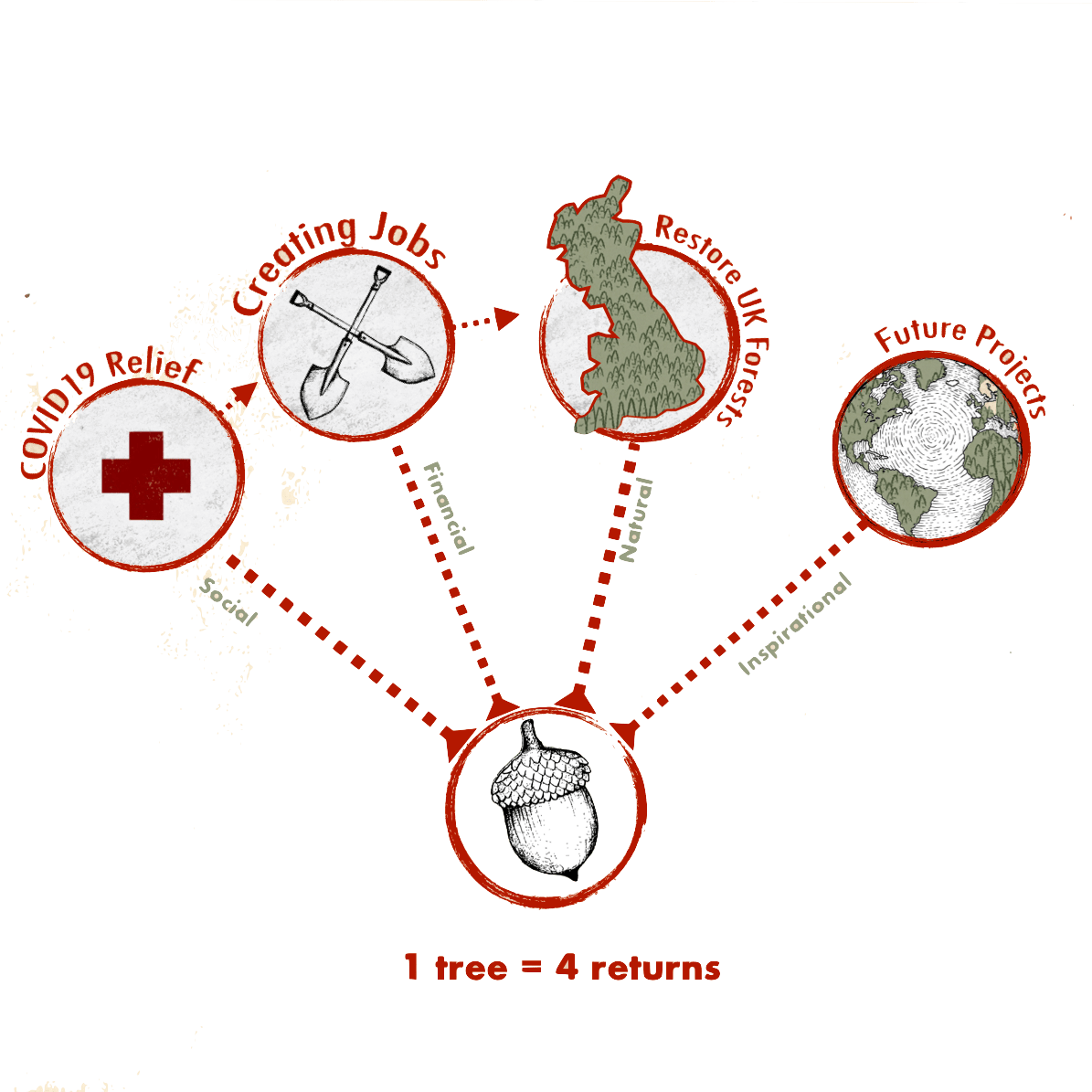 Everyone deserves the chance to make a living, preferably on a living planet. This campaign gives young people the chance to have both in a growing industry.
Acorns to Oaks provides the tools and motivation young people need to make a difference, right now.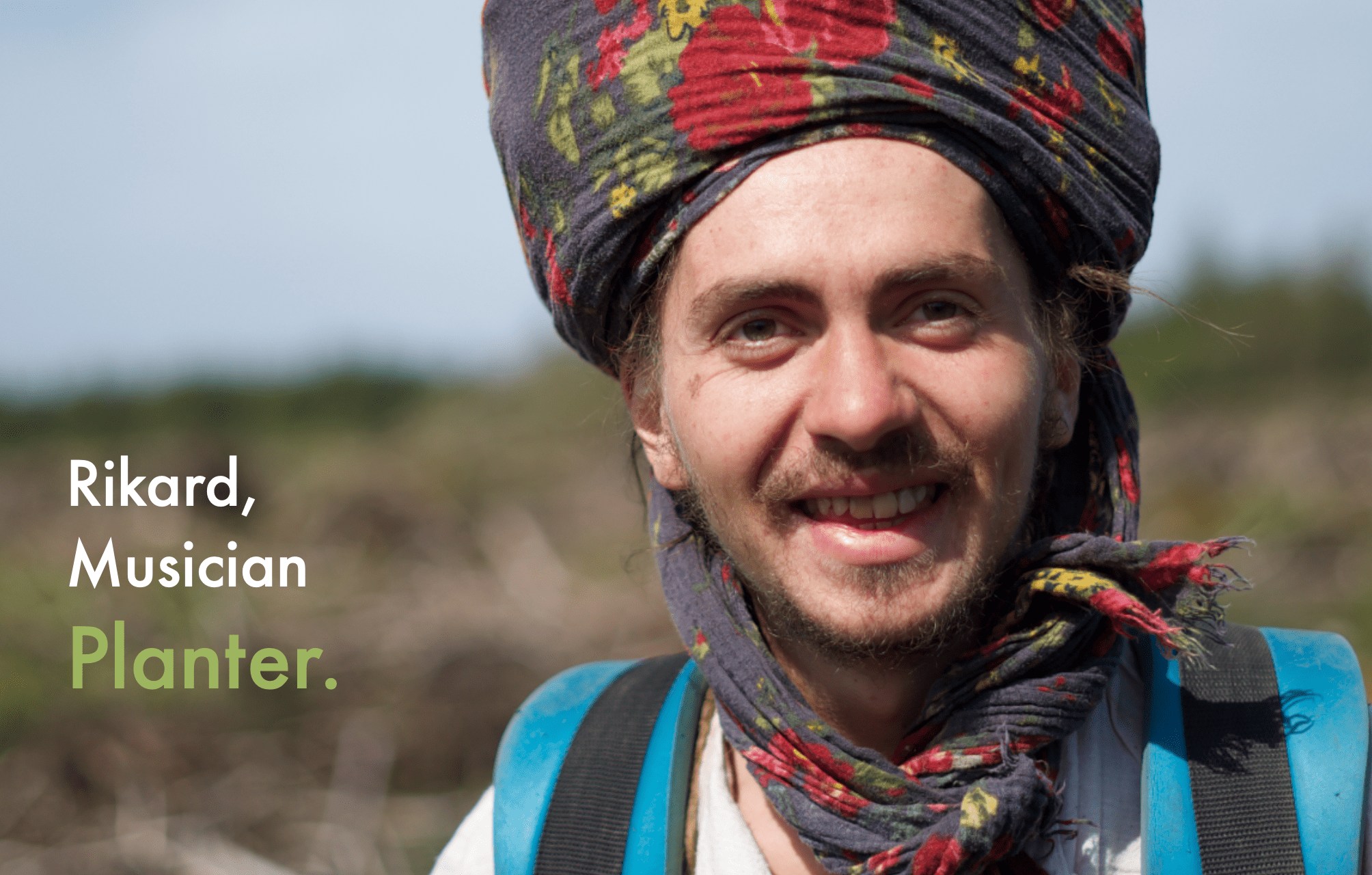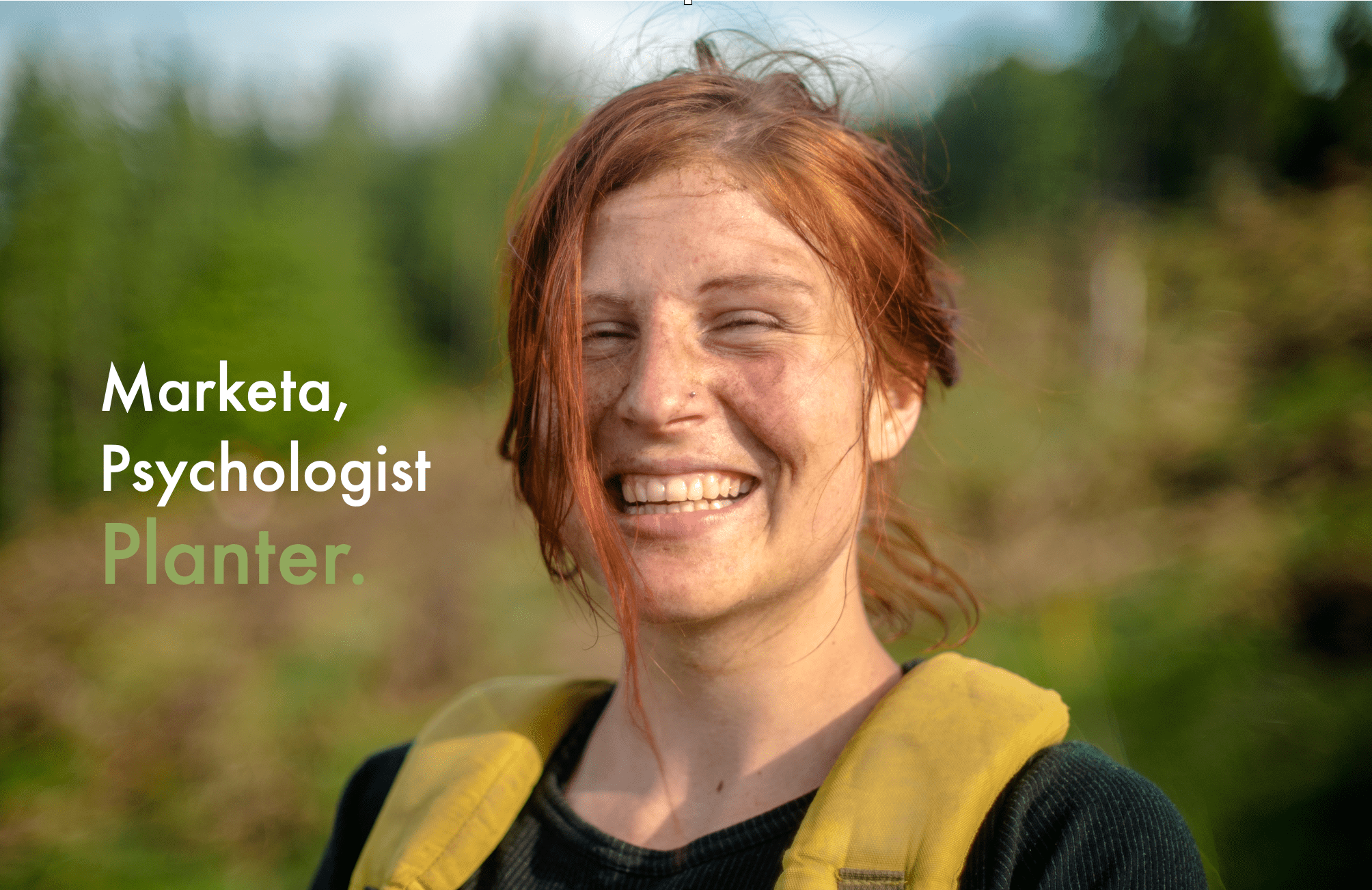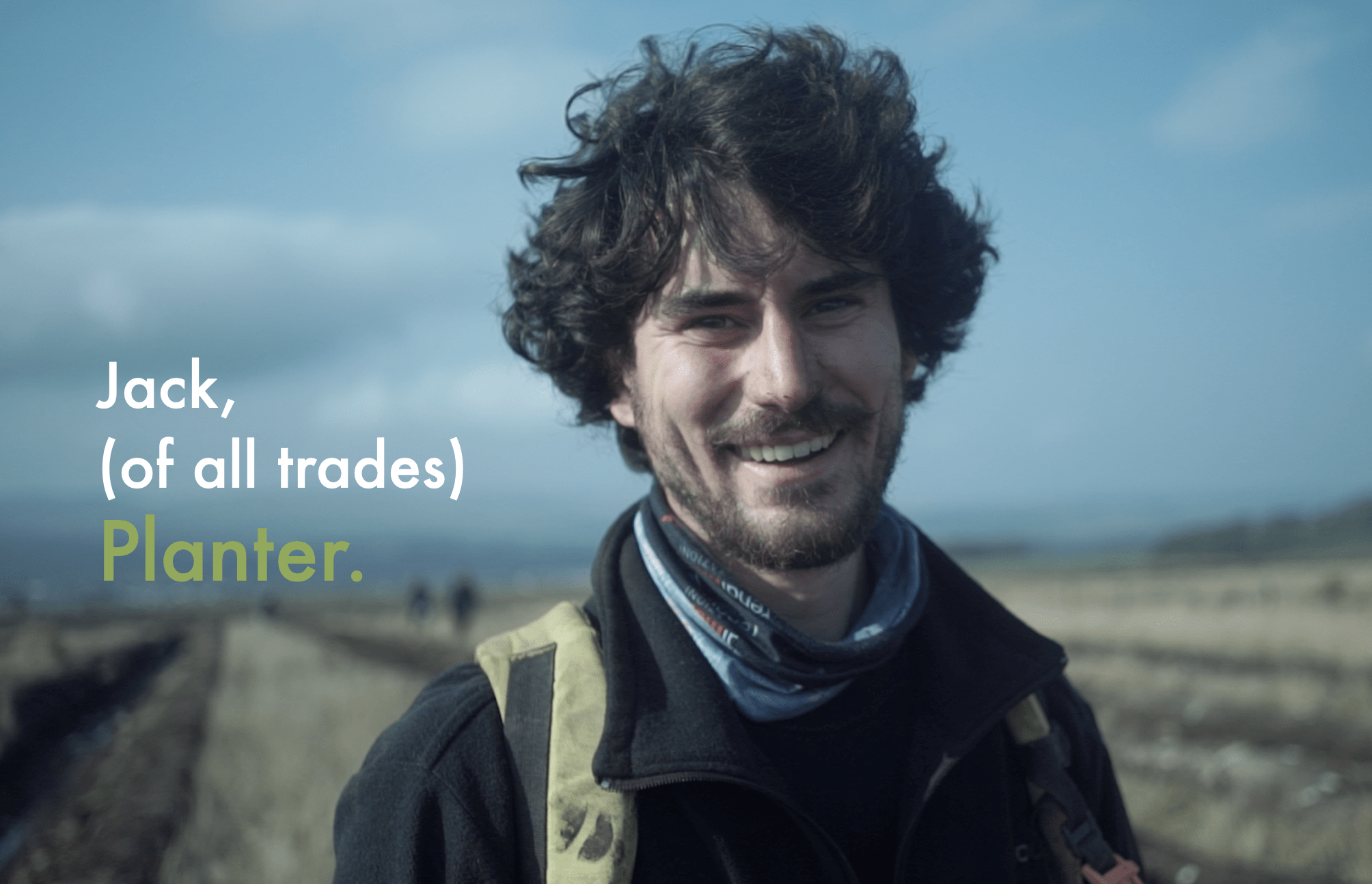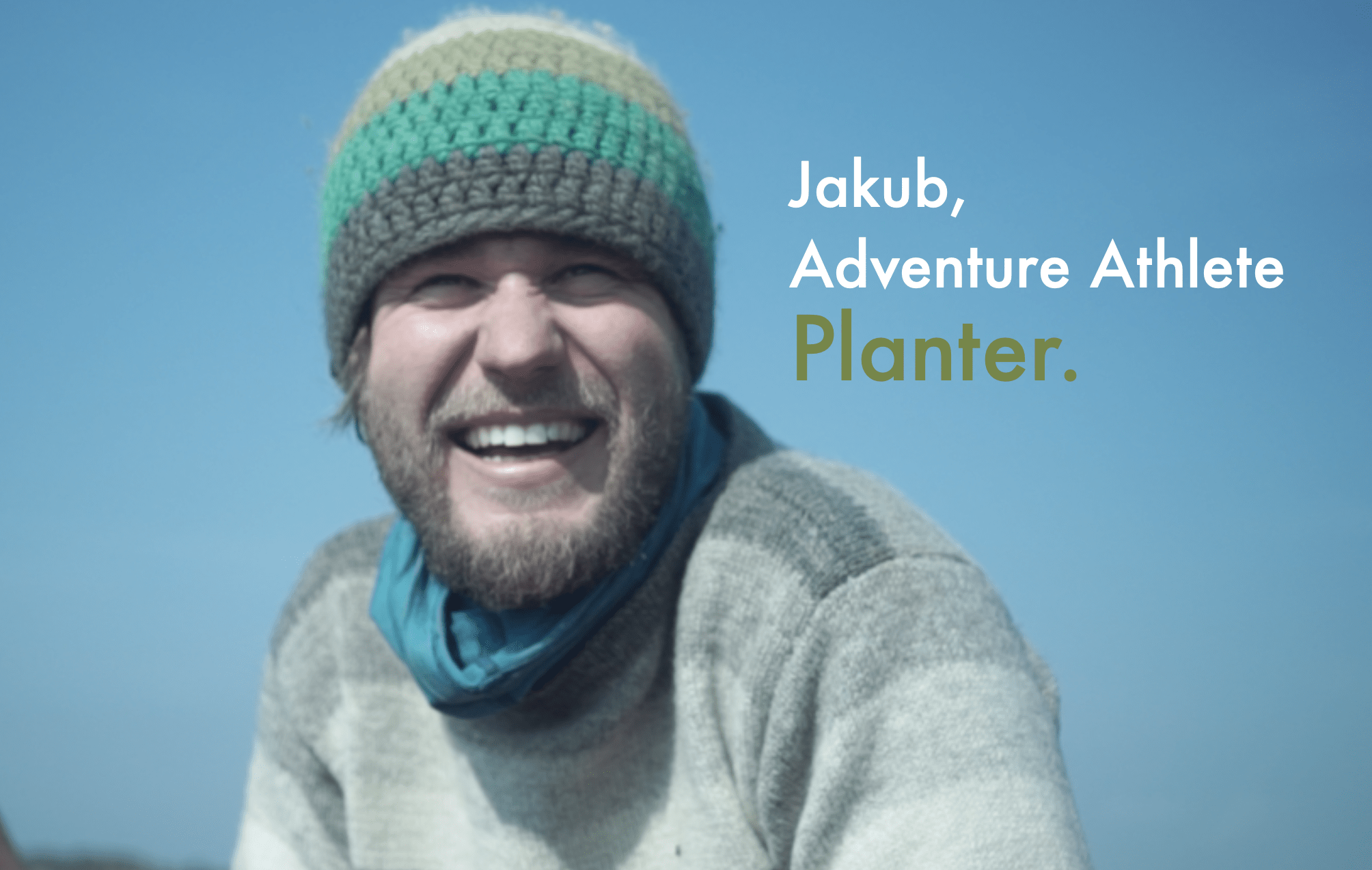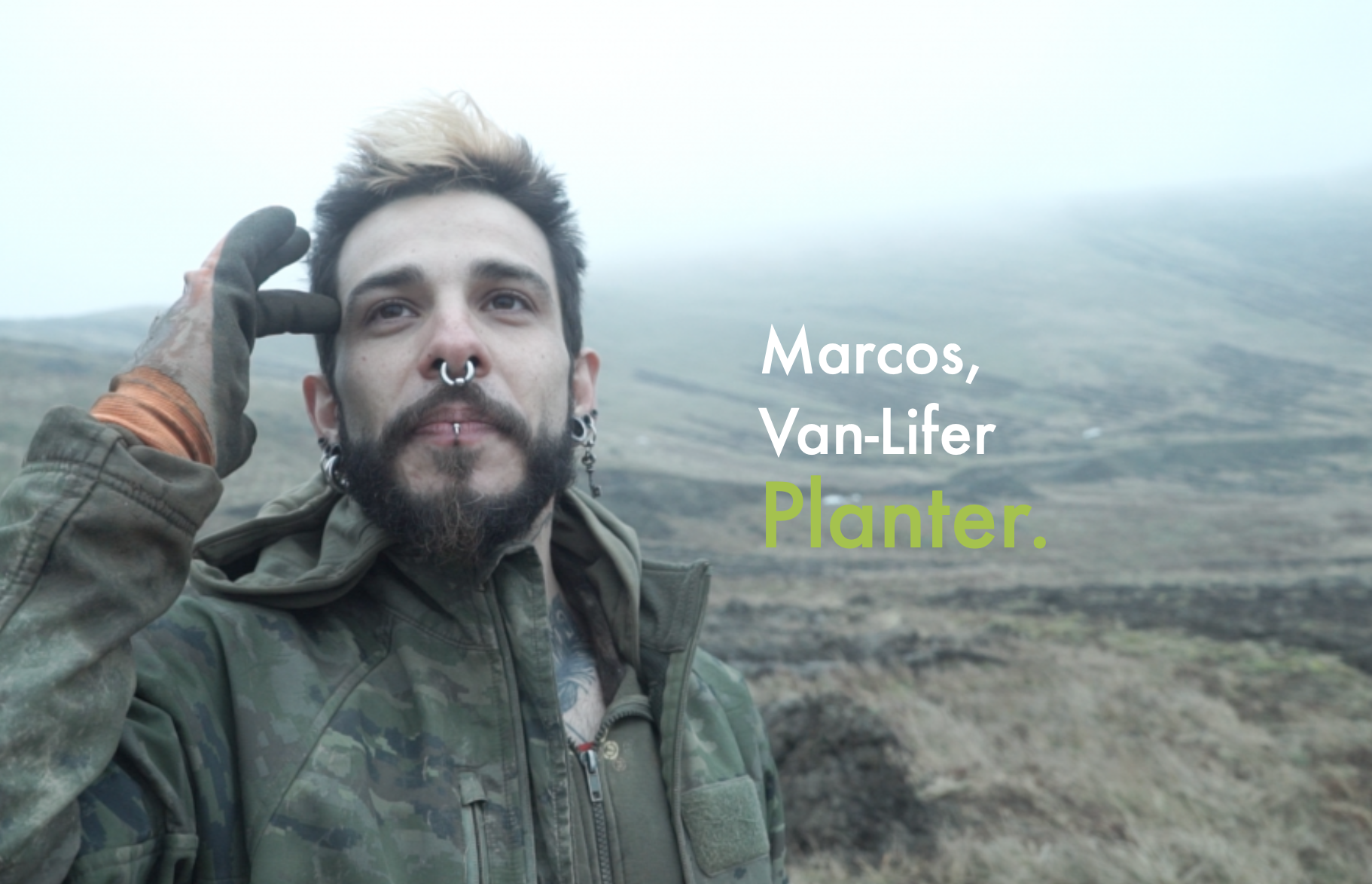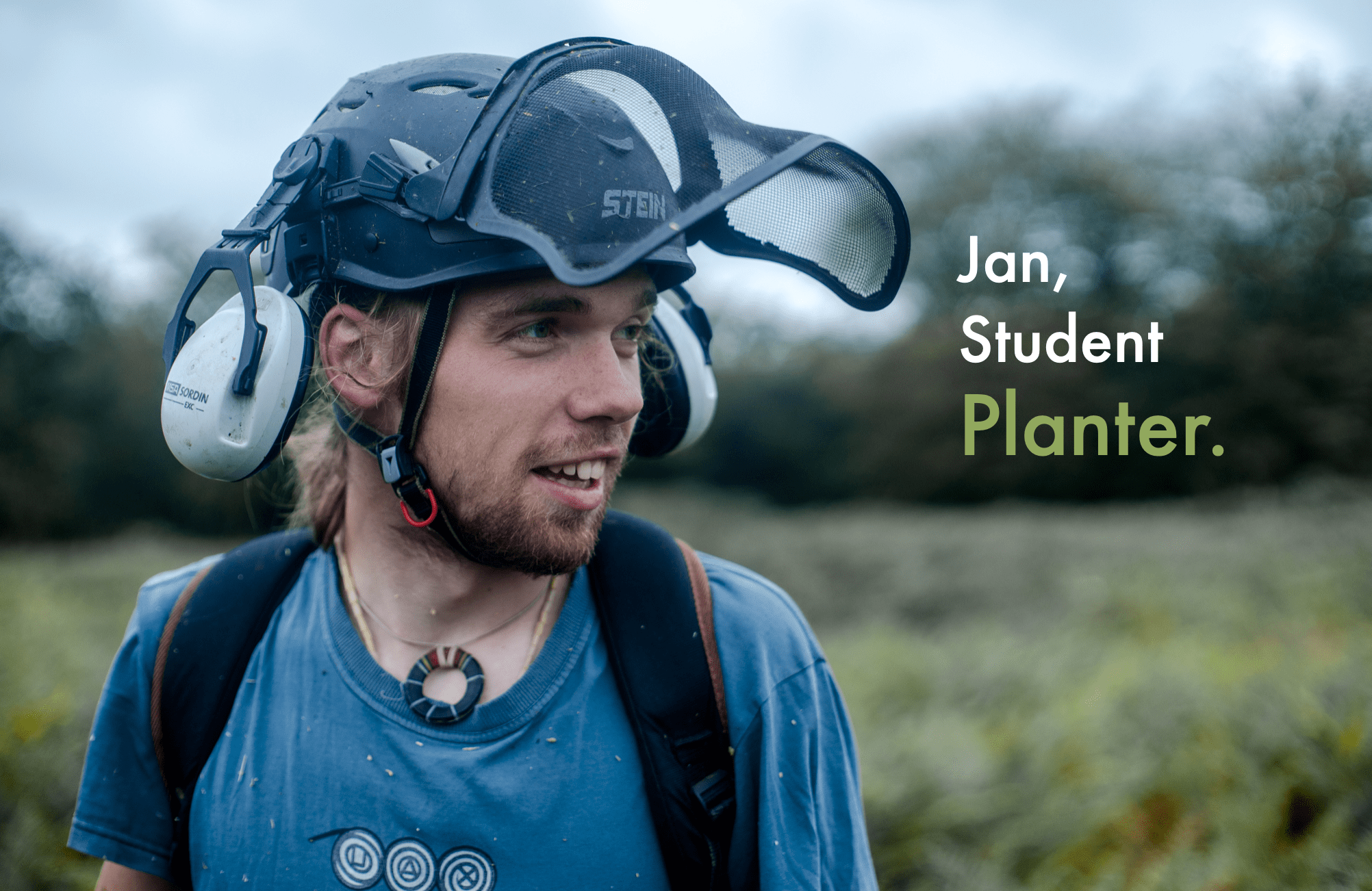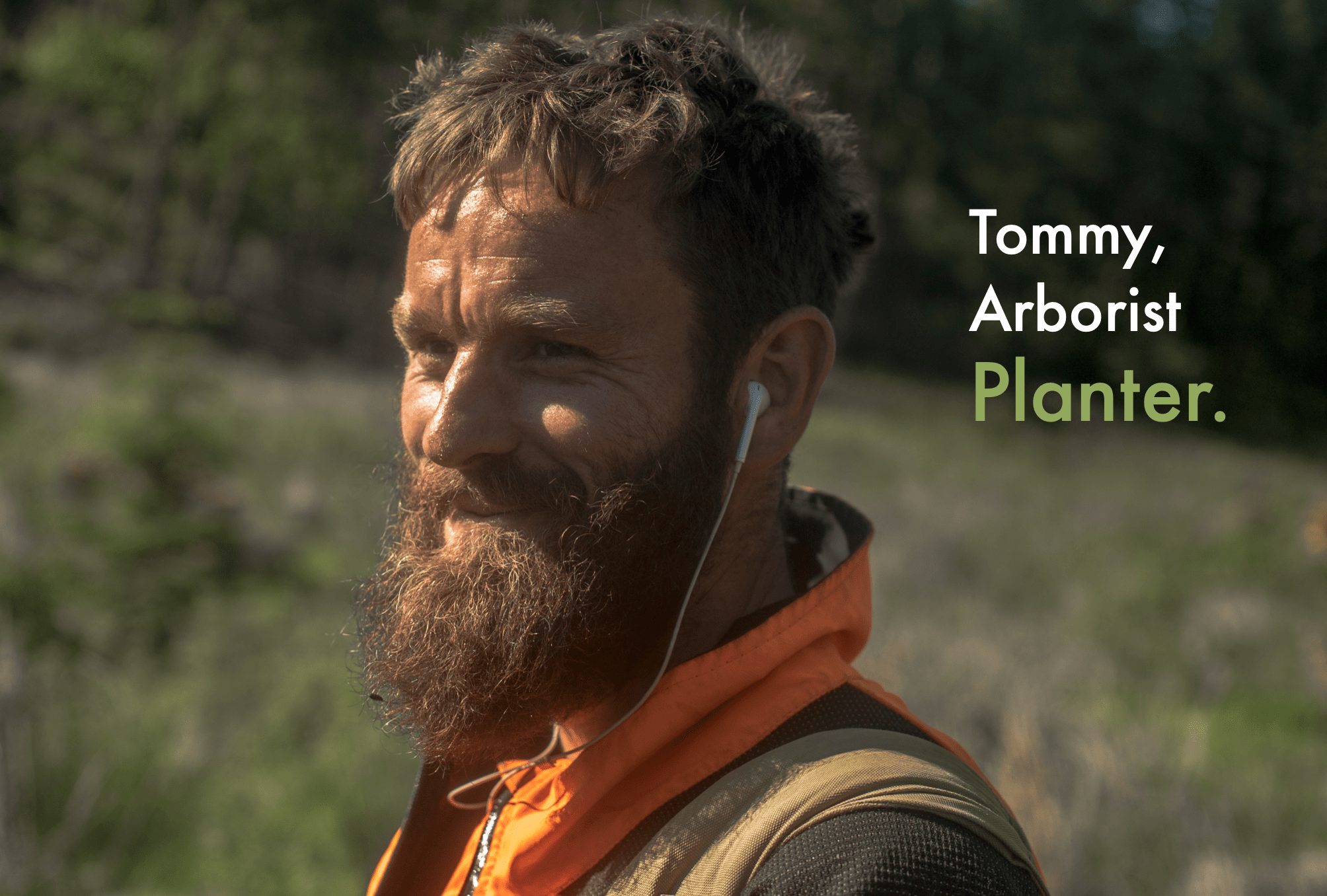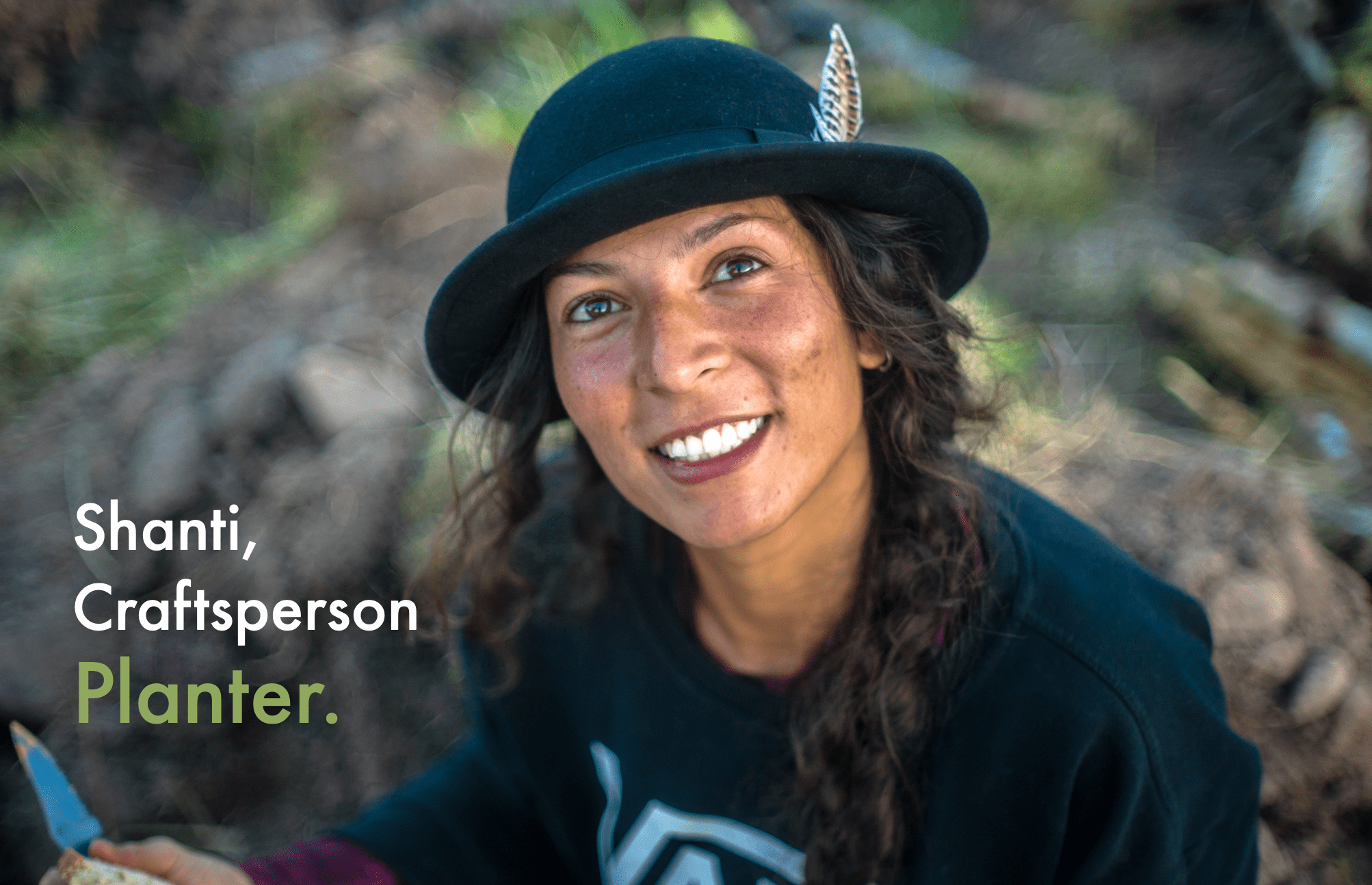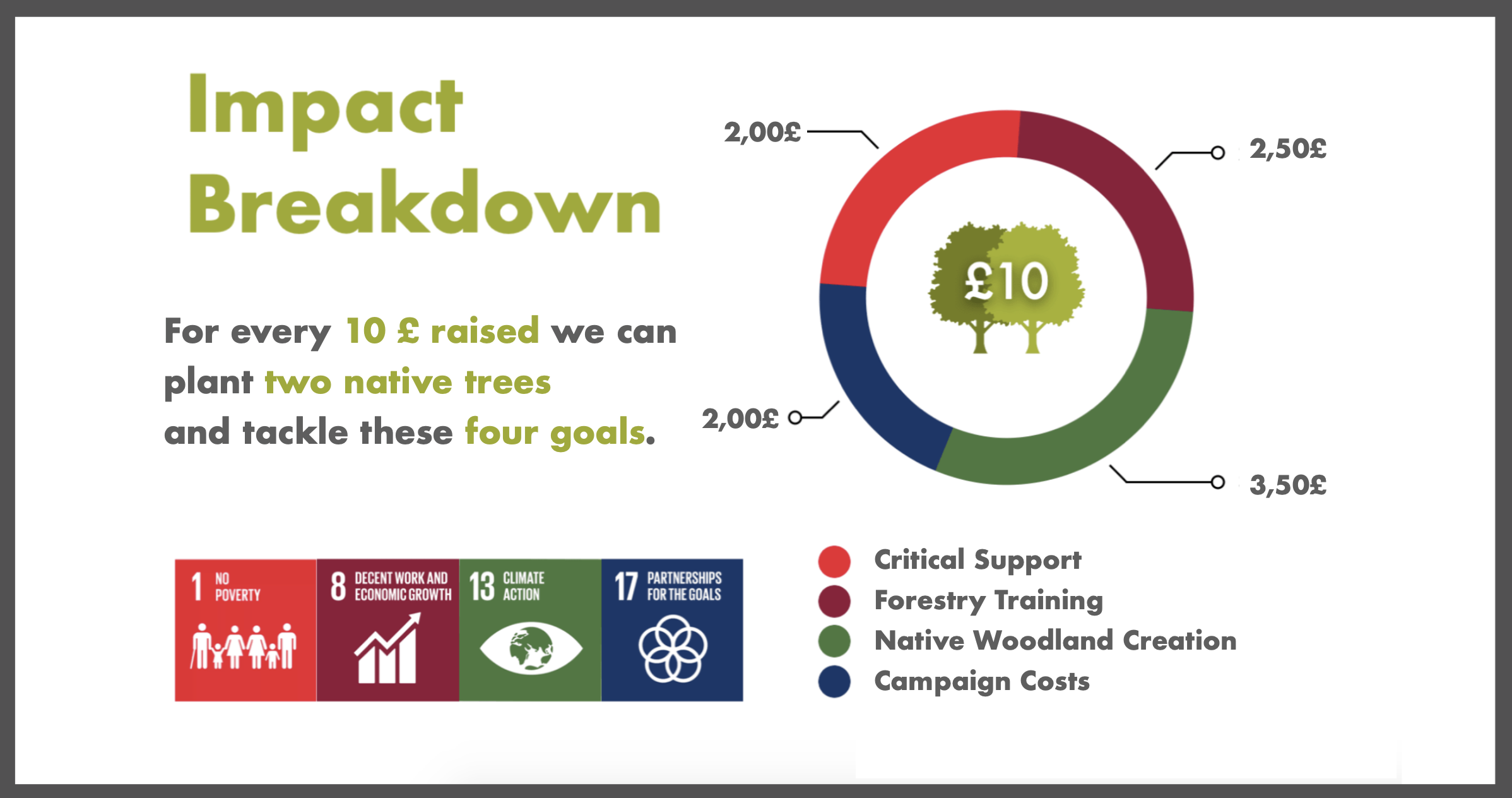 Gone West - Acorns to Oaks Campaign - 2021