Plant a future for your Business
 We support your business with solutions for sustainability.
Trees have a tremendous impact on both the planet and people's lives.
Make a true difference and plant trees with us.
Three ways to make a positive impact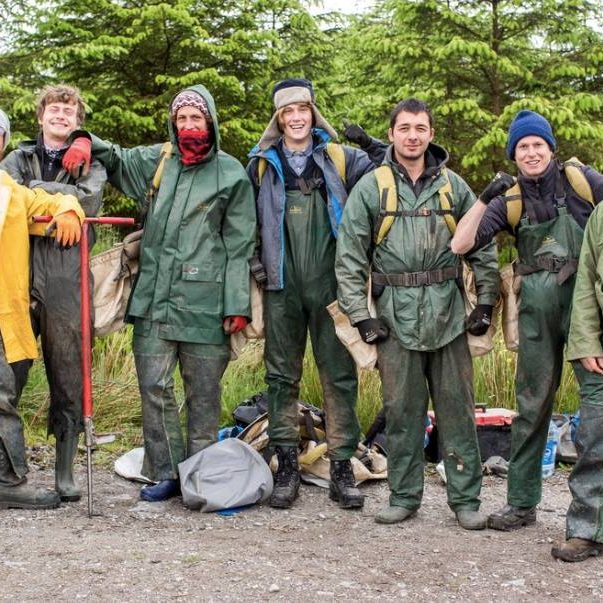 Clean your workforce's footprint for just 30 pence a day, per employee.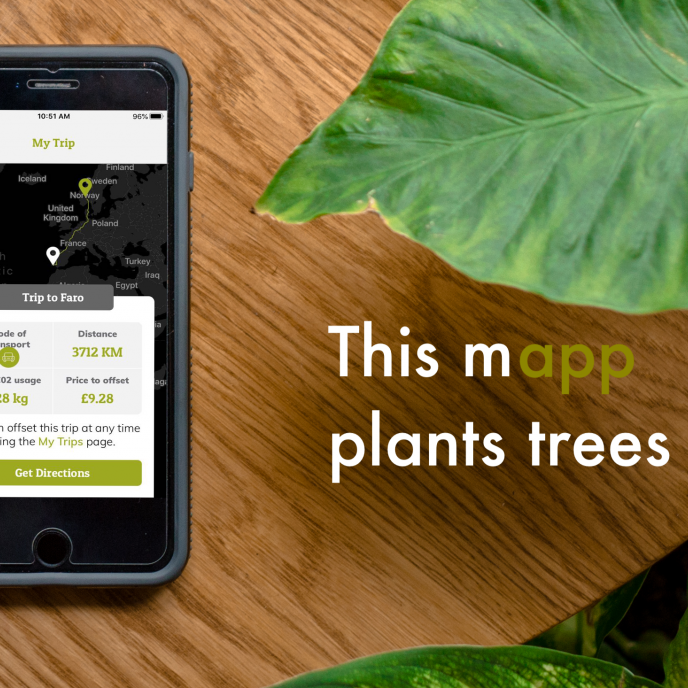 With our Green Light app you can track, calculate and offset your fleets footprint.
Real people. Real Trees. Real change.
Our trees create social and environmental benefits across the globe.
Last year we planted over 20,000 trees in forest-fire recovery actions. From
local farmers to ecological groups, we helped the people rebuild their lives and revive the value of their land.
We have planted trees for
For the Planet:
Hammer Brewery
For the Planet is cleaning the carbon footprint of Italy's award-winning Hammer Brewery. Every bottle and every draft enjoyed supports our reforestation efforts - creating jobs, opportunity and healthy soil.
Offset Workforce:
Simpson Consultancy
What could be more vital to Health & Safety than the planet we're living on? With over 34 years of experience Simpson Consultancy calls this 'common sense' and committed to offsetting their workforce with Gone West.
Offset your Fleet:
Kombi Life
Kombi Life, Pioneer of YouTube travel logs have covered a lot of ground. In their 6 seasons of adventures they have driven over 75,000 miles (nearly twice around the globe). In one of their latest episodes we caught up with them in Portugal to help them offset their journey.  Watch the full episode here.
Join the Gone West family
© Gone West Global LTD 2020