Looking for the best business partner? 
You're standing on it. 

For People. For Planet.
For Profit.
There's simply not enough money in the public sector to protect the one and only planet we have. Luckily Gone West didn't come from the public sector. We were a for-profit forestry company when we started out, and we still are. Only now we've proven trees are worth much more than timber.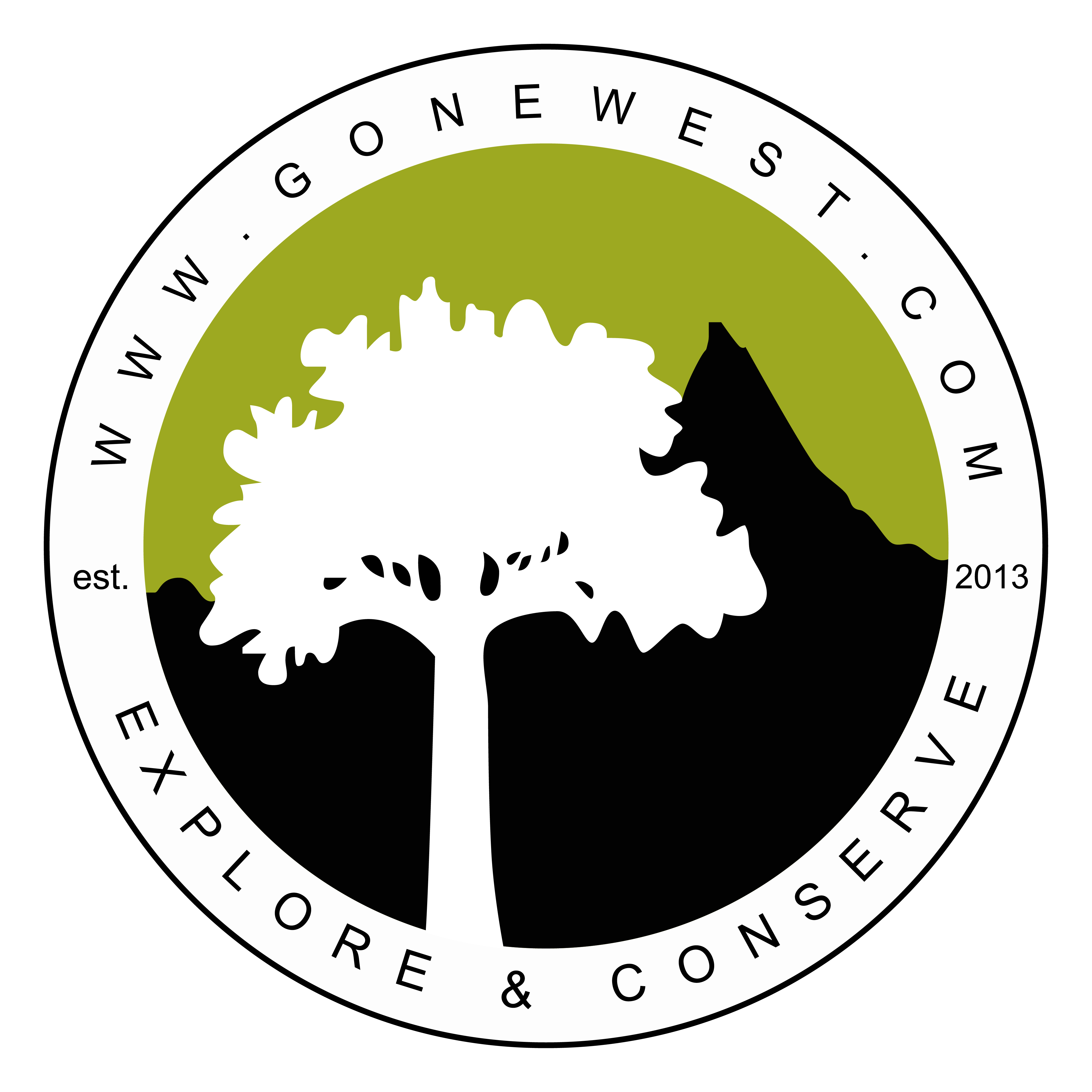 Tree planting is an adventure, one that can take us far.
Here's how.

Carbon Impact Assesment
What's your footprint? We can help you find out.
Solutions
We develope engaging ways to get your clinets involved.
Authentic Service
Tree planting is what we know best. Let us show you.
Product Development
Make something that matters. See our 'For the Planet' model.
Bespoke Content
Fresh from the front lines, tailored to suit your business.
Brand Affiliation
Join our growing network of partners.
Your journey with Gone West...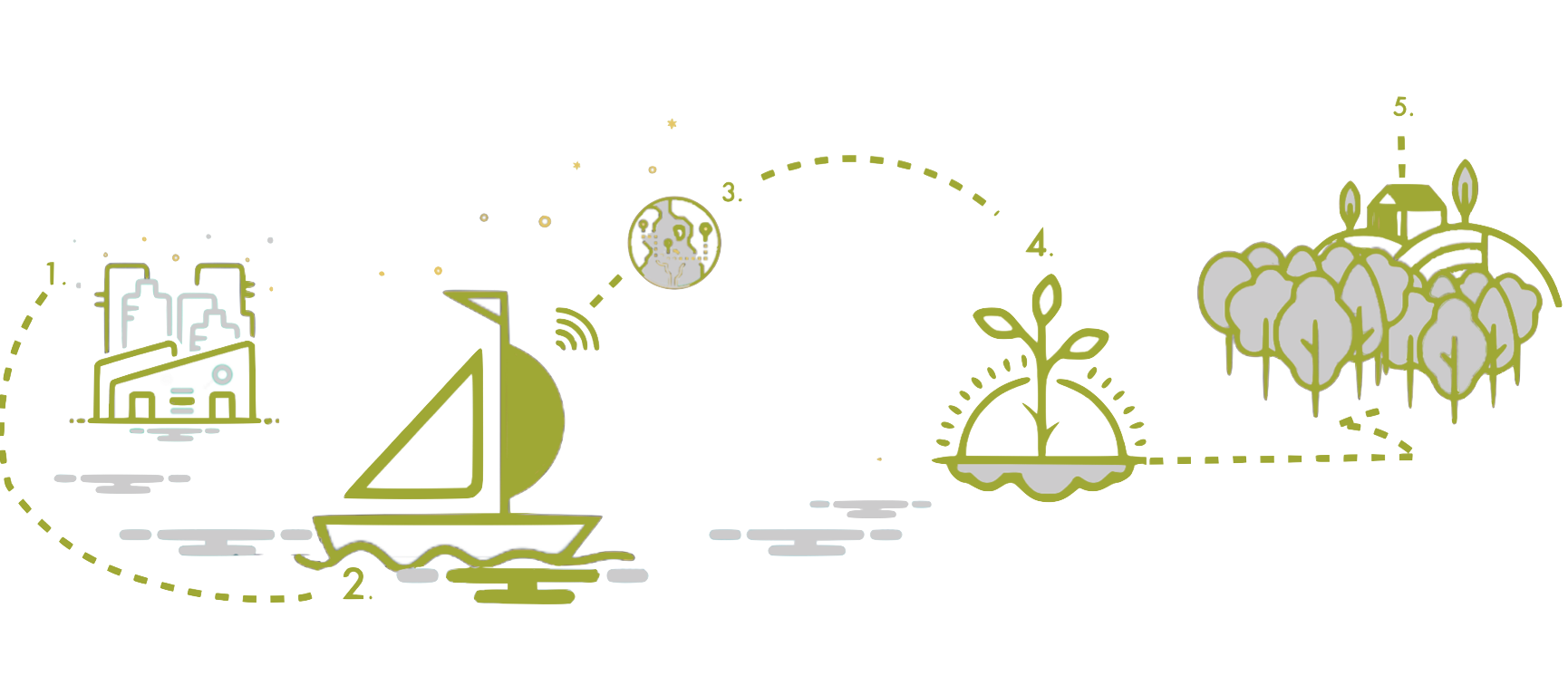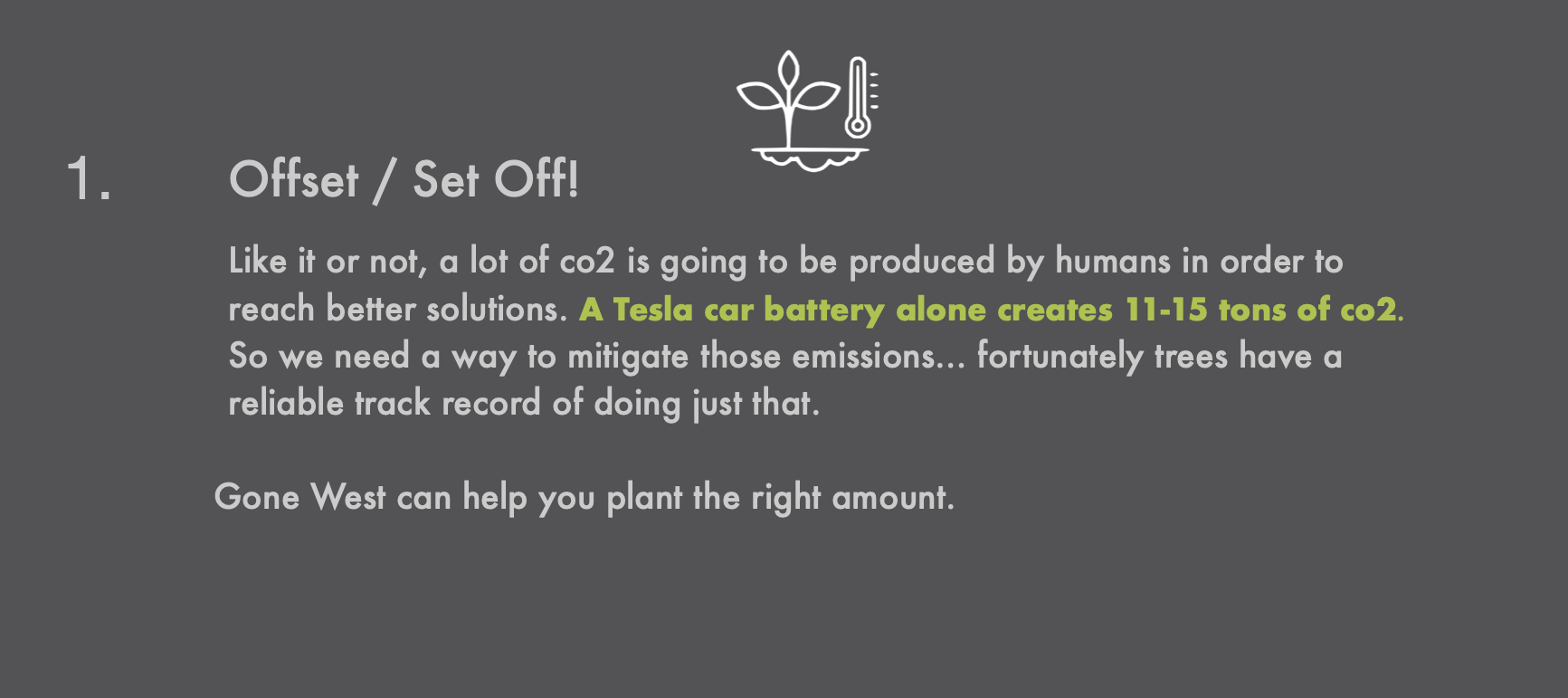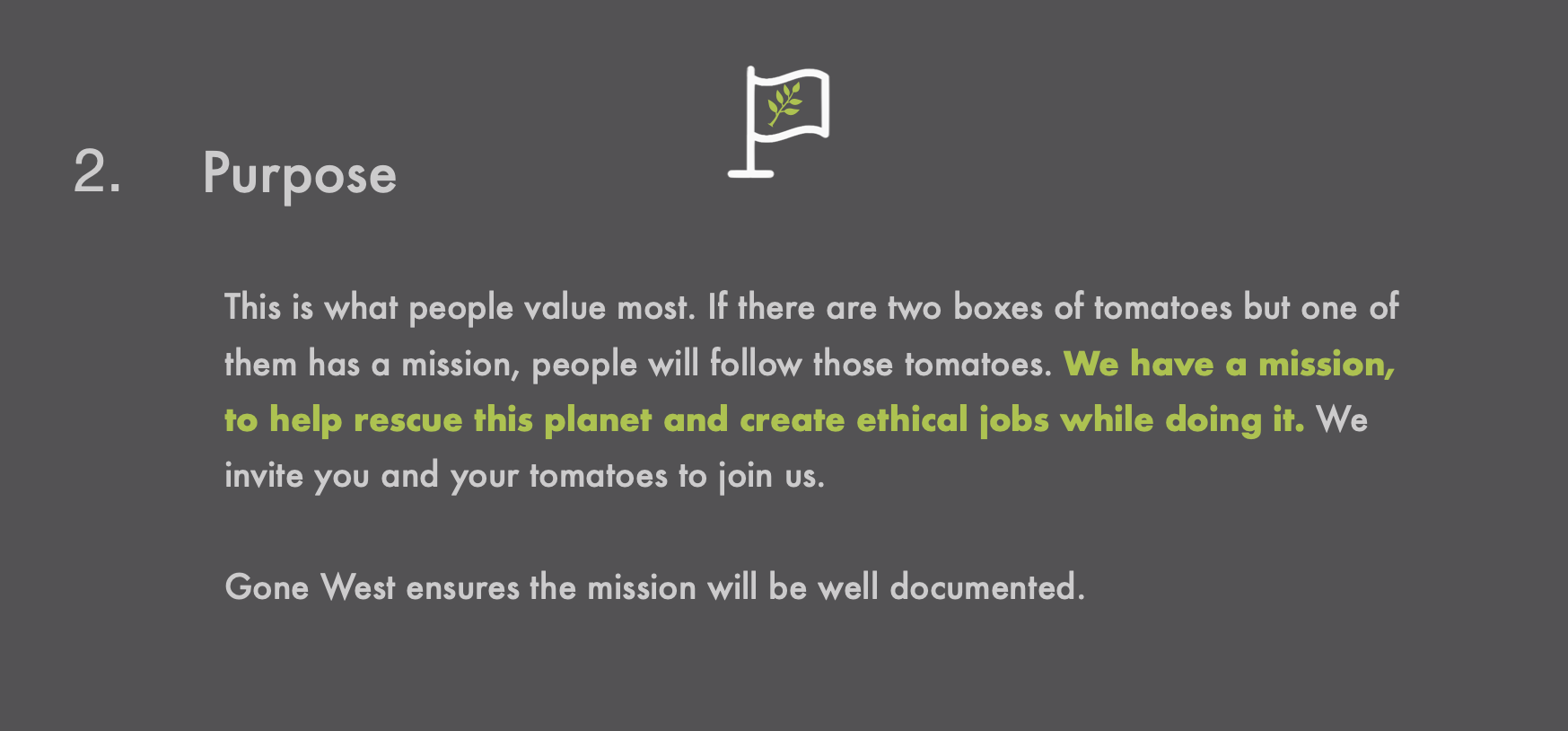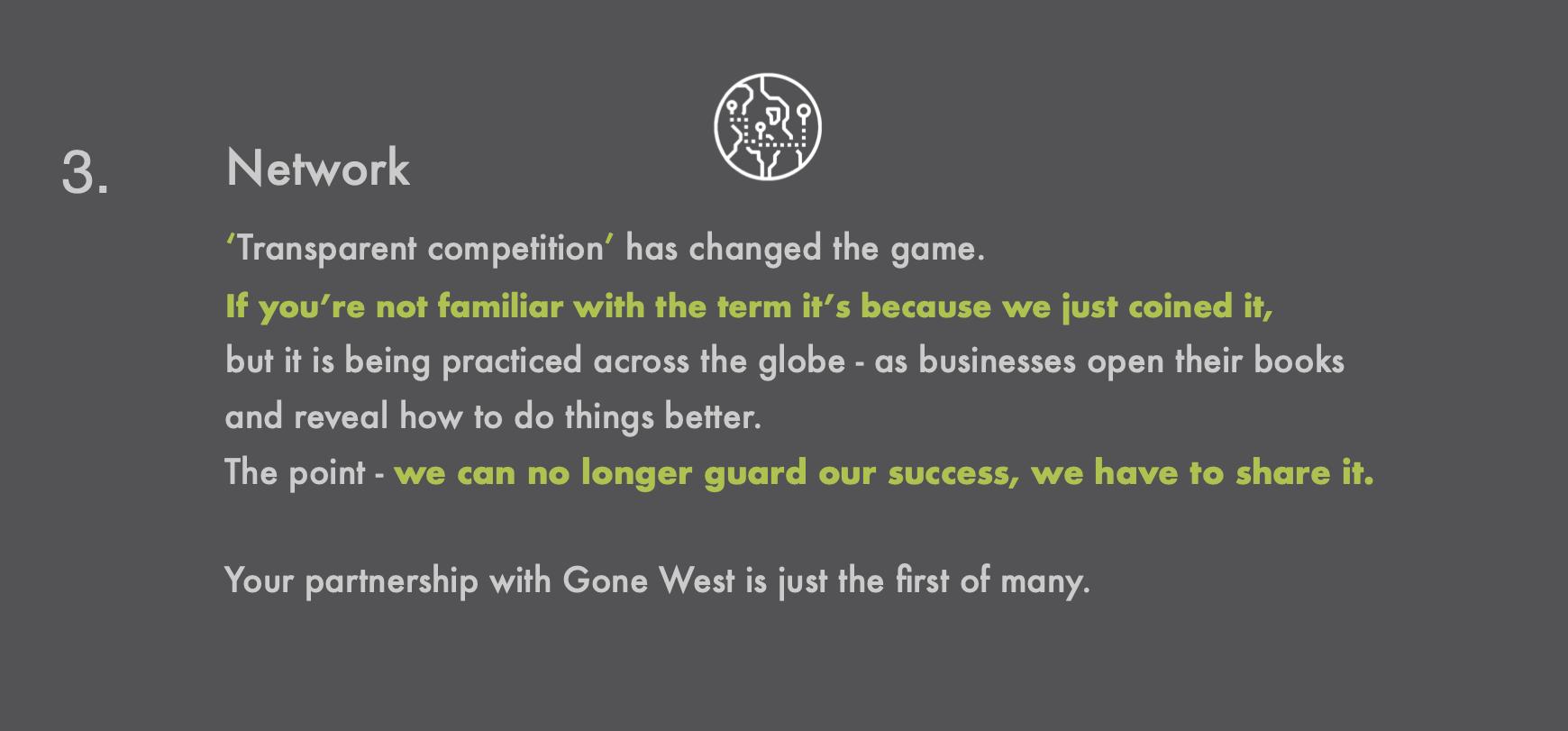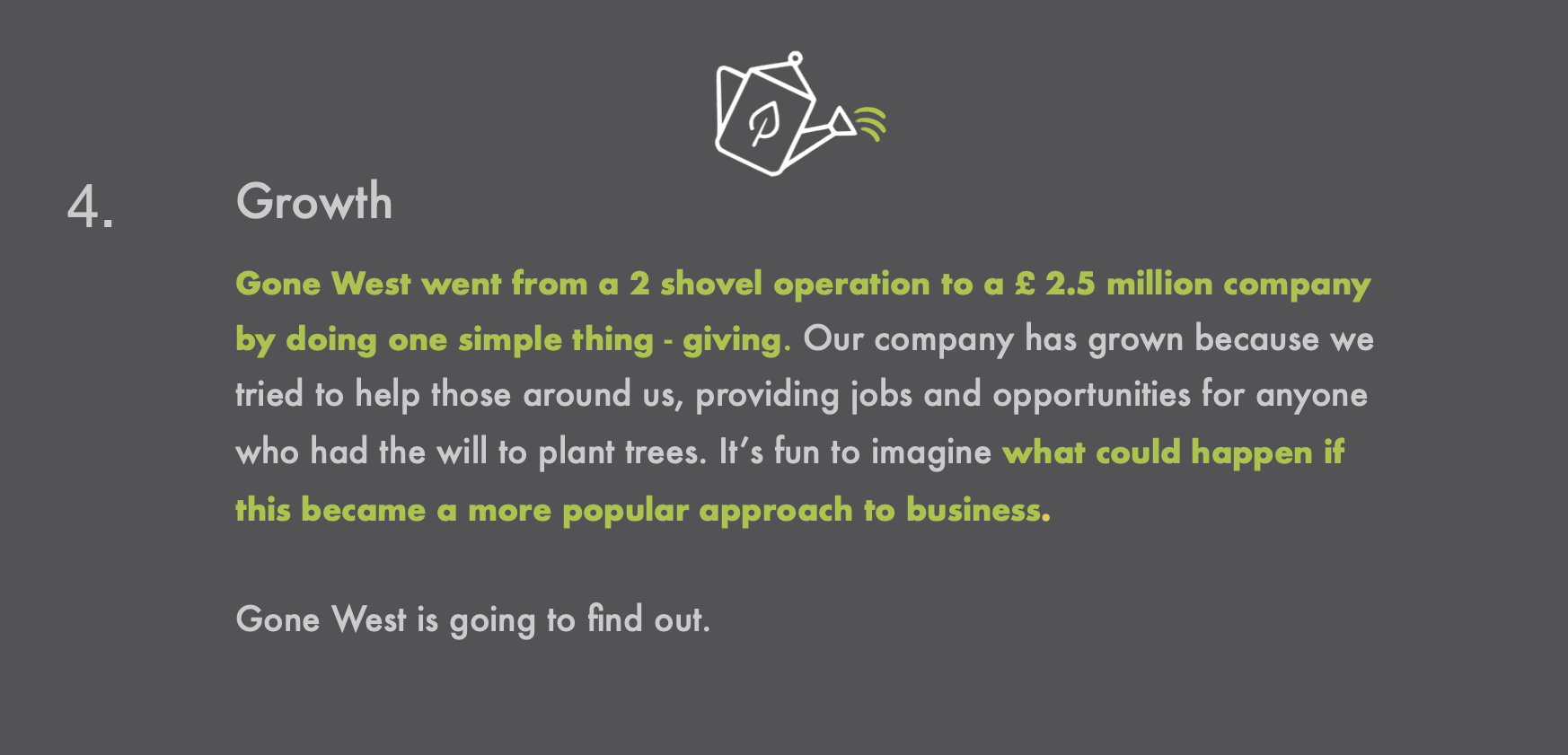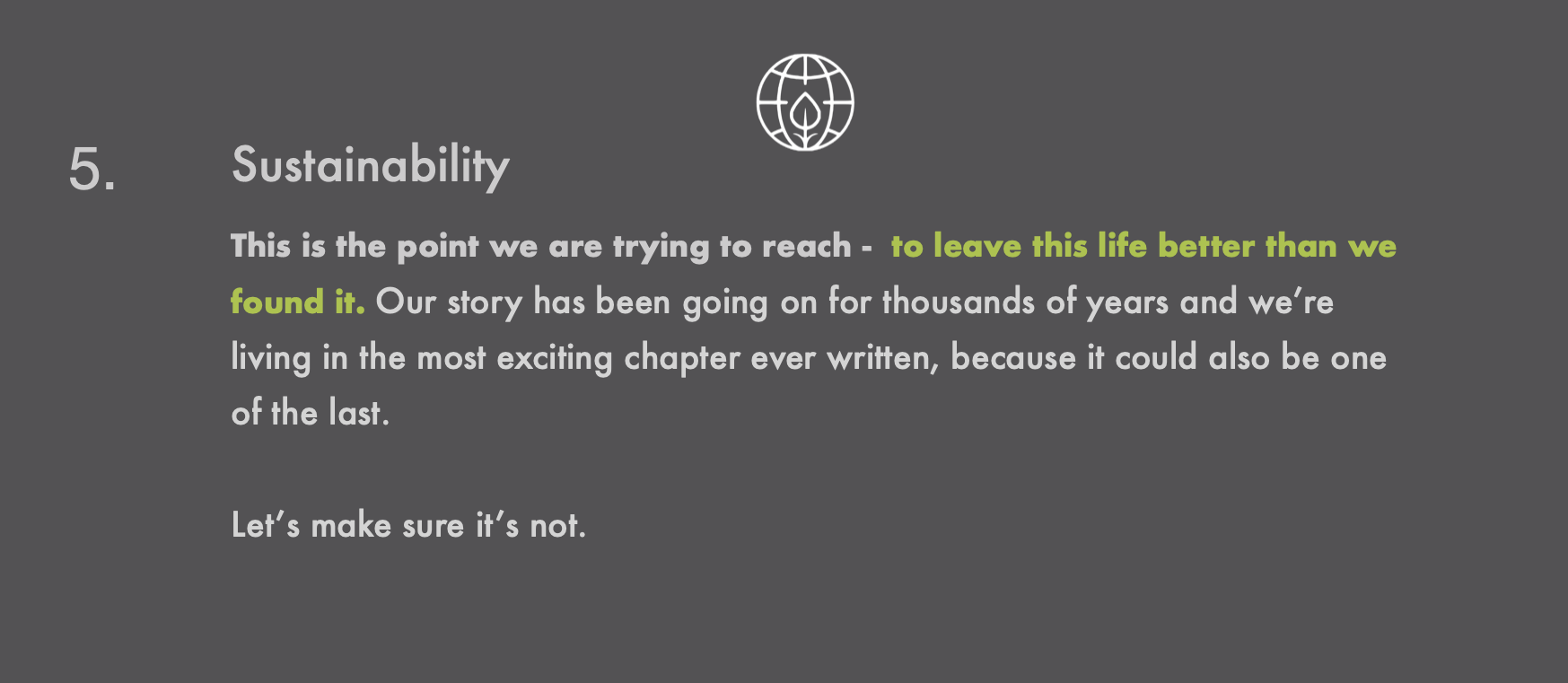 How to empower your products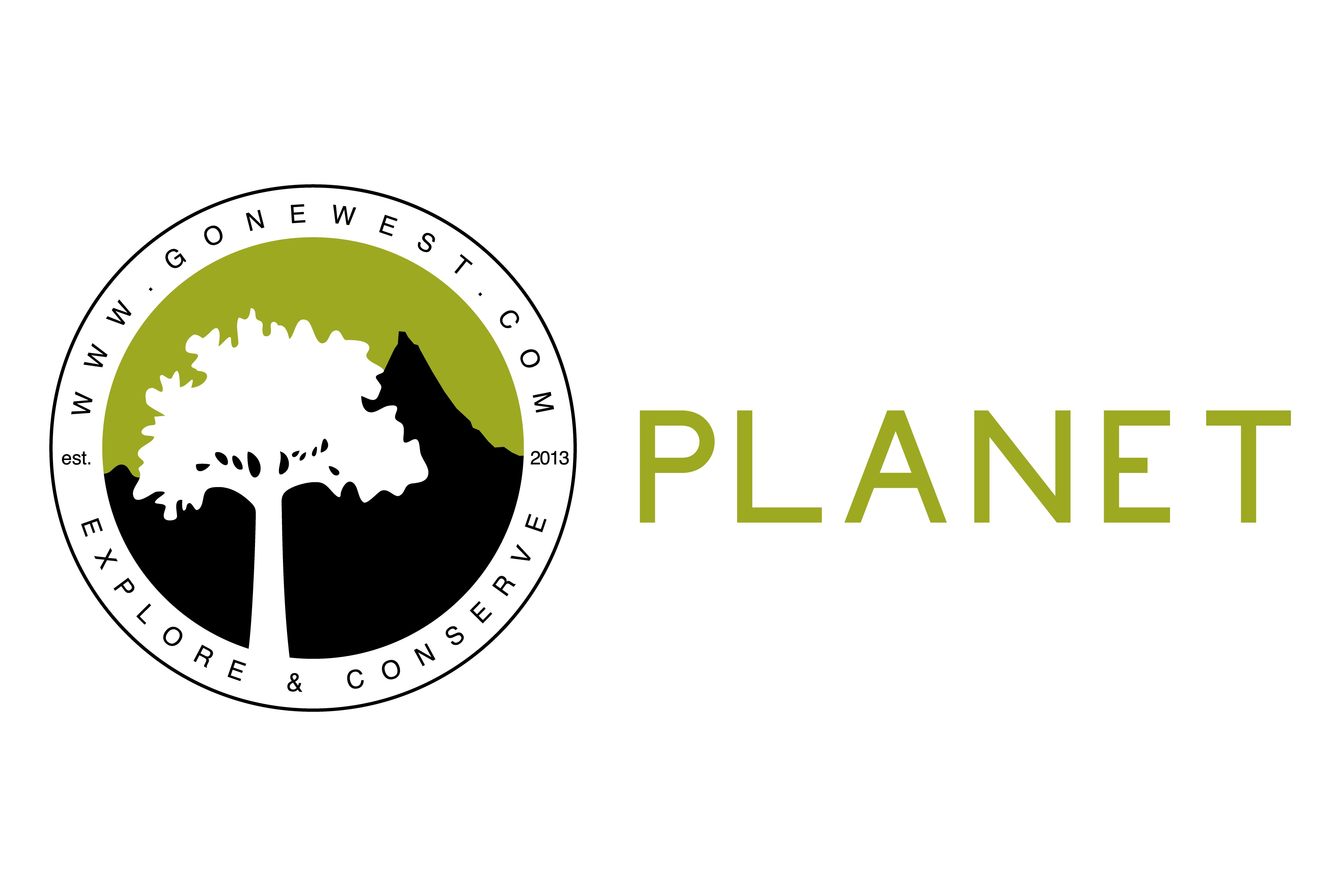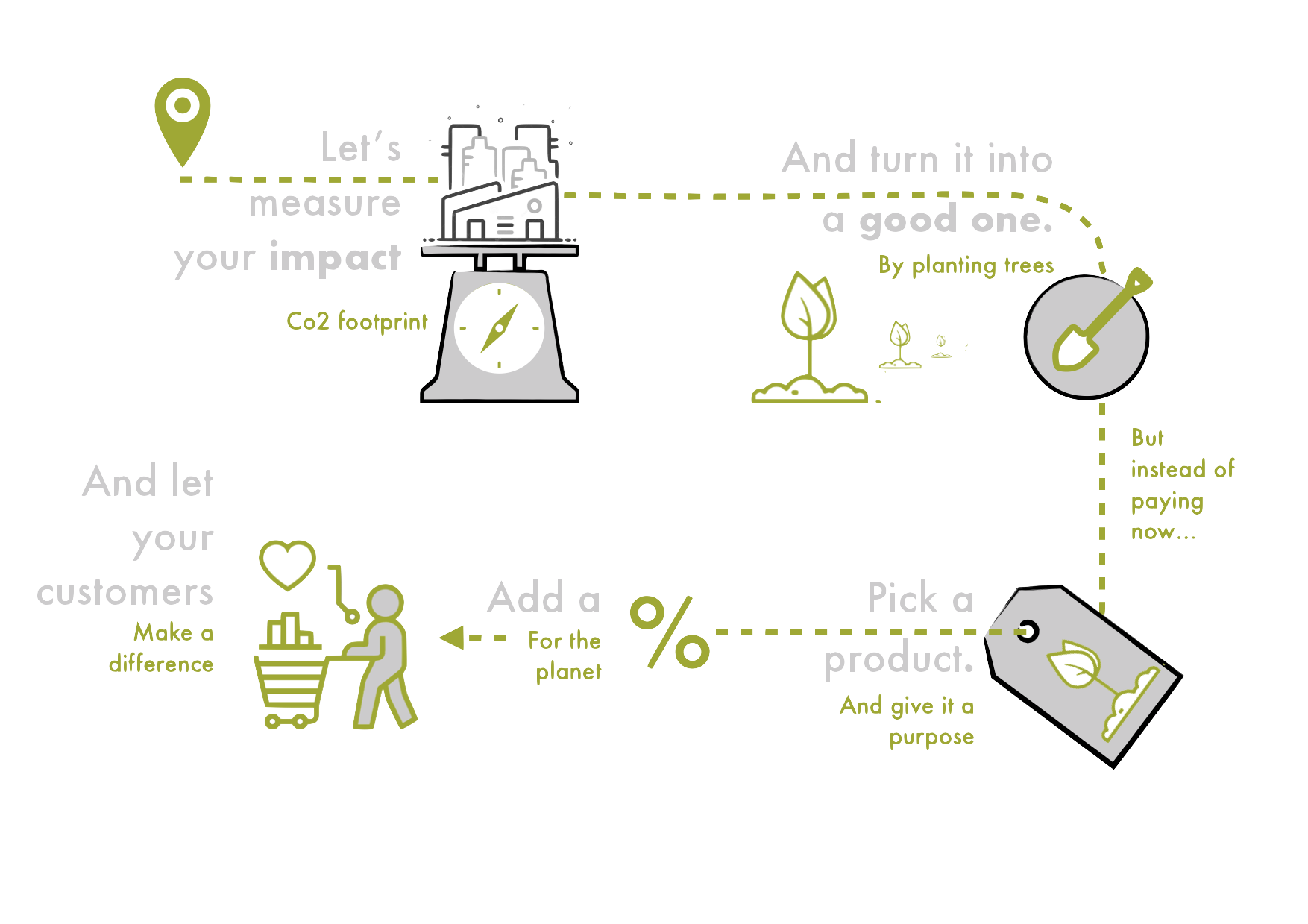 Hammer 'For the Planet'
This beer has a secret ingredient.
It's respect, for the planet which made it. That's why every single bottle and pint of 'For the Planet' helps plant trees. To repay the favor for existing in the first place! Grazie.
www.hammer-beer.com
Desert Coffee can only be described with one word - Waldeinsamkeit : a sensation of tranquilty that meets you when alone in the woods.
Luckily the Germans are not only good at making coffee, they also are amazing word-smiths.
Enjoy their tree-planting brew at desertcoffee.de
 Green Light | The Navigation App that Plants Trees!
Now you can help the planet wherever you go. With our new navigation app you have got the green light for sustainable travel. Track your emissions, plant trees for your trips and share with friends. It's also completely free to download! And you'll be surprised how far one tree can get you.
Avaliable on Google Play and App Store
'Green Light by Gone West'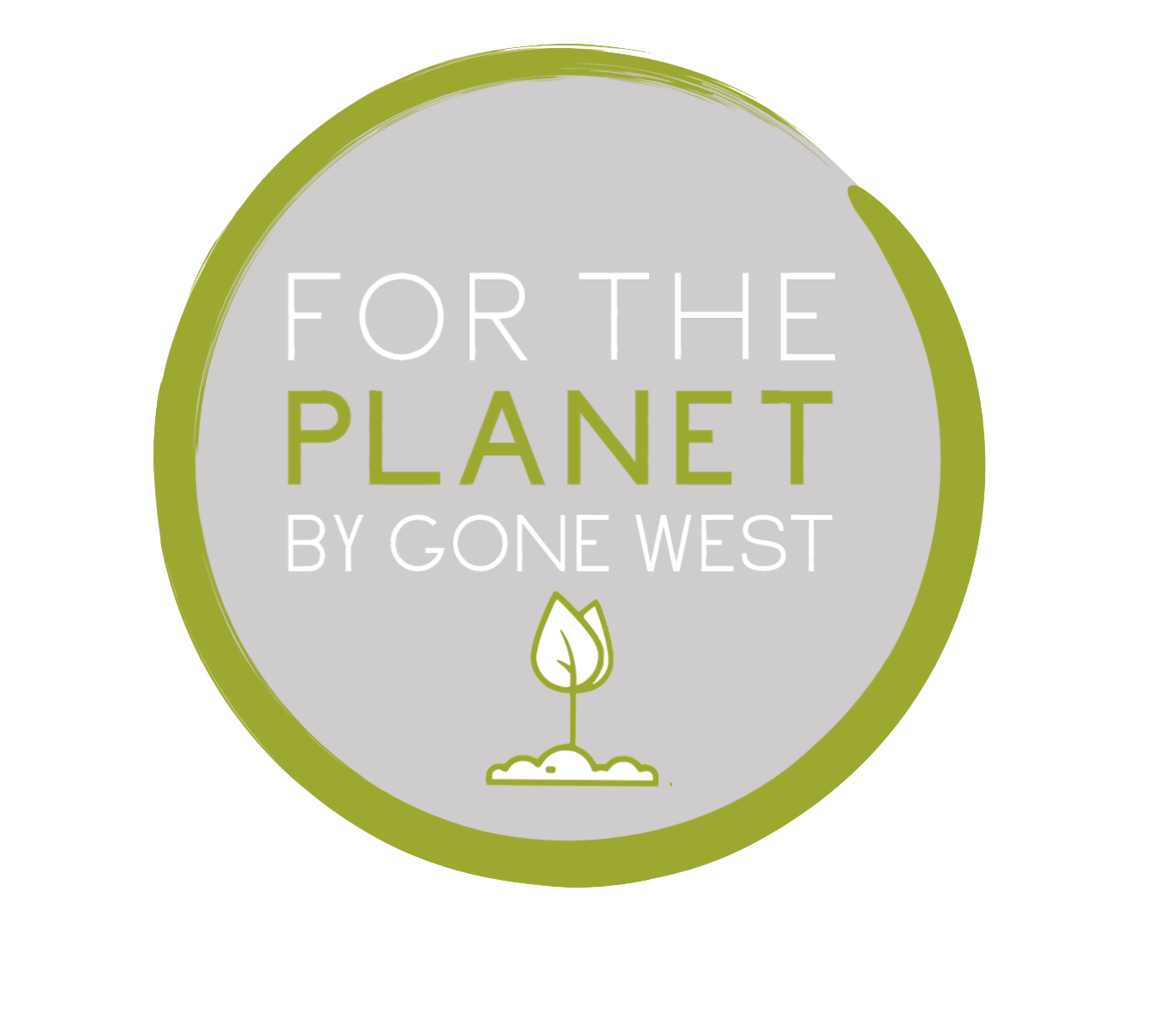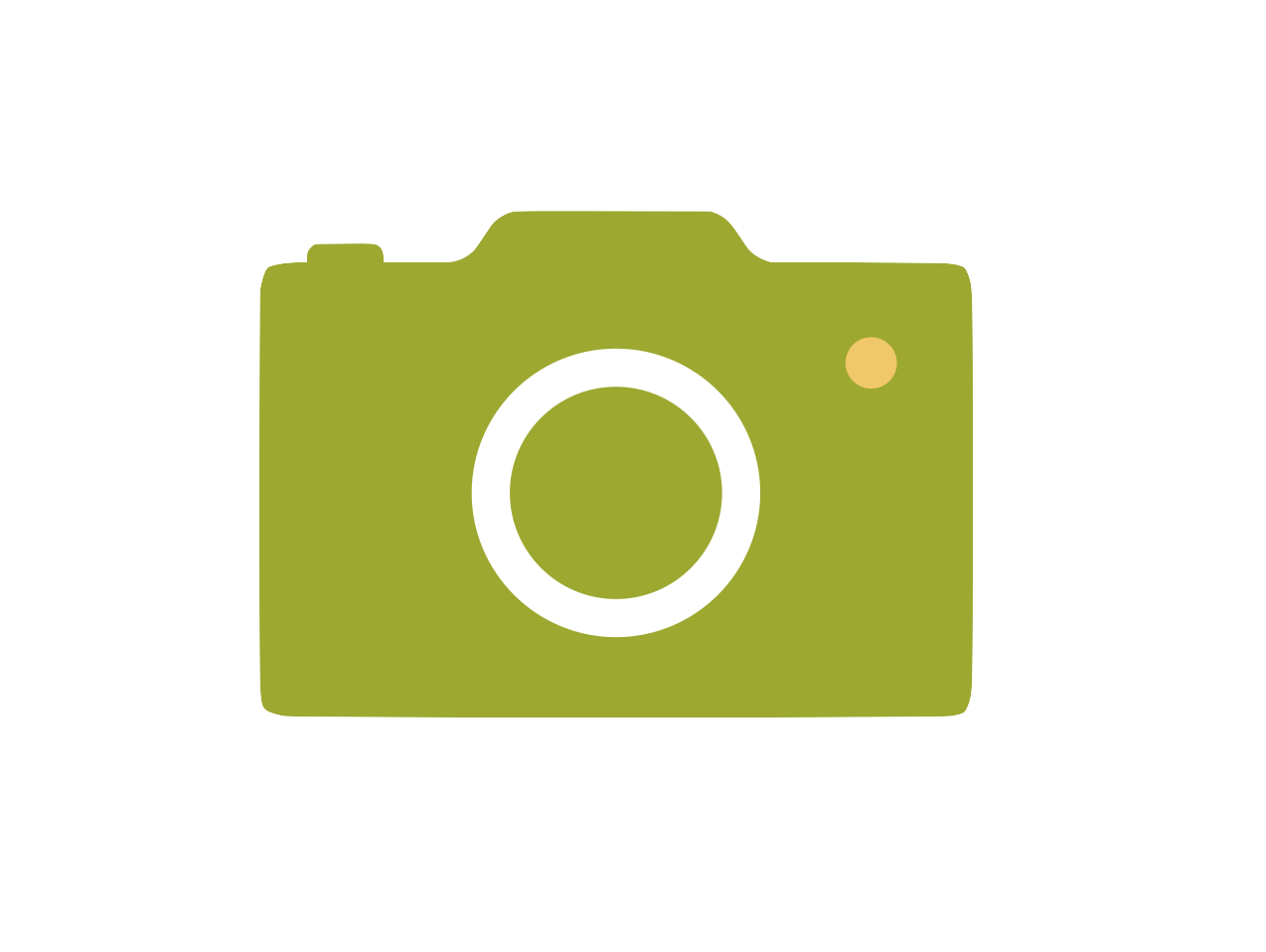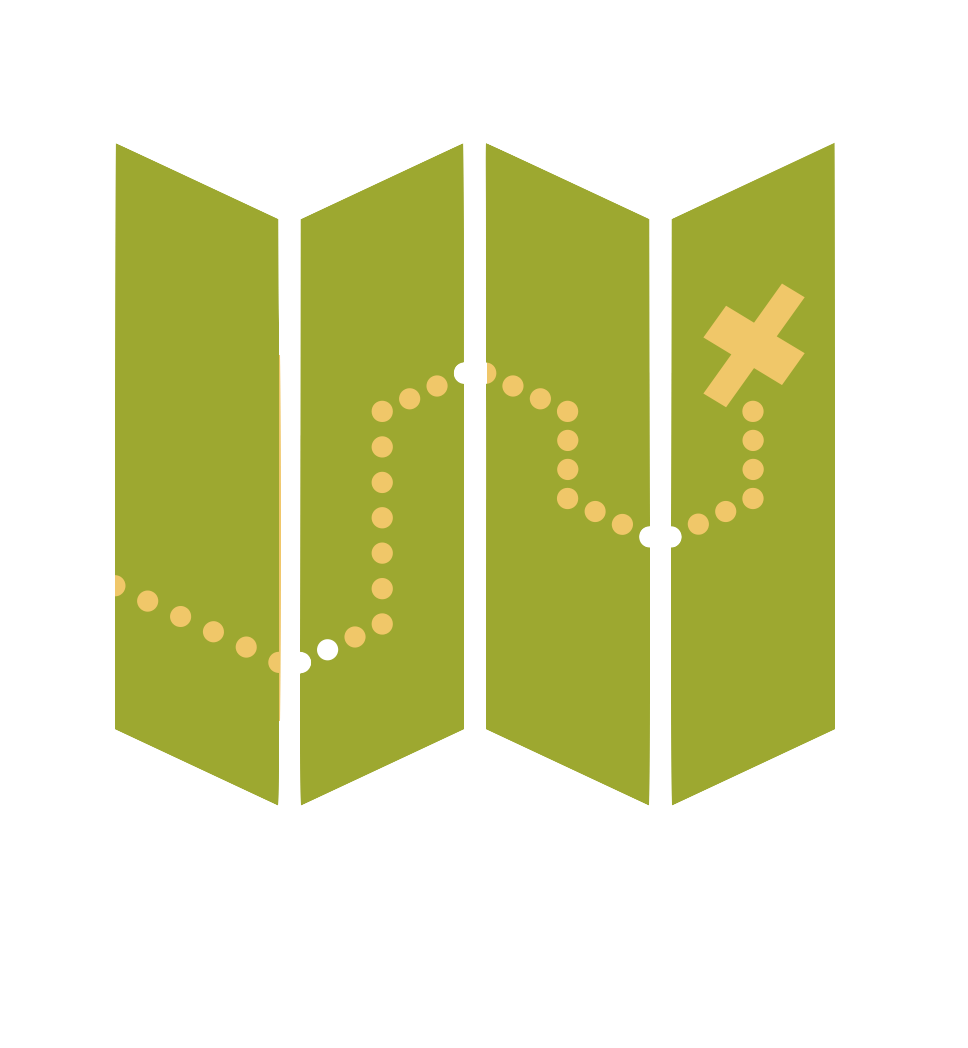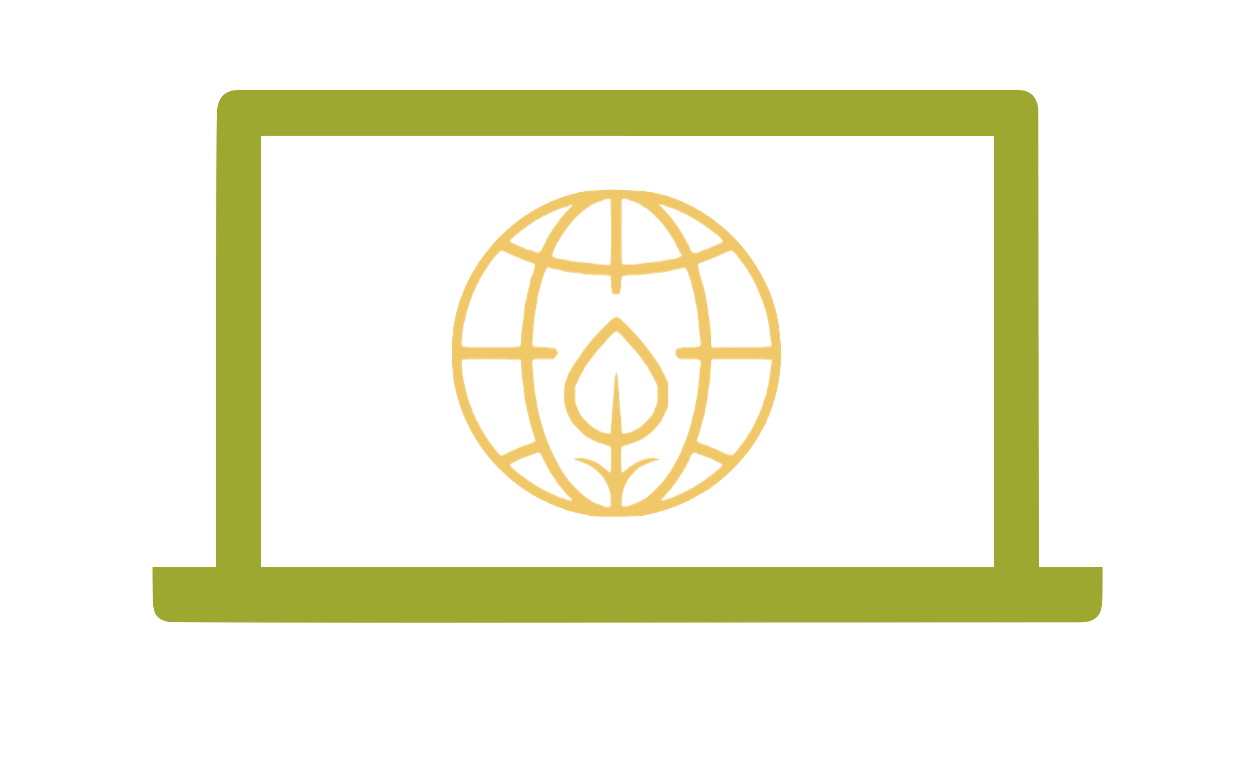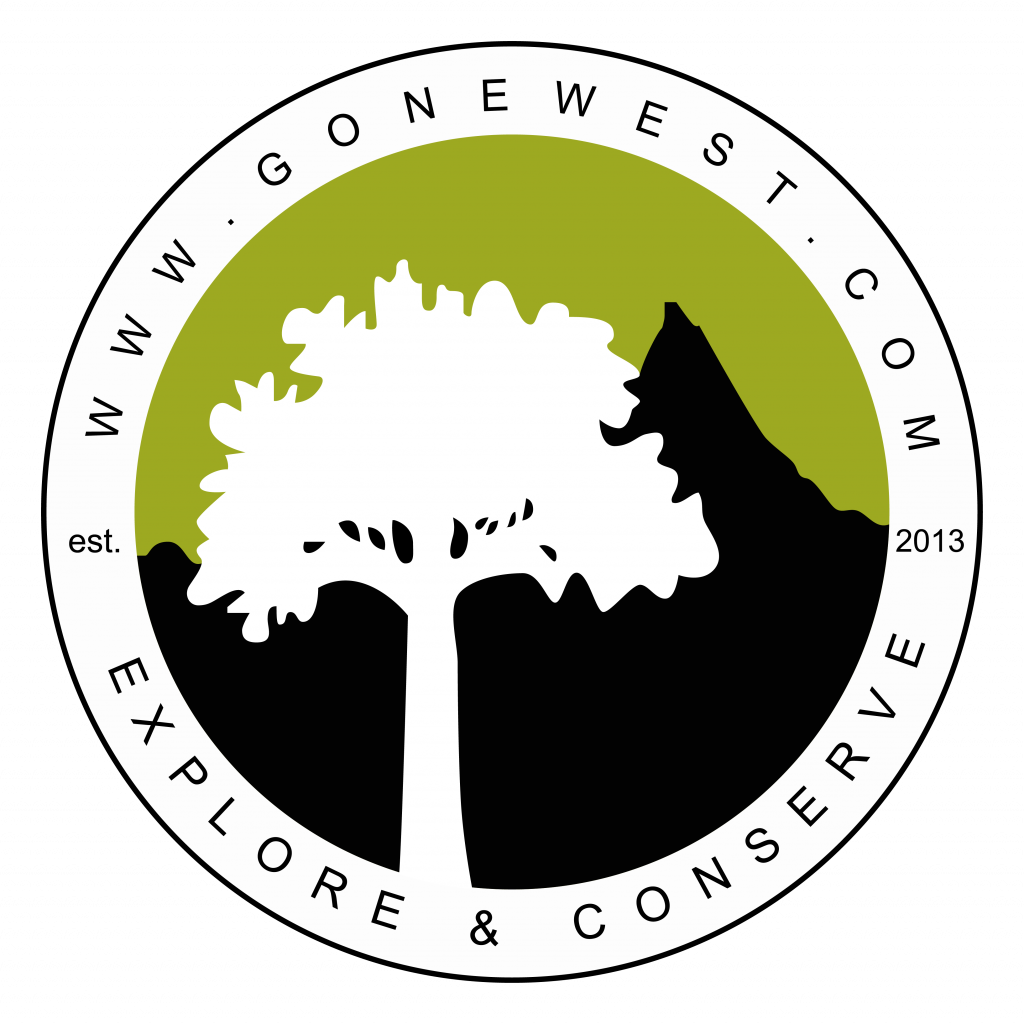 Gone West Global LTD 2020