Rusinga Island, Kenya lies just off the east coast of Kenya, in Homabay county. As in many parts of post-colonial Kenya.  Books for Trees operates by regenerating the land has been left bare of its native vegetation, restoring soil integrity/water retention and rebuilding local peoples' ability to live, work and thrive in their homeland.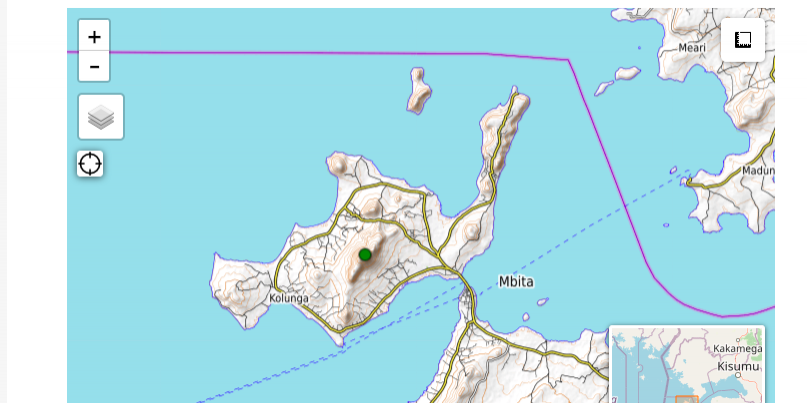 In the advent of increased deforestation, more frequent mudslides  and the impending pressure of adapting to climate change, the need for this campaign to restore the degraded slopes of Rusinga Island, Kenya is more prevalent than ever.
3,000 SEEDS and 1,000 saplings...
3,000 native fruit trees and 1,000 native saplings sourced from local nurseries. will be propagated from seed. The project employs local people from the Badilisha Permaculture Center to propagate native saplings in their nursery on Ruinga Island, Kenya. Planting will commence during the planting season, March-June 2021. The project aims to plant 4,000 trees in total
... 4,000 TREES PLANTED...
These trees will be planted primarily to offset carbon via the regeneration of native forests as well as using agroforestry and silviculture to help support the local economy. (In addition, a budget has been set aside to pay workers in case any replanting is necessary.)
...ERECTING OF 120 CHECK DAMS...
    Erecting 120  "check dams," on the degraded slopes will allow for greater water retention/penetration and prevent the loss of soil through erosion. This meaningful work will be completed by women from two local women's groups.
EMPOWERMENT OF WOMEN  IN THE LOCAL COMMUNITY!

In order to fulfill their vision of supporting local education, Books for Trees would  also engage their local network to offer educational support at three primary schools, as well as offering three environmental stewardship workshops during the timeframe of the project.