Gone West is a tree planting company.
Our specialty is creating native forests, but we're also experienced in planting small, medium and large commercial woodland.
Since our humble beginnings we have planted more than 5 million trees. Over time, we have acquired relevant and extensive experience in woodland creation, restock, soft landscaping and maintenance work.
Our teams, led by the example of their experienced and tireless foremen, are competent and qualified. Our planters are trained to the best quality of planting, and always work efficiently, safely and speedily.
We have multiple planting teams working in different locations. We provide them with transportation and accommodation guaranteeing them the maximum flexibility and speed in moving from one planting site to the next. These operations have been carried out in Ireland, England and Scotland. 
Our goal has always been to create environmental and social benefits around the world: we want to generate ethical, green jobs and help to establish or restore natural habitats.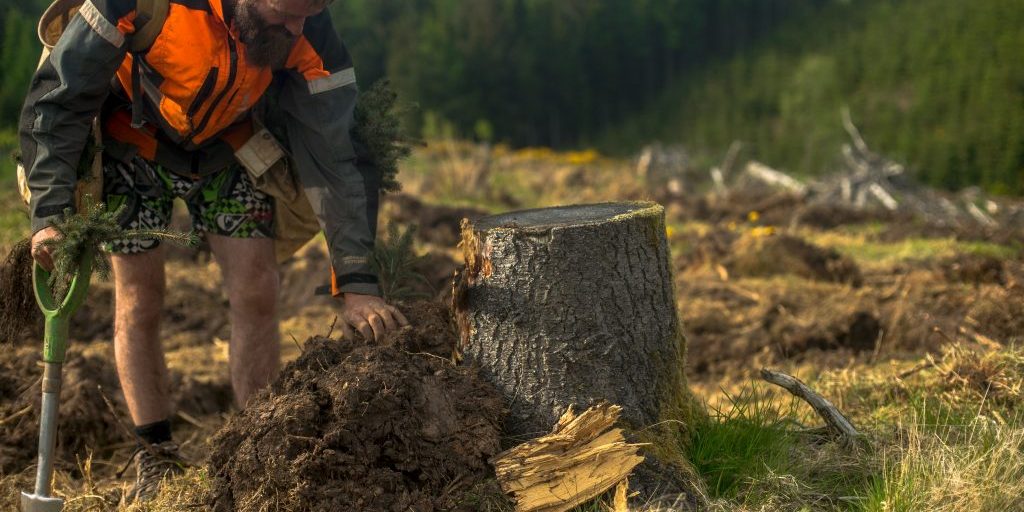 ReStock
Replanting the worlds forests, one step at a time. We plant in areas where the timber has been harvested and the land needs a professional touch to re-grow and re-stock.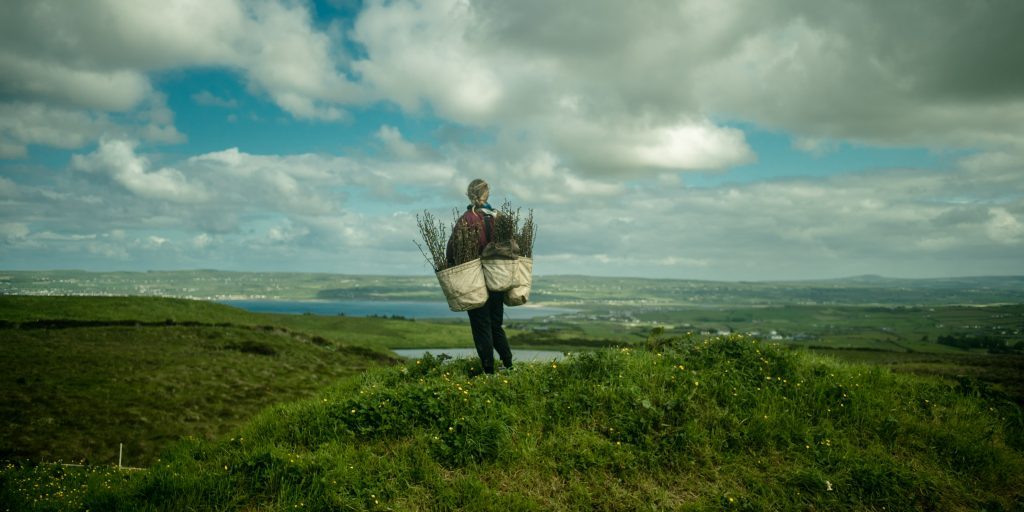 Woodland Creation
Want to create a forest from scratch? Here's how.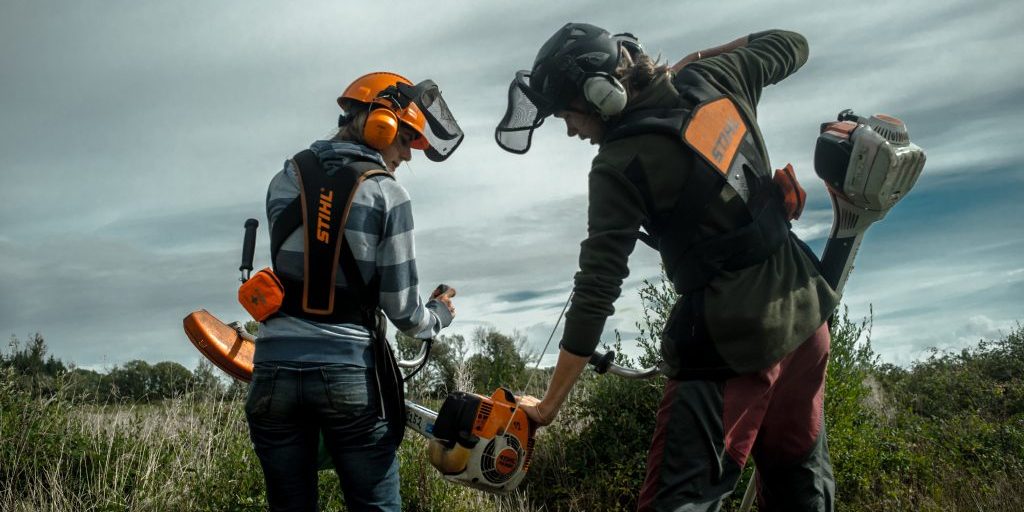 Maintenance 
Maintaining your trees is key. These are the tools and techniques we use to keep your forests alive and well.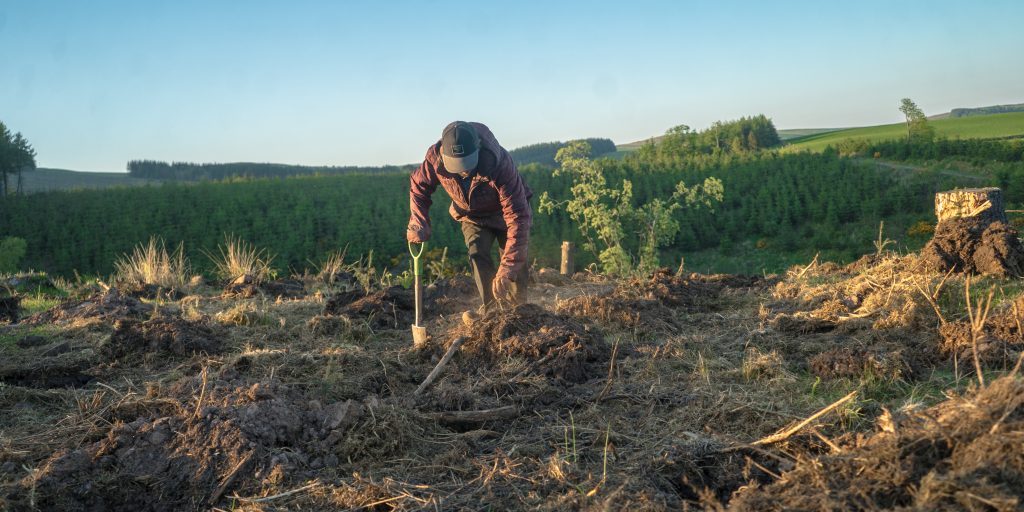 Photo Gallery
A visual homage to planter life, and the men and women who make Gone West possible.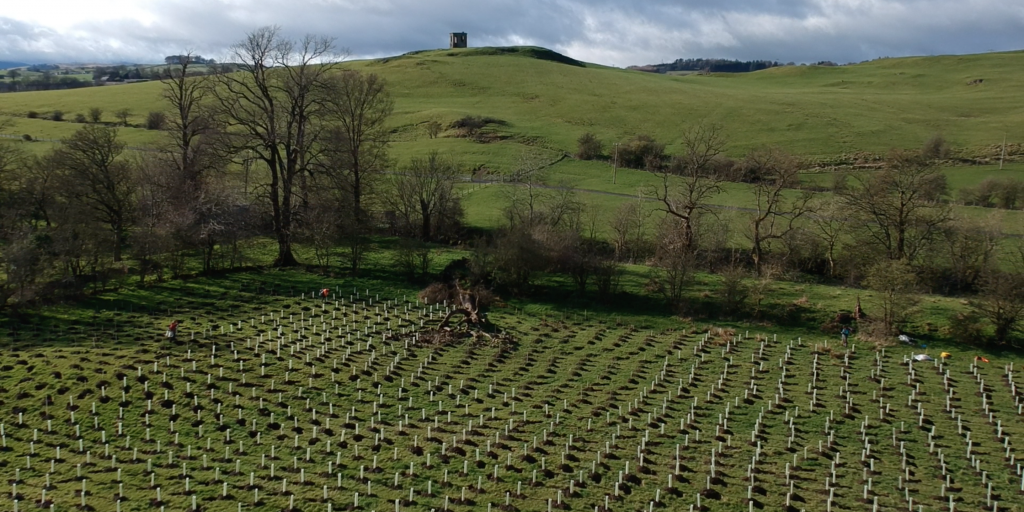 Site Regulations 
We demand quality, every time. Here's how we ensure everything is in check, from health and safety to site inspections.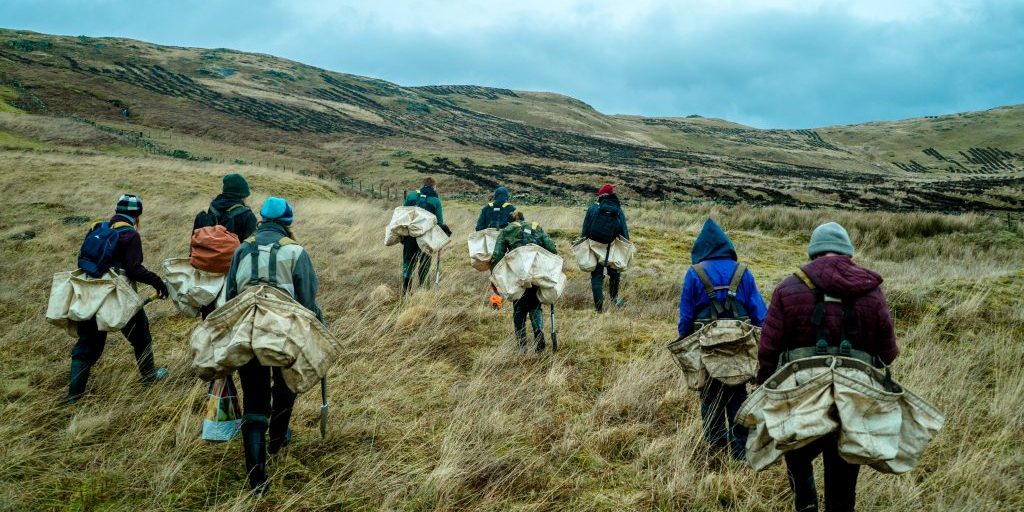 Do something real.
Looking for a physically demanding, mentally rewarding and meaningful line of work? We have a job for you.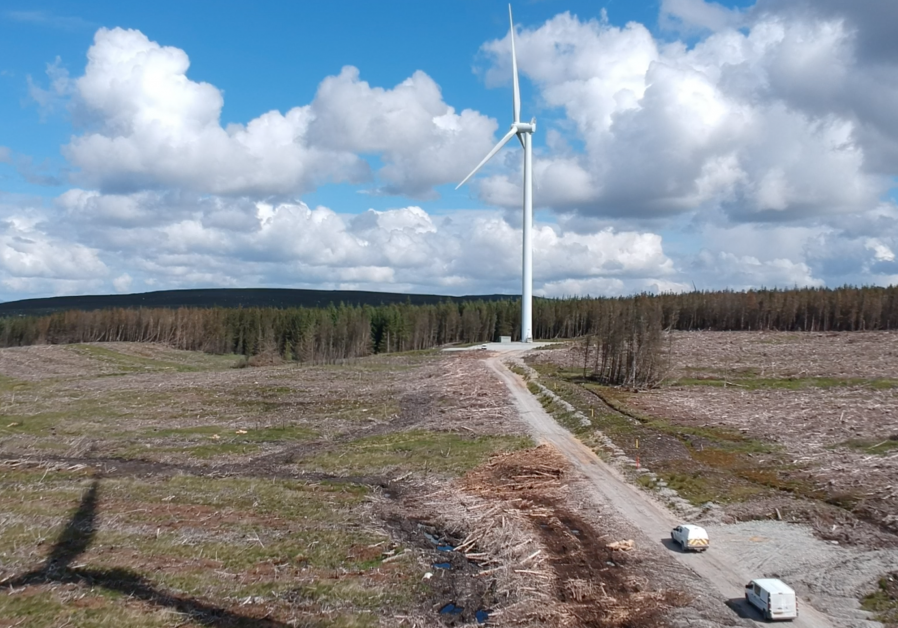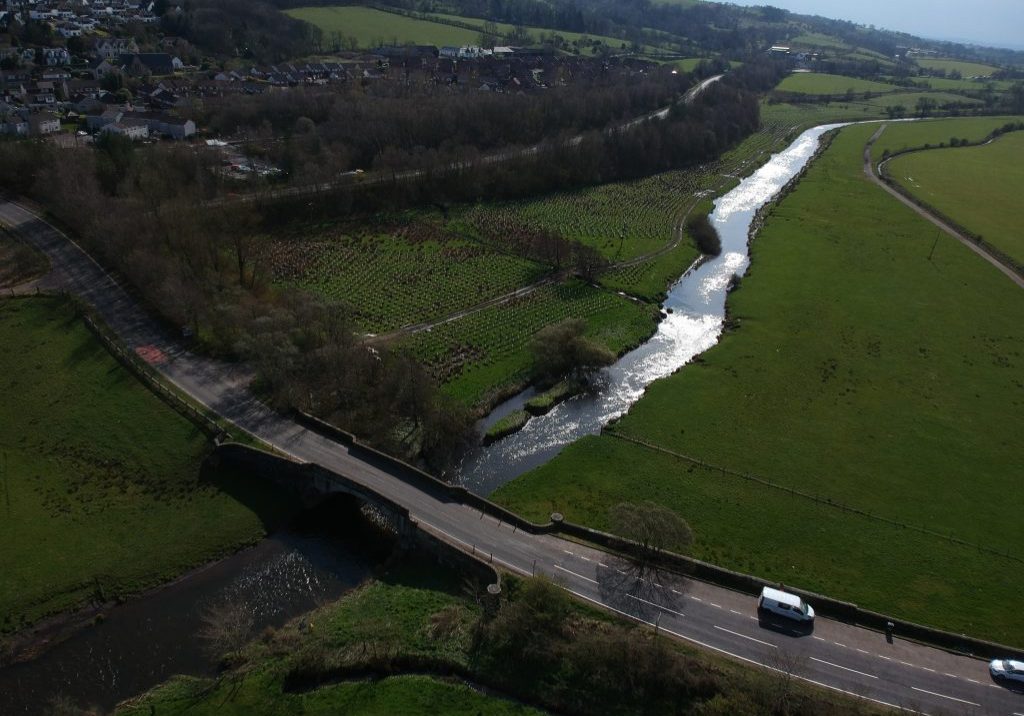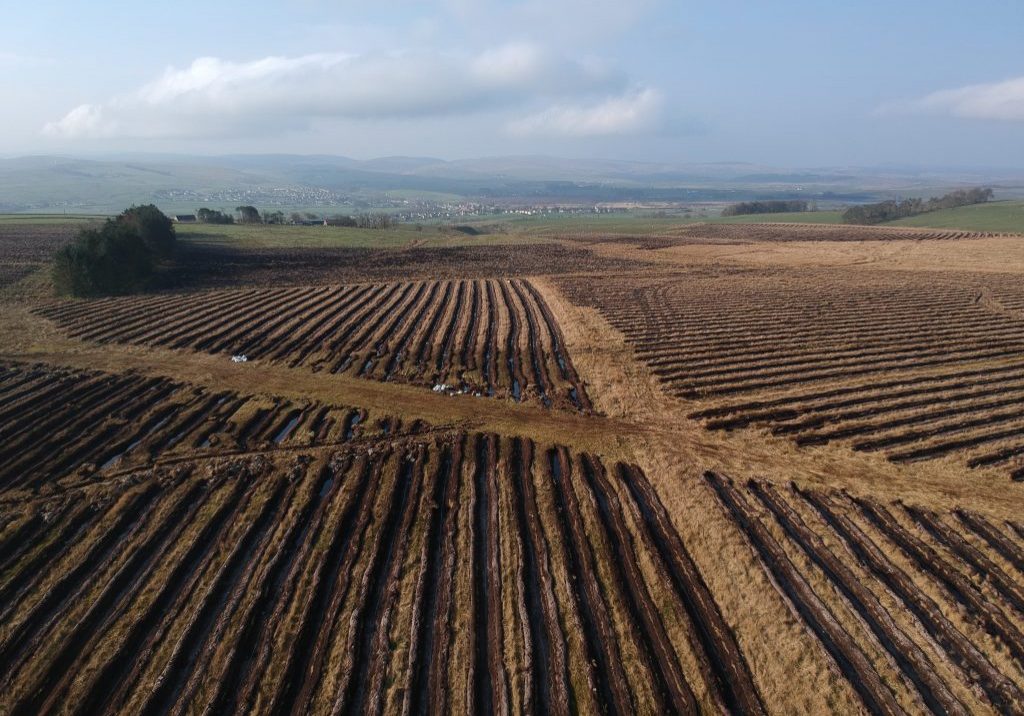 Direct Planting | Ireland | 200K 
Species: Lodge, Pole and Pine
Site type: Restock
This project was undertaken in order to replant an area previously destroyed by a forest fire. 
Tubes and Stakes | Scotland | 15K
Species: Oak, Alder and Beech
Site type: Woodland Creation
This site was planted in order to act as a method of flow prevention for the nearby town of Howwood.
Trenches | Scotland | 160K
Species: Norway Spruce, Oak and Scots Pine
Site type: Woodland Creation
This site was created in order to establish a commercial timber crop.
Dumfries Woodland Creation 
                                               300,000 trees. 
Species: Sitka Spruce, Norway Spruce, Oak, Scots Pine, Douglas Fir
Site type: Woodland Creation
This site was a difficult challenge combining both planting into ploughed land as well as direct planting into the areas that the plant machinery could not reach. 
Let's get to work
If you have a piece of land you'd like to plant on, have a contract but need planters, or simply want a hand with your garden, Gone West is happy to help. Shoot us a line and we'll get you a quote. 
Office 1, 12 Jordan St, Liverpool L1 0BL, UK

Phone: 
+44 785 283 2785
Copyright 2013 - Gone West Global LTD.