Restoring land to ecological health and vitality.
Ecosystem Restoration Camps is a global grassroots movement of everyday people, coming together to restore our degraded ecosystems. Their mission is to work together to restore ecological functionality, to build Research, Training and Innovation Centres for Ecological Restoration, to engage people in inquiry into ecological restoration, and train people in how to restore degraded lands in perpetuity.
Their camps will help to create action towards sustainable climate change practices by teaching large numbers of people how to restore degraded land, whilst giving them the opportunity to work with local farmers who need support in transitioning to regenerative agriculture. At the camps, people acquire the knowledge and information they need in order to put theory into practice. This gives farmers who are struggling financially the ability to try regenerative techniques, thanks to the voluntary manual labour, and gives people valuable experience in landscape restoration. Ecosystem Restoration Camps has the potential to give millions of people around the world the chance to reconnect with the natural world, causing ripple effects as they bring this knowledge and connection back into towns and cities across the globe.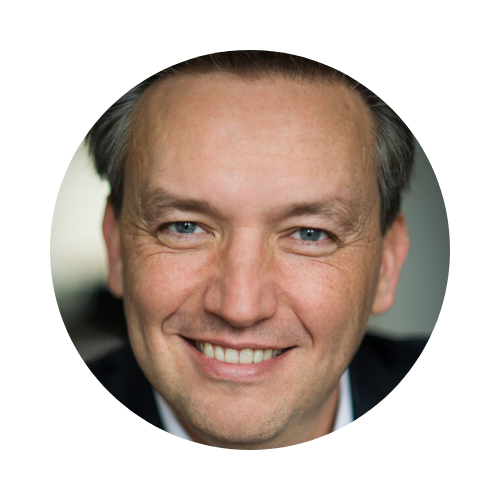 Director - Pieter van de Gaag
Pieter is the director of Ecosystem Restoration Camps, with 30 years of experience in the field of sustainability. Pieter has worked on governance models, reporting and transparency initiatives, natural capital valuation, collaborative models, marketing of ideas, management, policy development within NGOs, multi-stakeholder initiatives and finance.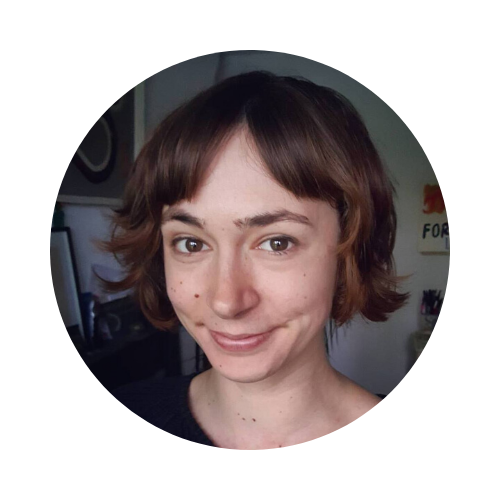 Business Development - Ashleigh Brown 
Ashleigh has been involved in the camps movement journey since it was just an idea, three years ago. She now works across departments, coordinating fundraising, communications, education, project management, monitoring and evaluation and partnership developments.
-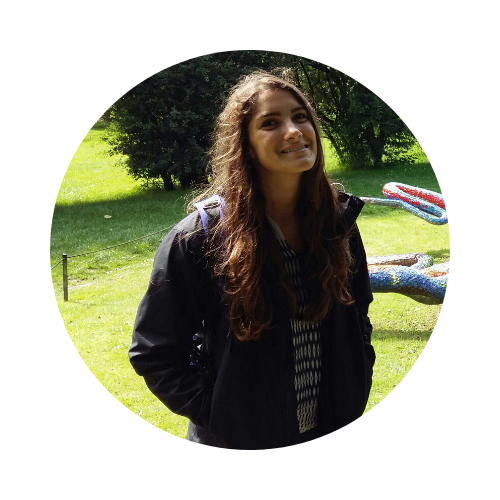 Social Media Coordinator - Gini Morandi 
Gini coordinates the movement's social media channels, sharing the stories and opportunities from the camps around the world. She also coordinates a group of events organisers who seek out speaking opportunities for the camp's ambassadors to speak at.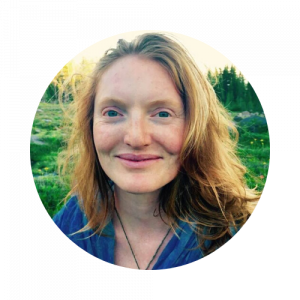 Membership Coordinator - Kaytlyn O'Connor
Kaytlyn ensures that our members feel valued and supported, and creates opportunities for us to reach out to new members.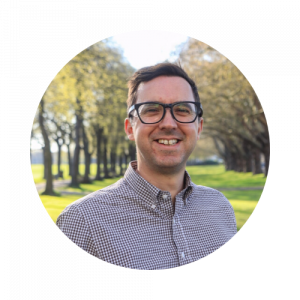 PR Coordinator - Paul Browne
Paul heads up our publicity, getting in touch with journalists to create media opportunities for us to promote what we do. 
-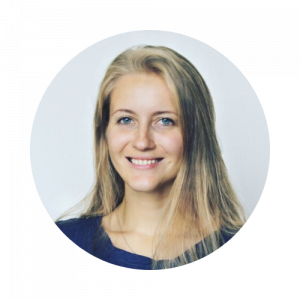 Marketing Coordinator - Egle Stropute
Egle coordinates our marketing efforts, creating strategies for new audiences to find out about our solution.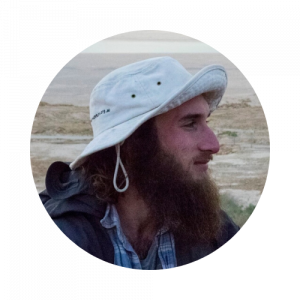 Webmaster - Scott Isreal
Scott manages the website, keeping it updated as new parts of the movement develop. 
Latest Project
With the climate crisis predicted to make many parts of the planet uninhabitable, Camp Paradise will transform our understanding of how to deliver ecosystem restoration in locations affected by climate change, including land damaged by wildfires.
Join us in supporting Ecosystem Restoration Camps and their native reforestation project
By purchasing any of the below products below you can directly support this project. Gone West will provide all the trees to Ecosystem Restoration Camps, from sales made on this page.