Give your product a purpose, please. Give it a meaning, let it change the world. 
Everyone seems quite worried about the consumption of our natural resources these days, but who is talking about making them? Who will clean the water, bring back the soil and make our air fit for breathing again? 
Gotta be Gone West. Planting native forests around the world is creating the change we are all hungry for.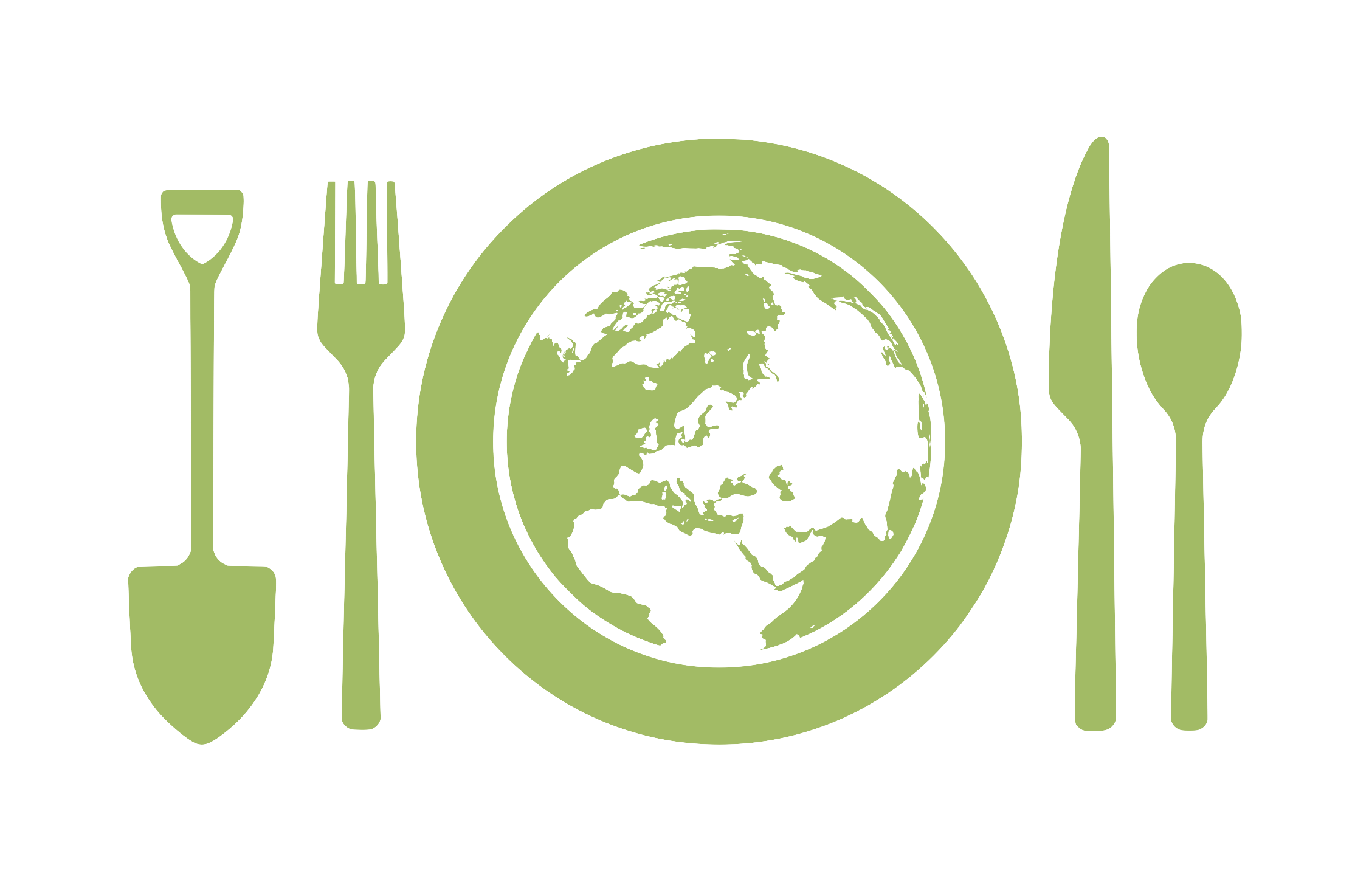 For The Planet | This Beer plants trees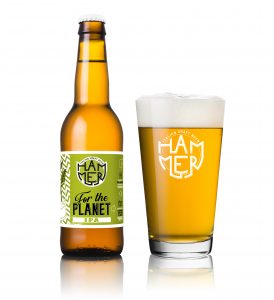 Real. Magic.

This beer has a secret ingredient, and we're going to tell you right now! It's respect. For the planet which made it. That's why every single bottle and pint of 'For the Planet' helps plant trees. To repay the favor for existing in the first place! 



Hammer Brewery




Born at the base of the Alps, Hammer Brewery has been breaking expectations without forsaking tradition - making award winning beer in Italy for 3 years running.



Keep it going. Keep it real. 





If your bar is on planet Earth we think you will love 'For the Planet'. Thanks to Gone West we want to prove to you that this beer is the real deal by supporting projects, people and the planet. Stay in tune, we'll show you. 
Gone West Global LTD. 2020