In this critical time in human history, beautiful solutions are taking root and growing around the globe.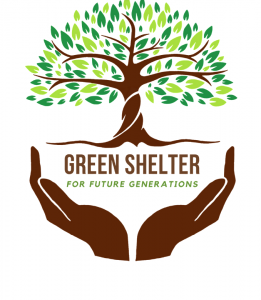 The Green Shelter For Future Generations is one such solution.
This campaign is ready to reforest the Wadi Al Quff Reserve, with an initial planting of 22,500 trees.
By sponsoring the planting of a tree you  are investing in the rehabilitation and improvement of the local nursery, the creation of both education and skilled work opportunities in the community and the establishment of the Youth Environmental Network Initiative a collective and active knowledge base to foster trees and the reserve from future degradation.

Made Possible through Partnership between The Palestinian Center for Communication and Development Strategies (PCCDS), university graduate students, the Wadi Al-Quff Reserve, the Ministry of Agriculture, Gone West and you!
The Wadi Al Quff Reserve is located in Hebron Governorate, Palestine and spans 1200 hectares. It is home to rare and vital biodiversity. And is used by both local universities for research and citizens as a natural refuge. The reserve also provides the region with a cool shelter during the increasingly hot summer months.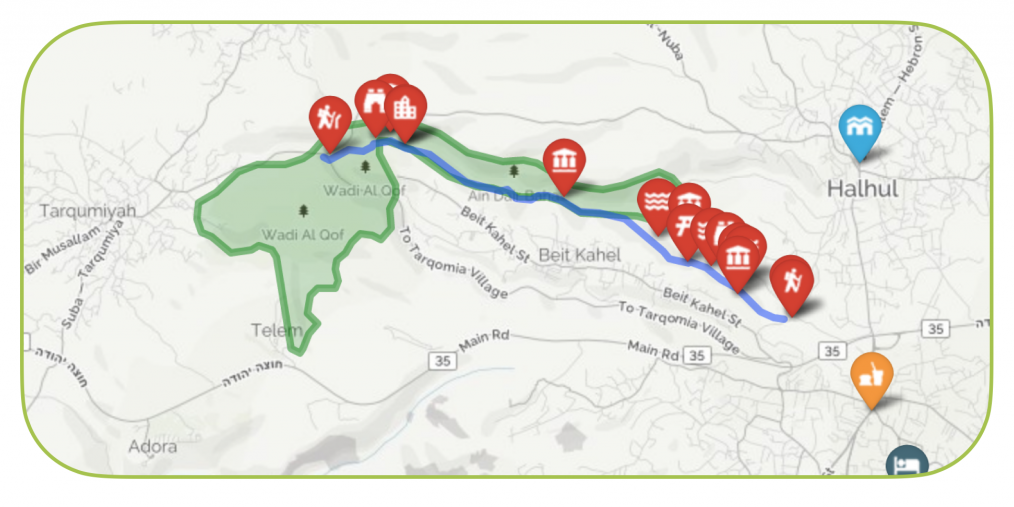 Despite the environmental, climatic, and aesthetic importance of what is largest reserve in the region, the Wadi Al Quf Reserve reserve has experienced extreme degradation. The overall health of the reserve is in decline and a host of biologically unique plants and trees are threatened with extinction. 
10,000 SEEDS ...
20 female and male graduates from the Agriculture and Environmental Studies program are propagating the 10,000 seedlings from endangered tree species.
Seed propagation is taking place in the camps where the graduates reside. The graduates are being led by a nursery expert via video-stream.
Each participant is given a stipend, food vouchers and critical Covid-19 aid.  PCCDS graciously donated this support to further the goals of the project.
... 12,500 SEEDLINGS ...
12,500 ready to plant seedlings set to be given by the Wadi Al Quf Nursery in exchange for funding improvements to the nursery. 
Improvements include the purchase of a seed storage refrigerator and the building of a tree adaptation room with a heater, humidifier, and water conditioner.
... 22,500 TREES PLANTED!
Seedlings will be planted on the reserve will by 20 new planters. Planters will receive training, transportation, daily meals and fair wage.