Gone West is now crowdfunding on Seedrs
Own your part. Receive the rewards. 
Gone West believes in the power of nature to solve the environmental and social problems we are facing today. Planting over 3 million trees to date is testament to this. If you are ready, join our mission to bring this type of change to the world and have fun while doing it.
Read more below or hit this green button to contribute now. 
From selling post cards in the London Underground to planting trees in Canada, James has made it his mission to help the planet and create social benefits while doing it. He co-founded Gone West in 2013 with one van and a couple of shovels.
Since then the company has grown to a team of 150 people and a worth 2.5 million pounds. He would say that's just the value of hard work, and it's only the beginning. 
Seedrs allows all types of investors to invest as little or as much as they like in businesses they believe in and share in their success. And it allows ambitious businesses in all sectors to raise capital and build community through an efficient, online process.
Seedrs has funded 950 deals to date and has had over £800 million invested on the platform.
 ✔️ Create your Seedrs investment account.
Make sure you have an ID, National Insurance or tax identification number on hand. If you're having trouble, please contact Seedrs directly. At support@seedrs.com.
 ✔️ Become authorised to invest
           To complete your account, you'll need to answer a quick questionnaire, this is to ensure you understand the risks of investing.
Don't worry, it only takes a few minutes!
To invest one must dedicate

5 minutes

to the secure registration process below. As we've been building this for 5 years, we believe it's worth your time. 
Investing in startups involves risks, including loss of capital, illiquidity, lack of dividends and dilution, and it should be done only as part of a diversified portfolio. Seedrs is targeted solely at investors who are sufficiently sophisticated to understand these risks and make their own investment decisions. This page has been approved as a financial promotion by Seedrs Limited which is authorised and regulated by the Financial Conduct Authority.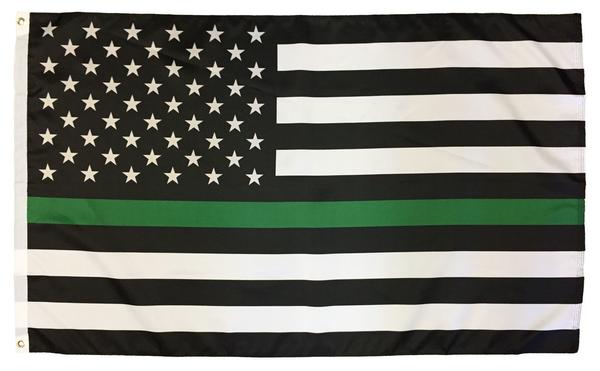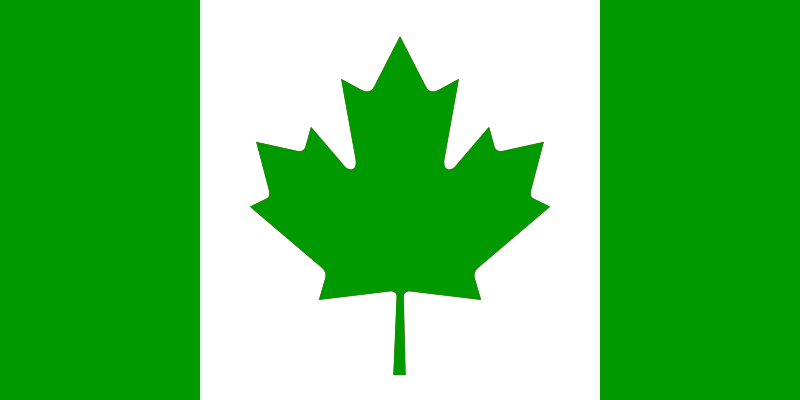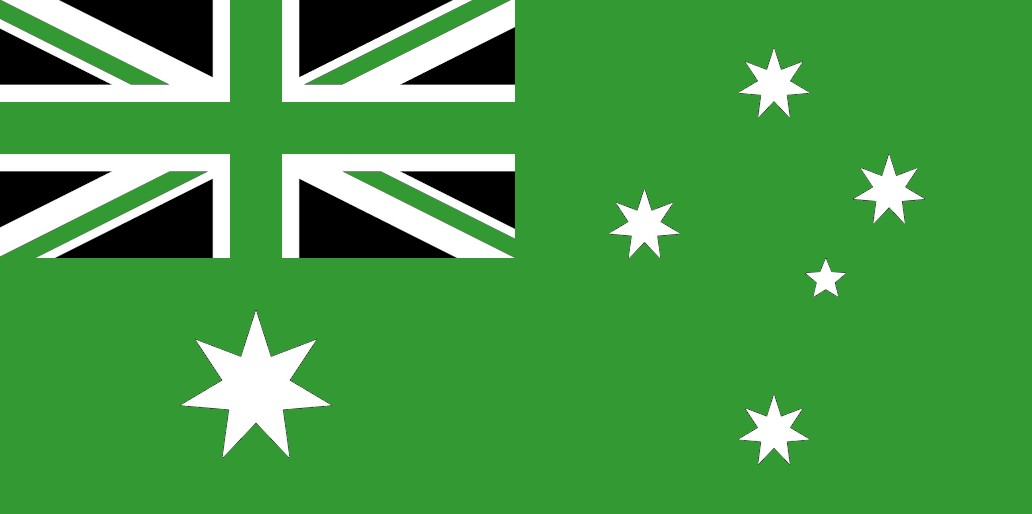 Attention US / Australian / Canadian Investors. 
At this time you are not able to participate via the SEEDRS network. However you can still partner with Gone West directly. For more details please send an email titled 'Your Name Partnership' to our foreign director | cameron@gonewest.com