Love the planet? Love the people?
Invest in Nature
Become a shareholder
We aim to create environmental and social benefits by replacing traditional forestry systems with regenerative ones. Not only do we see a huge chance to increase company profits with our forward- thinking operations, but a chance for people to truly live more environmentally conscious lives.
The re-wilding of the planet is essential in order to repair our local and global life-support systems. We have the tools, the people and the expertise to do just that.
There's never been a more important time to invest in Nature. Join us in our mission.
What are you Investing in?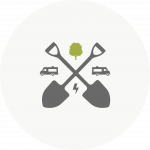 We strive to diversify forestry revenue streams for our clients by keeping their operations profitable and simultaneously creating environmental and social benefits.
Our aim is to implement regenerative forestry systems that provide ecosystem services such as:
Continuous Cover Forestry
Native woodland creation
Agroforestry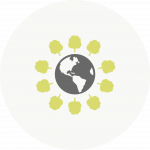 Clear and clean options
Whether B2C or B2B, our products and services are sustainable and easy to understand.
Our offerings can be tailored to the needs of our corporate clients and partners, as well as to our private customers and Green Ambassadors.
Our aim is to develop a wide range
of products that raise awareness, educate and allow our customer base to participate in a socially and environmentally
just society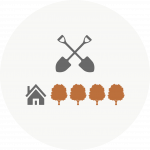 Giving back to the land
In order to repair our life support systems, large areas of our planet need to be returned to wildlife.
We believe that local communities who implement the 4Returns Model* for sustainable landscape design are best equipped to work with us on the establishment and conservation of native, multilayered forests.
We establish long-term partnerships with these communities, creating a patchwork of wildlife habitat all over the planet.
Gone West has been self-funded to this date
Year-on-year revenue increasing by at least 99%
1800% Growth over 4 years
More than 3 Million trees planted so far
More than 130 planters have been provided with work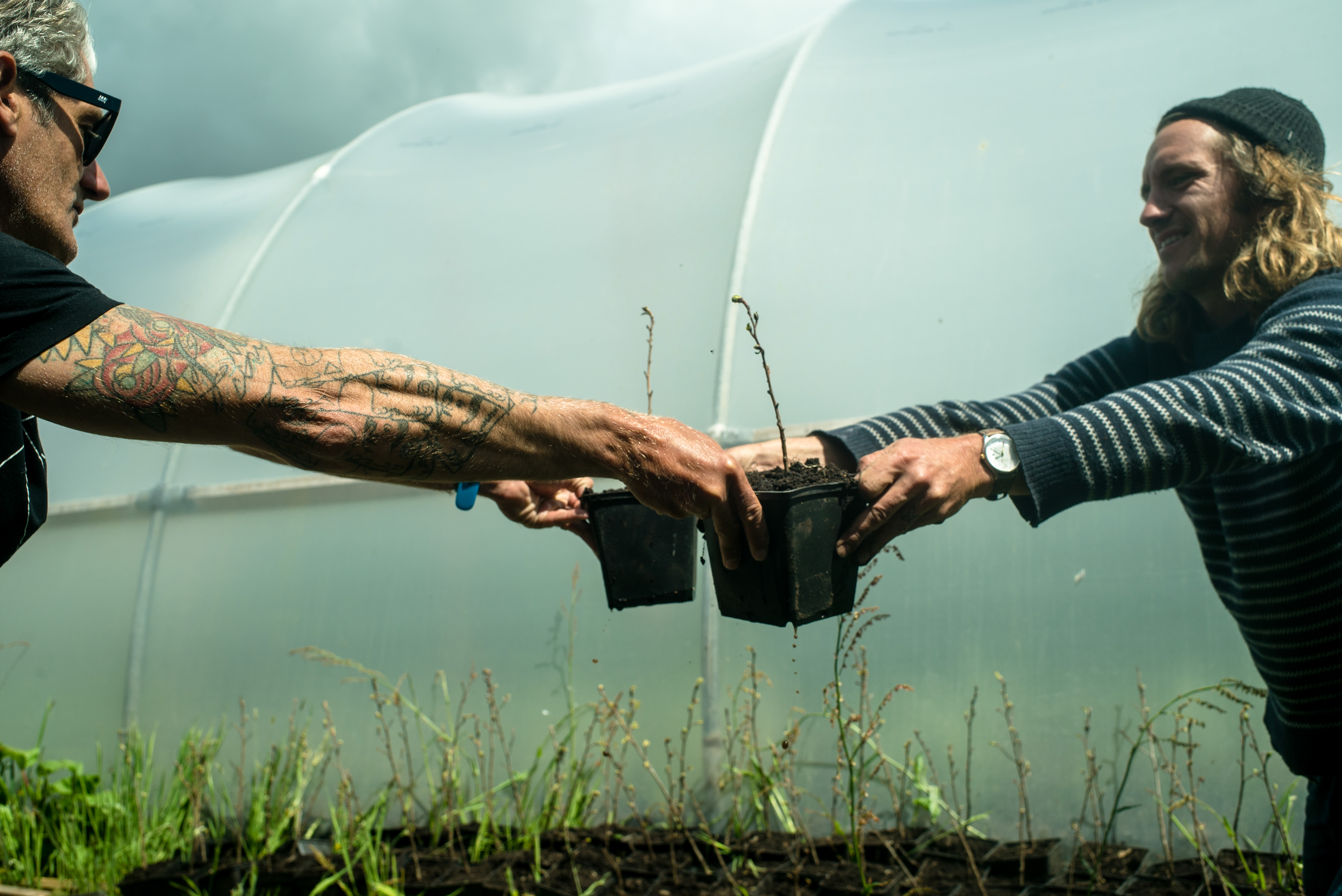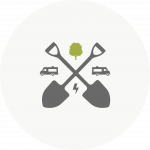 Green gold
Investment trends sustainable forestry
Green bond issuance has increased more than $160 bn from 2012-2018
EU Investment:2014-2020 sustainable rural development and ecosystem restoration = $95bn
UN Sustainable Development Goals 2030 = $12tn of market opportunities creating 380m new jobs
$10tn investment in regenerative forestry and agriculture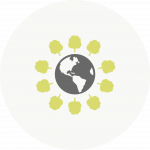 Corporate and consumer responsibility
More companies see CSR as an opportunity to strengthen their business, but execution remains the big challenge. Smart partnering can provide a practical way forward and we offer tailor-made solutions to our clients.
The voluntary carbon offset market has grown in the past decade 140-fold.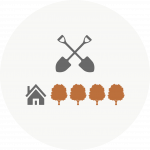 Natural Capital
Investing in land is a way of preserving capital. Planting trees on the land increases the value of natural capital.
Private investment in natural capital as well as the gross value per hectare is increasing in value 
Conservation oriented Investors anticipate rates of return between 5-10%
There has never been a more important time to invest in Natural Technologies.
Invest in Nature with Gone West and become part of the solution.

Investing carries risks, including loss of capital and illiquidity. Please read the Risk Warning before investing.