Only together can we succeed.
We're recruiting woodland warriors to work with us on the frontline.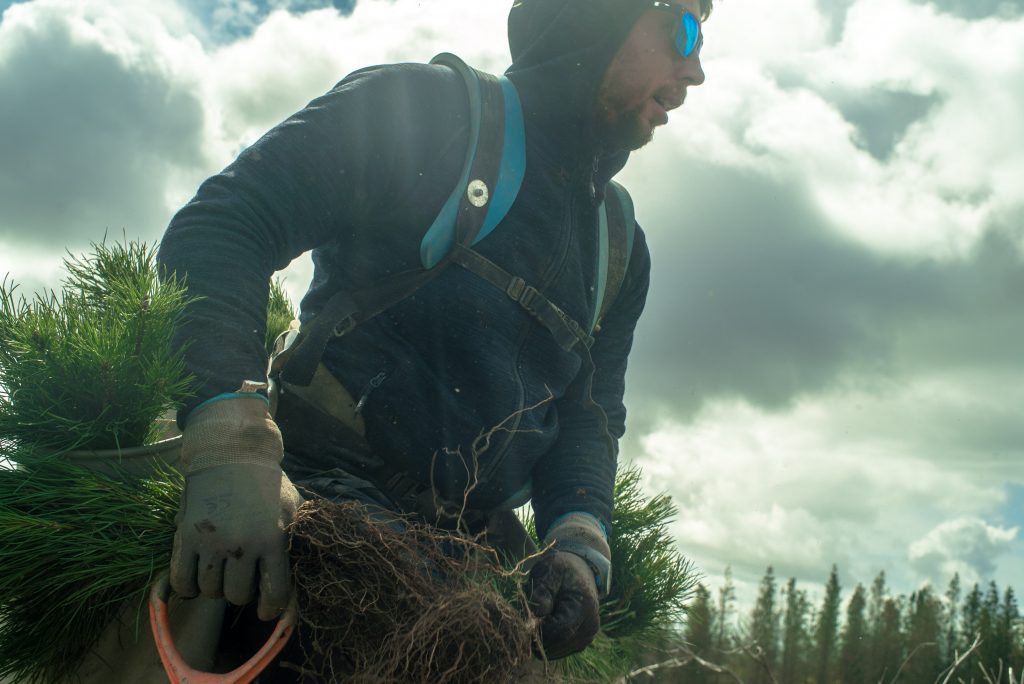 Re-planting the worlds forests often involves long days, and the sun isn't always shining. But real change has never come about without some hard graft! Get ready to find what you're really made of.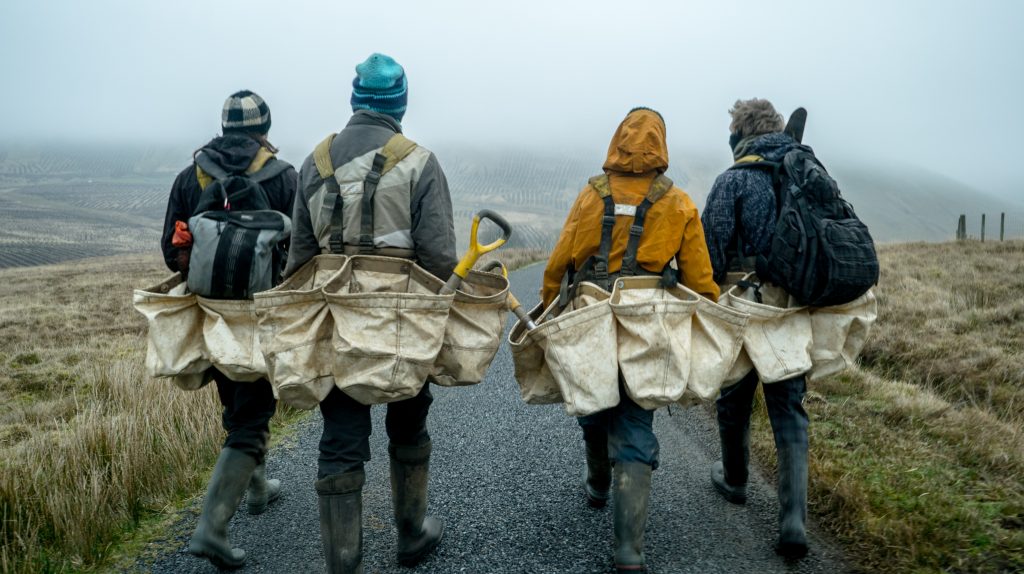 We recruit from across the globe. The forests of the world are filled with life that comes in all different shapes and sizes, much like our team. You'll make real friends and learn what it means to truly work together.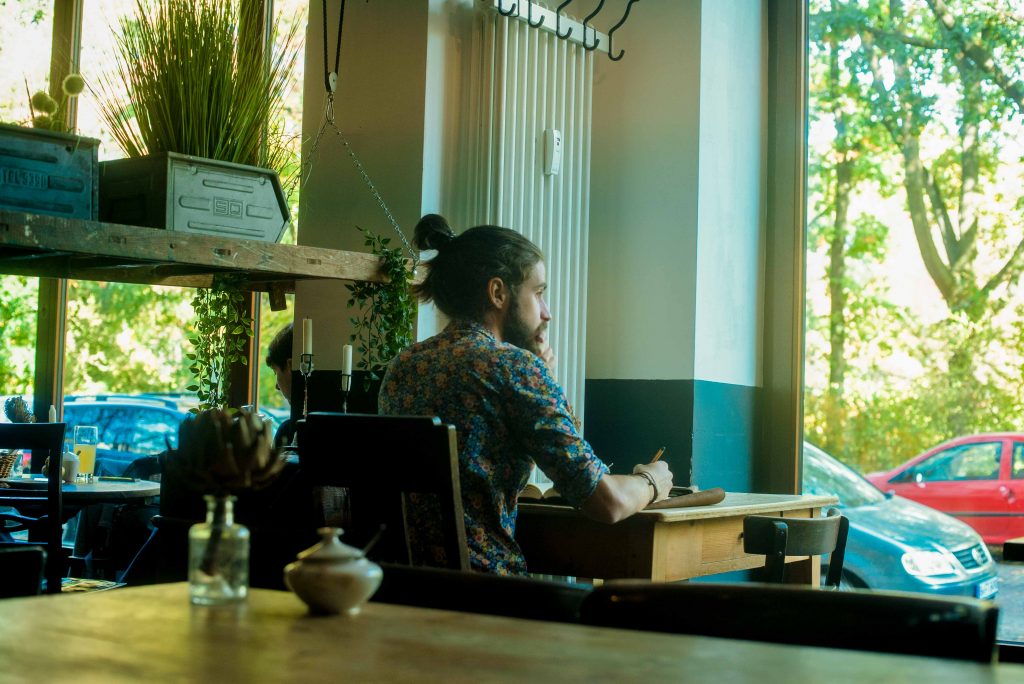 You won't be confined to the drudgery of office hours. Sure, we need to hit our planting targets in order to re-plant the worlds forests, but no day will be the same and you have complete control over your own time.
The number one thing you need as a planter is a love for the planet and a desire to help it thrive. It's what keeps us smiling through the rainy days, and makes the sun feel even better on our skin as we plant through the good ones.
However, let's be practical. You'll need a basic level of fitness, some good waterproofs and bags of determination to go with them. We'll provide the rest.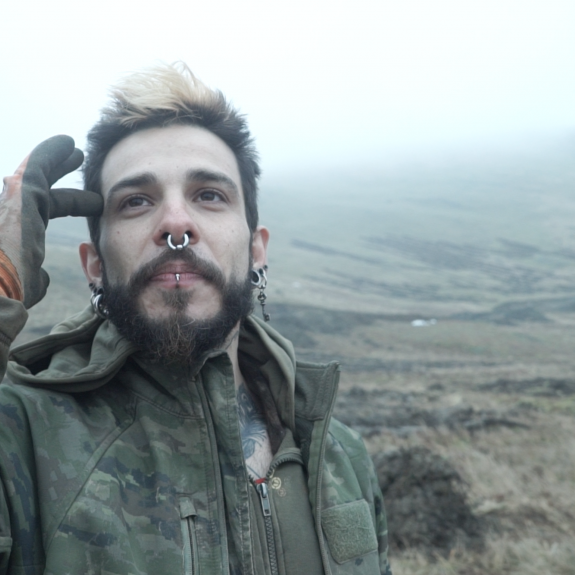 "I need to make money, and at the same time I like the idea of helping the planet. So tree planting is the perfect job for that."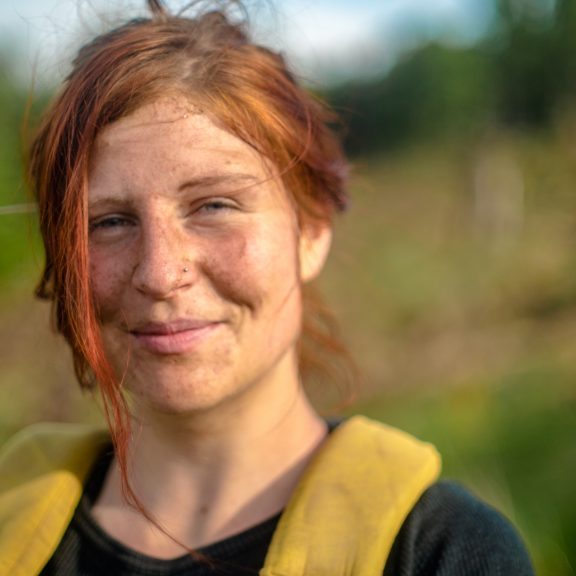 "It's important to have meaning in what you do, right? It feels real. Something is coming out of my hands. It's grounding."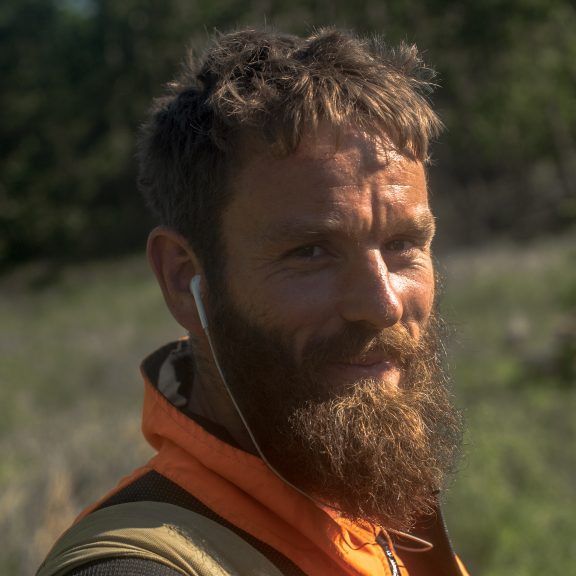 "They say it's the hardest job in the world. One of the most physically and mentally demanding, and I would have to agree."