Are you concerned with today's environmental and social problems? So are we. That's why over the past 4 years we planted more than 3 million trees and created over 150 "green" jobs. Right now we are preparing to have an even greater impact to improve the lives of people and the well-being of our planet as you can see in the video below.
We believe that together we are stronger. That's why we ask great people with cool places like yours if they want to become part of "One night for the planet" during the month of December and January. Whether you chose to reserve a % of your revenue, profit or ask customers to contribute a little extra that day we leave totally up to you. We promise to plant many more trees and protect them.
No idea is too crazy for us
Of course you are totally free to create an event that suits you and your customers in the most exciting way. Here are a few ideas how you and your customers can pitch in a little in order to make big moves together.
Party for the Planet
Do you organise parties or events? You could raise money through reserving a share of ticket sales or have an additional donation box at the entrance.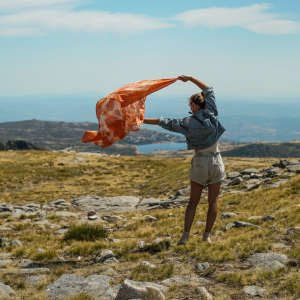 Pints for the Planet
Do you own a bar? During the Night(s) for the planet you could add a small amount to the drinks you sell and perhaps you are willing to reserve a % of sales yourself towards the good cause. Bartenders are maybe willing to put (a share of) their tips into the pot. A great example of an event like this was organised in Lisbon by the good people of Sonoriver and Garden Collective.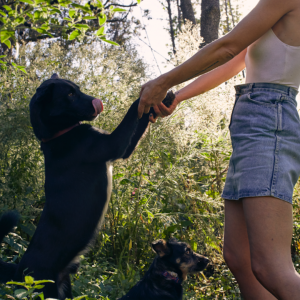 Poker, Ping-Pong or Perform
Your creativity can run wild and basically any event that supports our mission to rewild the planet is very much appreciated.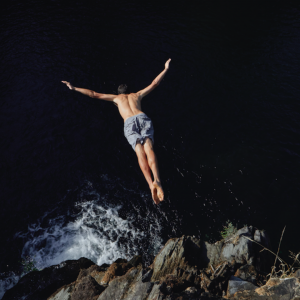 By raising the funds on your night we offer you the opportunity to become a share holder in our company. Not only will we plant the trees for you, your investment today has the potential for attractive financial returns in a few years time. How we are aiming to do that, you can read in our information deck.
We will also share your event/venue through our social media channels, promoting the event among our followers.
Sign-up
We need you to register with an account on Seedrs and after your event deposit the funds either through a bank transfer or credit card transaction into your account. £10 will give you one share. We will be delighted to have you on board and welcome you into the family. Because, together we are stronger.
Tools
We created a few tools that you can print out and put up in your venue.  
We made a start with planting the first 4.000 native trees together with the Wildlings due to the generous contributions from our supporters but we hope to plant thousands more, check out the video below.
Gone West in Action
Together with the Wildlings and their friends in Central Portugal we made a start creating 25ha of native woodland and wildlife habitat. The region was severely affected by the national disaster that took place in October 2017.
By planting more than 15 native species on the bare slopes, we not only repair our life support system, but also establish a fire resilient landscape which provides a more safe habitat for the people and animals who live there.
There's never been a more important time to Invest in Nature. Join us in our mission and become part of the solution.
Questions?
Of course we're happy to answer your questions, drop us an email at marika@gonewest.com
We're excited to collaborate with you to improve the lives of people and the well-being of our planet. Thank you for joining us!
Copyright 2016 - Wooden Beavers