ReWilding our Planet
Wildlings is a collective of young professionals, born in various European countries, who exchanged their corporate careers and comfortable city lives for one in the Portuguese mountains. They all had a feeling that something ain't right in the way we currently do things on our planet and believe that ReWilding provides the solution to many of the issues we are facing in today's world. They use their energy, skills and talents towards the ReWilding of our landscape as well as our human selves. Finding our way back to nature, and therefore ourselves, allows us to experience that separation is an illusion created in our minds and that we can chose to play a different role in the web of life than the current one that doesn't prioritise the well-being of people, planet and all life.
During the most destructive wildfires in Portuguese history of October 2017 the Wildlings saw their homes, projects, forests and livelihood turn to ash, burning a total area of 400.000hectares to the ground. They painfully felt the impact of ecosystem destruction on their own skin, which encouraged them even more to find solutions to reverse environmental collapse.
They design, test and implement new models and prototypes that allow for humans to establish a balanced and harmonious relationship with our natural environment. One that is non-violent, non-destructive, regenerative and circular. In partnership with Gone West, and other brave hearts, they work towards establishing a 1500ha demonstration ground that focuses on non-timber forest produce and revives local cultural and natural heritage by putting it into contemporary form. A project that transforms green desserts into vibrant, thriving ecosystems; where 70% of the land is reserved for native wildlife; where human potential, creativity, authenticity and local autonomy is celebrated; where Return on Finance, Return on Nature, Return on Social Capital and Return on Inspiration are valued every step of the way; where a fire resilient landscape eliminates the threat of human made disasters and ensures a safe living space for all life; where they welcome thousands of visitors, planting seeds of inspiration.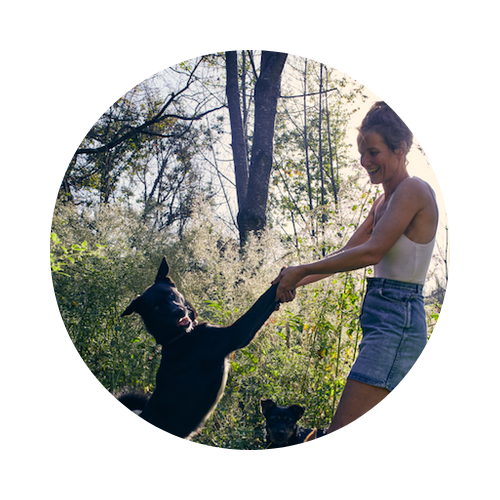 She left her comfortable city life to start working in and with Nature. There she found a deeper connection with nature and therefore herself, which she uses to find truly sustainable solutions for today's issues by redesigning all aspects in our human lifestyle through the lens of biomimicry, the implementation of closed loop design and use of regenerative systems and practices.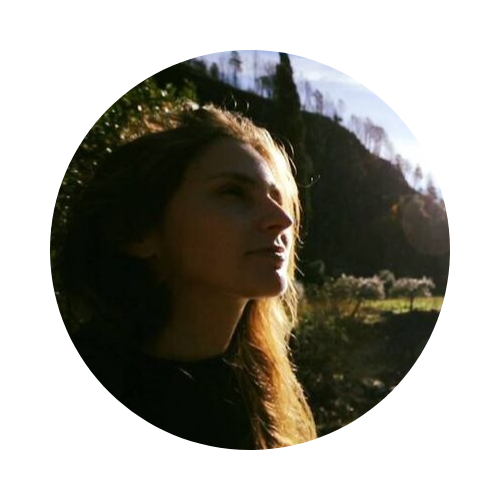 As a Portuguese native, Guida graduated in architecture from the Faculdade de Belas-Artes, Universidade de Lisboa. 
For Wildlings she helps design off-grid, carbon-positive and innovative habitat by finding the best, low impact resources that are locally available.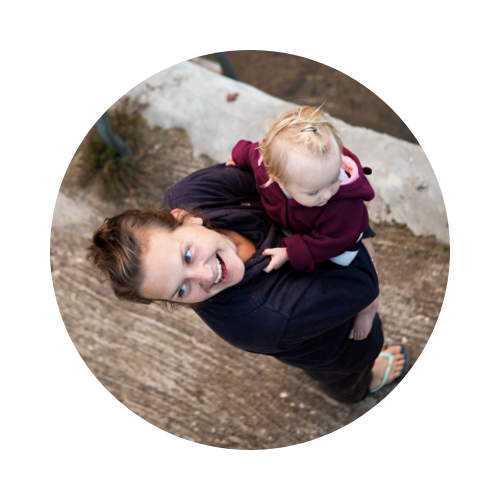 After receiving her master degree in International Business from the University of Amsterdam and years of experience in the corporate world as sustainability manager, Allison and her husband Dave travelled the world in search of a home before they settled in central Portugal in 2016. In a lush valley nearby, they have established their organic, polyculture garden.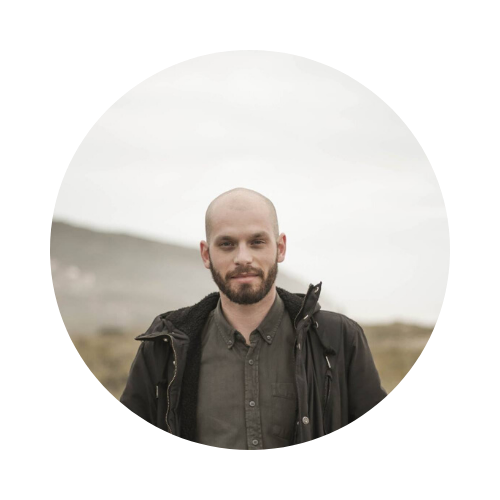 Tiago is part of the Wildlings content team and with his agency O meio e Gente he choses to film topics that are close to his heart and add meaning to his life, capturing humans and our natural environment in a beautiful way. As DoP and editor Tiago worked on the Wildlings webseries and short documentary, which are selected for various international film festivals during 2019 and 2020.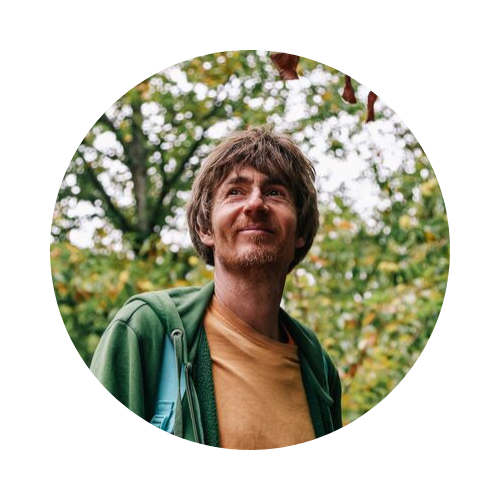 Frank Scherer - GE
Frank worked as an Architect in Germany with a passion for eco-building and the innovation and use of natural, low impact materials in construction. Native trees and plants are his specialty and for Wildings he contributes this expertise by selecting the most suitable native species for reforestation, as well as providing a local nursery with native forest species.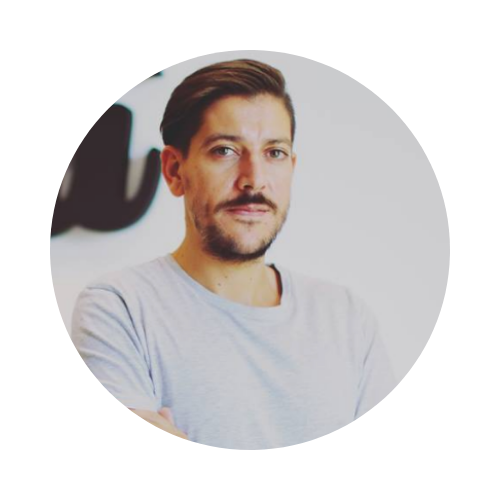 Rodrigo - PT
Rodrigo works on everything web-related for Wildlings and runs his own design projects for his Agency CIGA. Rodrigo recently received national praise for the beautiful short film series 15 Memorias do Fogo which he created with Tiago after the devastating wild fires of October 2017.
Latest Project
Latest Project
In October 2017 a deadly wildfire swept through Central Portugal, killing dozens of people and destroying more than 1 million acres.
Wildlings made a start to plant the first 20.000 native trees in woodland clusters to create a fire-resilient landscape and provide wildlife habitat. They prepare to expand to a 1000ha Plant & Protect demonstration project with Gone West.
Within this project they establish a ReWilding center based on the 4 Returns including accommodation, an education center, research farm, food lab and a meeting place. Your support will help them to make it happen.
Join us in supporting Wilding and their native reforestation project
By purchasing any of the products below you can directly support this project. Gone West will provide all the trees to Wildlings, from sales made on this page.